Wild bunny~ 8bit pixel art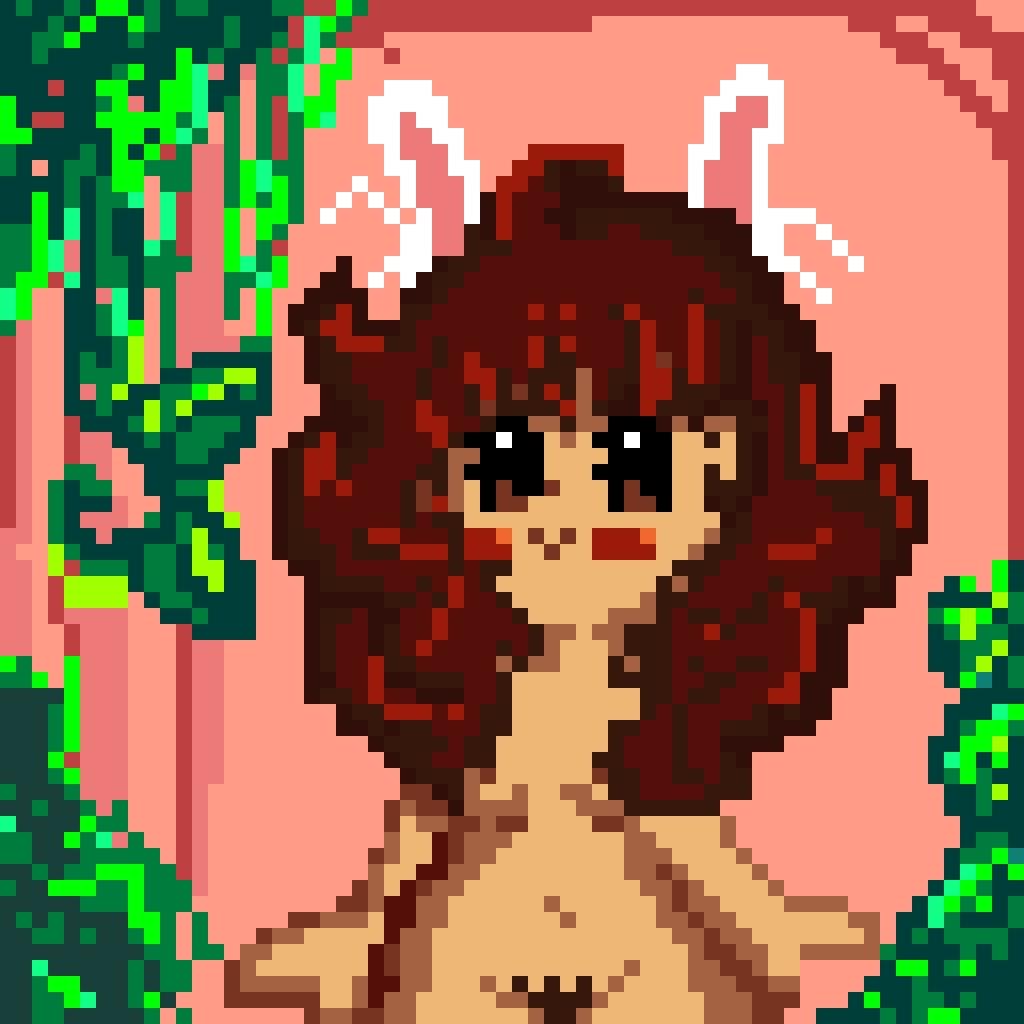 hello friends of onchainart <3
While I continue with my little artistic block
I started to try some things to look for,
you know inspiration.
and my way to get inspired is to do other things,
crafts, traditional painting.
so I wanted to share with you my finding
<3
It turns out that I did not know that I could make pixelart
because I consider it very difficult, very delicate.
But wanting to do something different in the afternoon today,
I discovered that I am good at it and also that it relaxes me a lot to do it.
the bunny there
ehh well
it was an attempt to pixelart myself HAHAHAHA
I really like bunnies and I like to draw nude in general so ... that's what came out.
I hope you like it <3 as always stay safe at home and creative!
byebye <3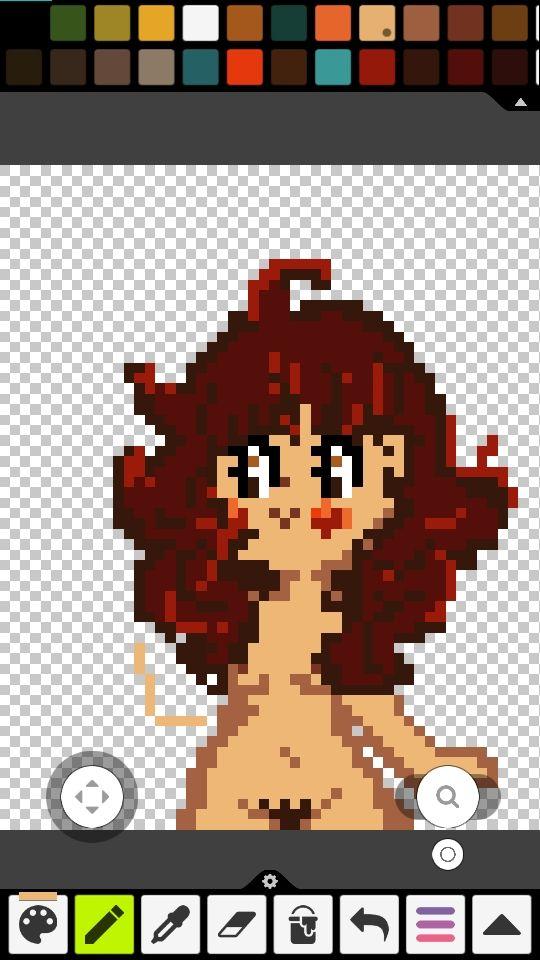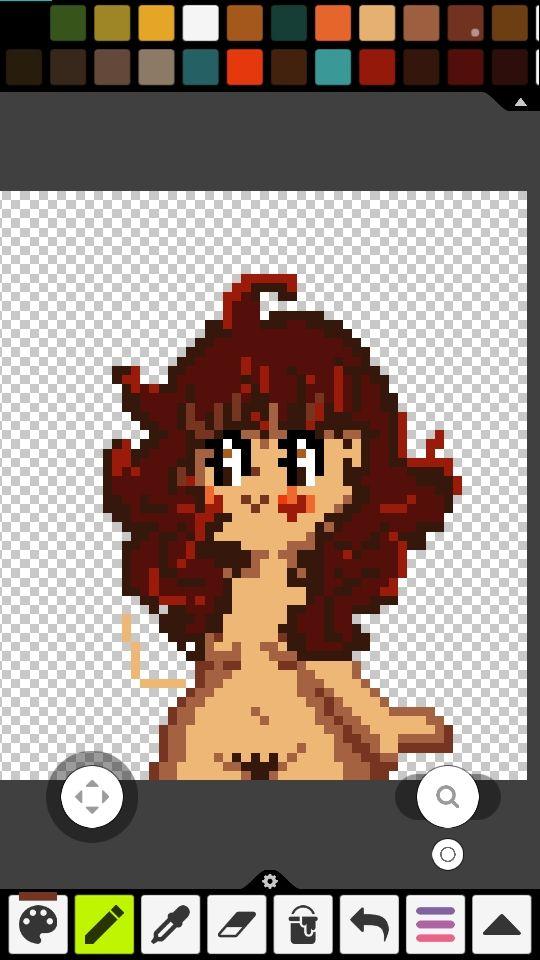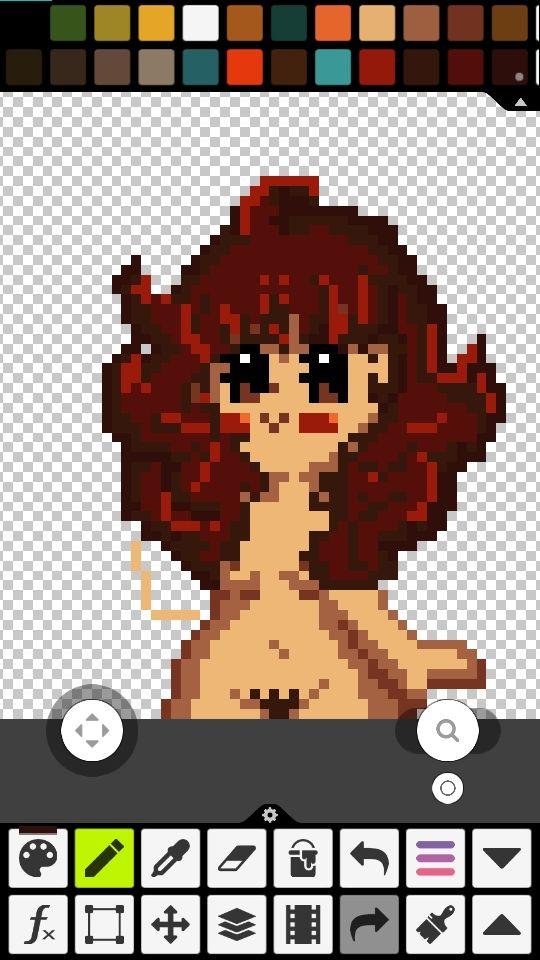 and thanks as always for the support
🐇🍀

Any monetary contribution is welcome (it would help me a lot to grow) so here is the link of my patreon, also if any of you would like to commission me I would be very grateful <3
https://www.patreon.com/thisnewgirl
here is my fivver in case you are interested in commissioning me
https://es.fiverr.com/hyofujikami/llustrations-of-any-kind