💟 Tutorial #3: make your own wallpaper, without having too many skills to draw during this quarantine 💟
hello again hive community !!
and community of onchainart <3 !!
During this quarantine you have to keep your mind healthy!
dont lose your head and start creating!
That is why I have decided to make some quite easy tutorials
so that people from their homes can try some different activities without getting frustrated.
Something simple and pretty like drawing your own wallpapers,
today's post is about another fruit
<3
like lemon, but in a few hours,
I will upload the step by step so you can make your own kawaii wallpapers (?
or ahahaha some nice wallpapers at least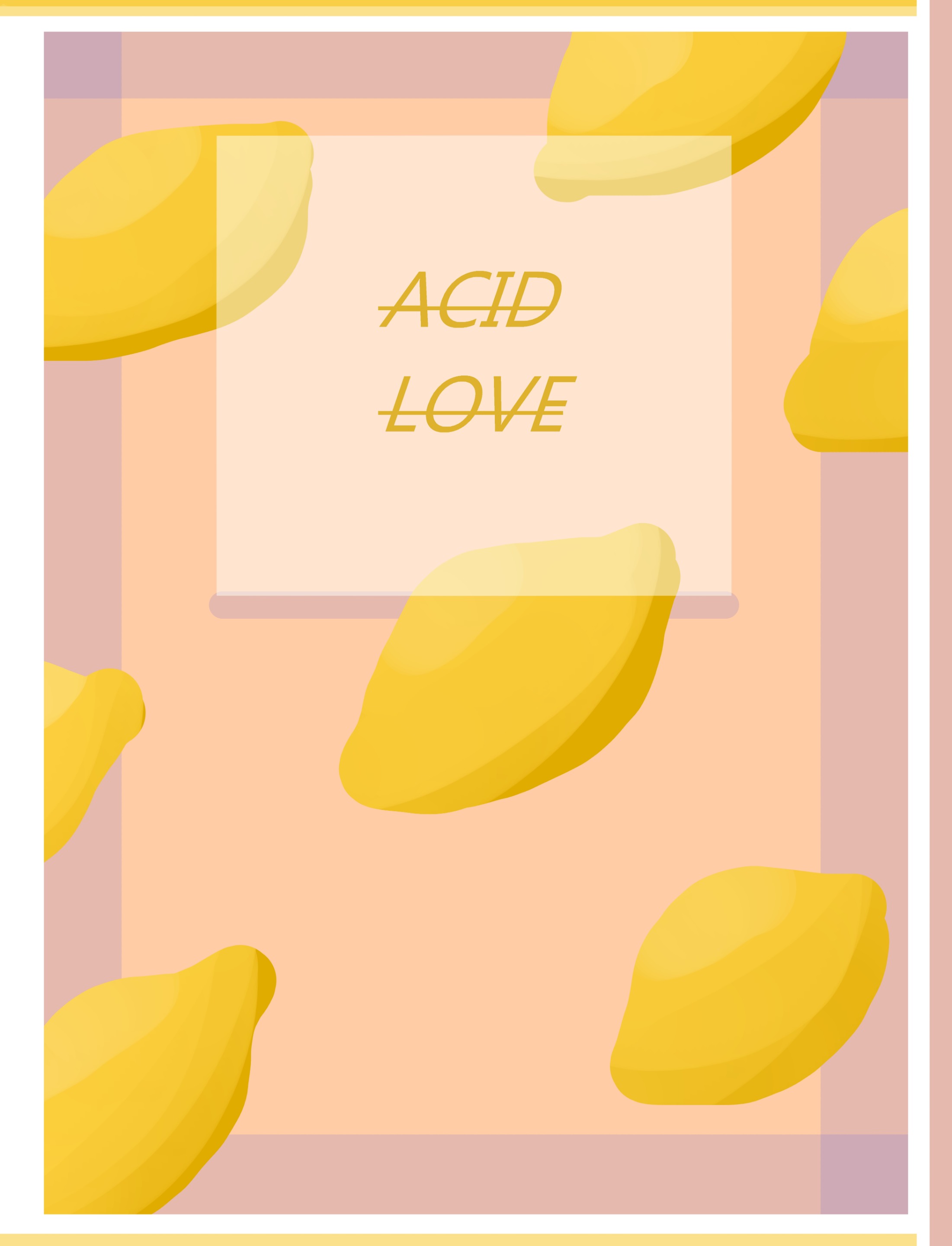 without more to say ~
we start!
1- you are going to need an edition or drawing program,
it can be photoshop, medibang paint or fire alpaca
2- go to file and select "new"
there you will choose the measurements, I always use A4 because it makes me more comfortable.
3-think about what you want to do,
in this case if you really feel lost follow my steps and make a fruit like lemon <3
4- choose a color for the background (ideally,
the color of the background should not be the same as your fruit

5- make the basic shape of your fruit (in another layer)
do not be shy make several, it is your design, if you want it to look balanced make them all the same size.
but if you want something more messy, vary the shape and the rotation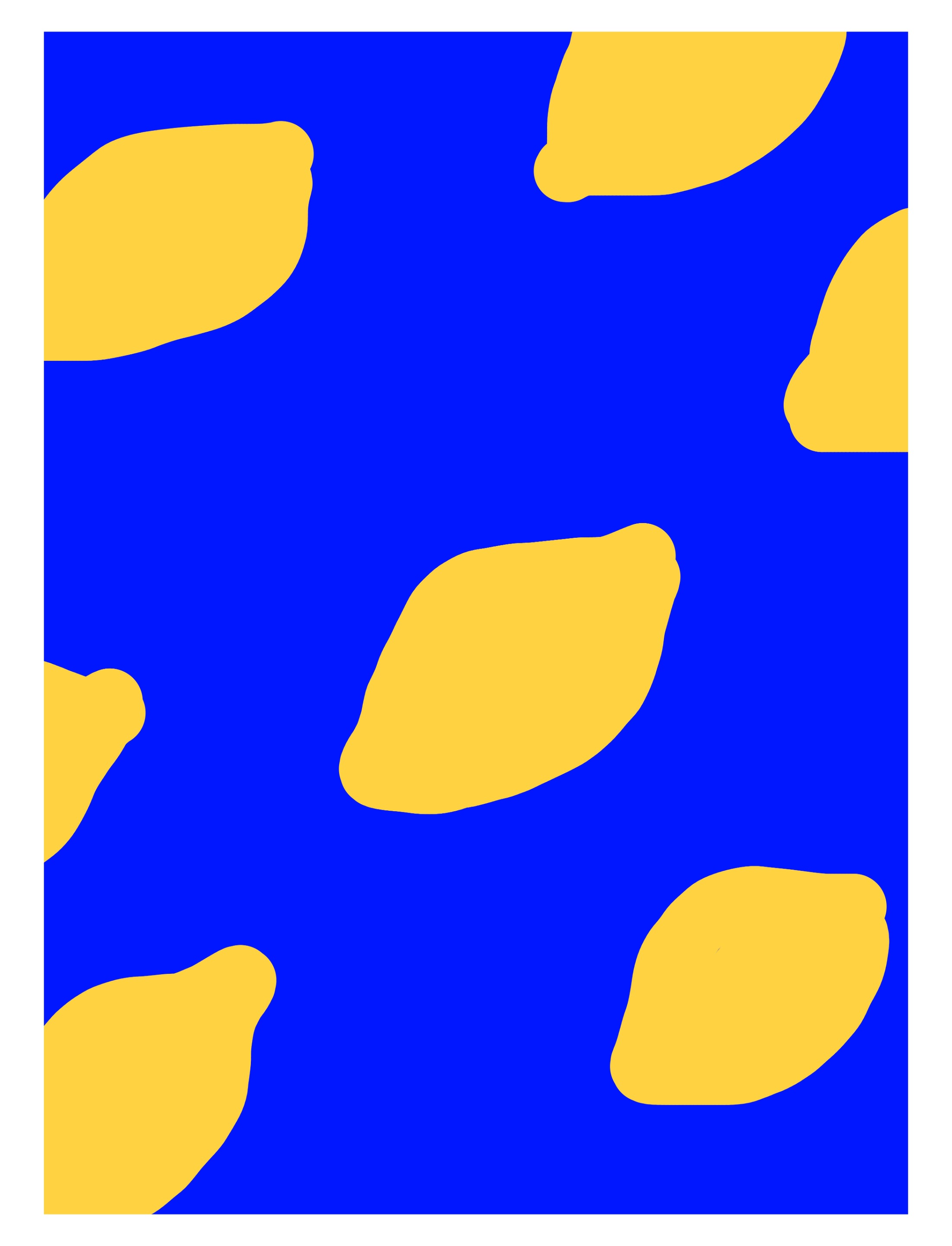 6- add details! shadows, a phrase, customize your design and you're ready to go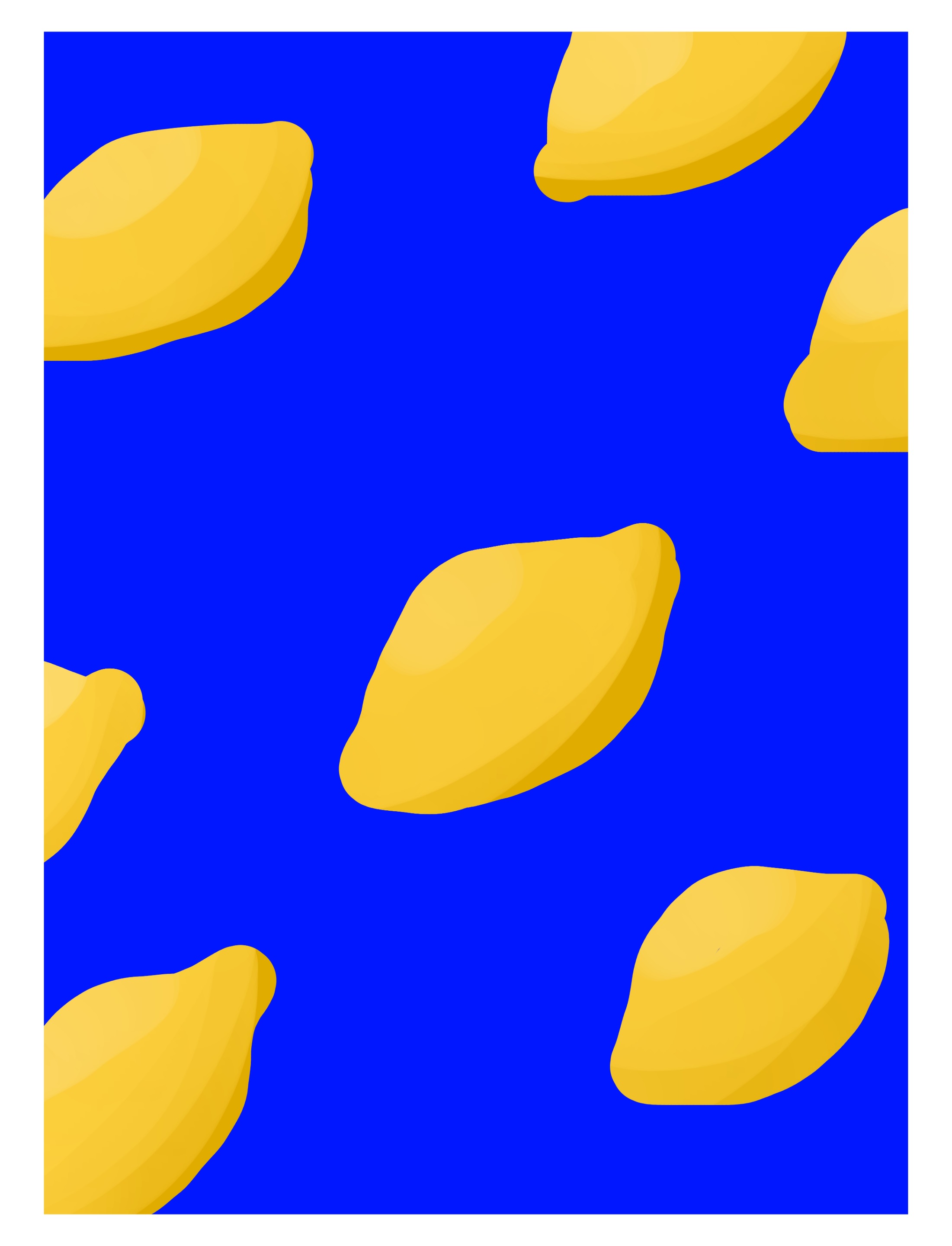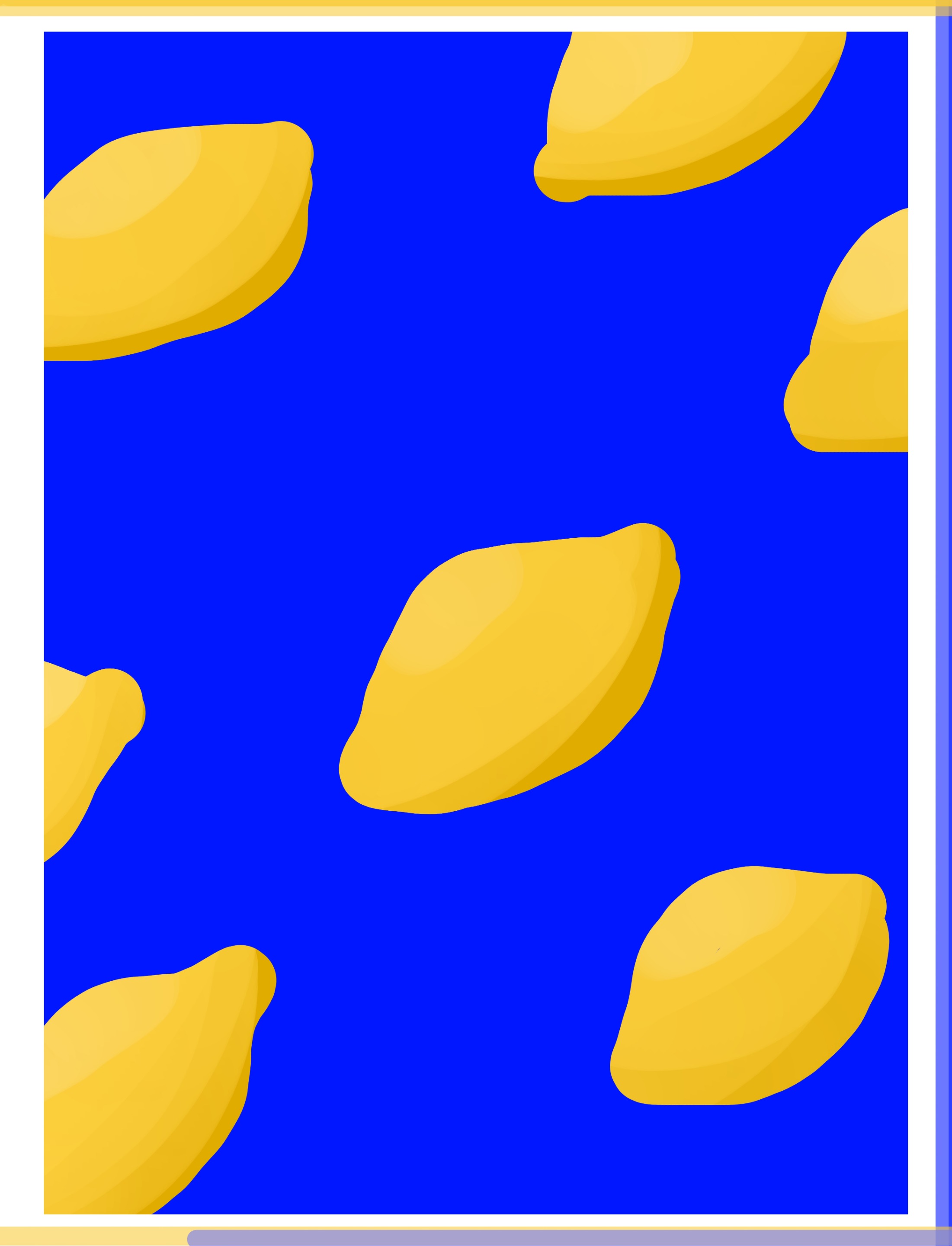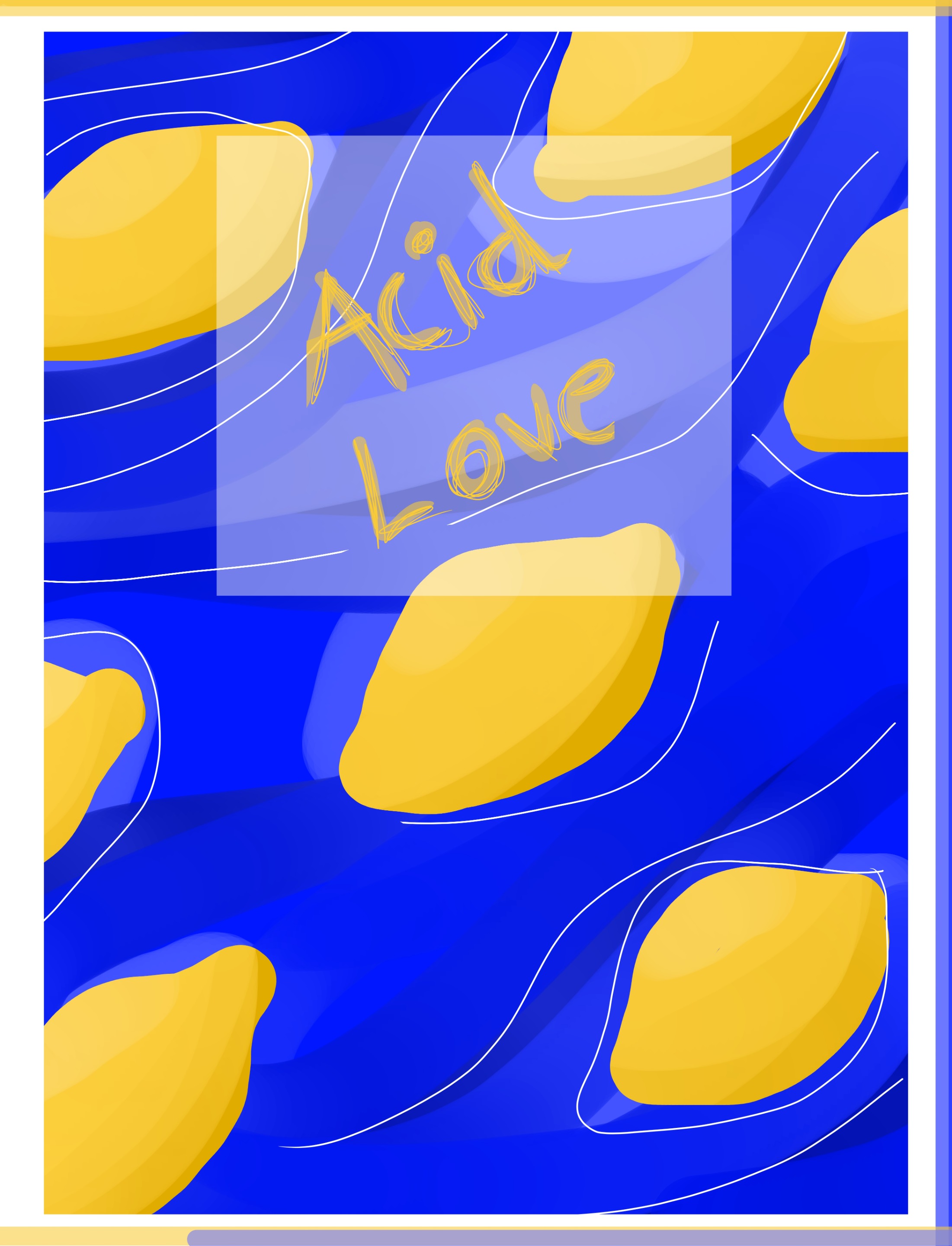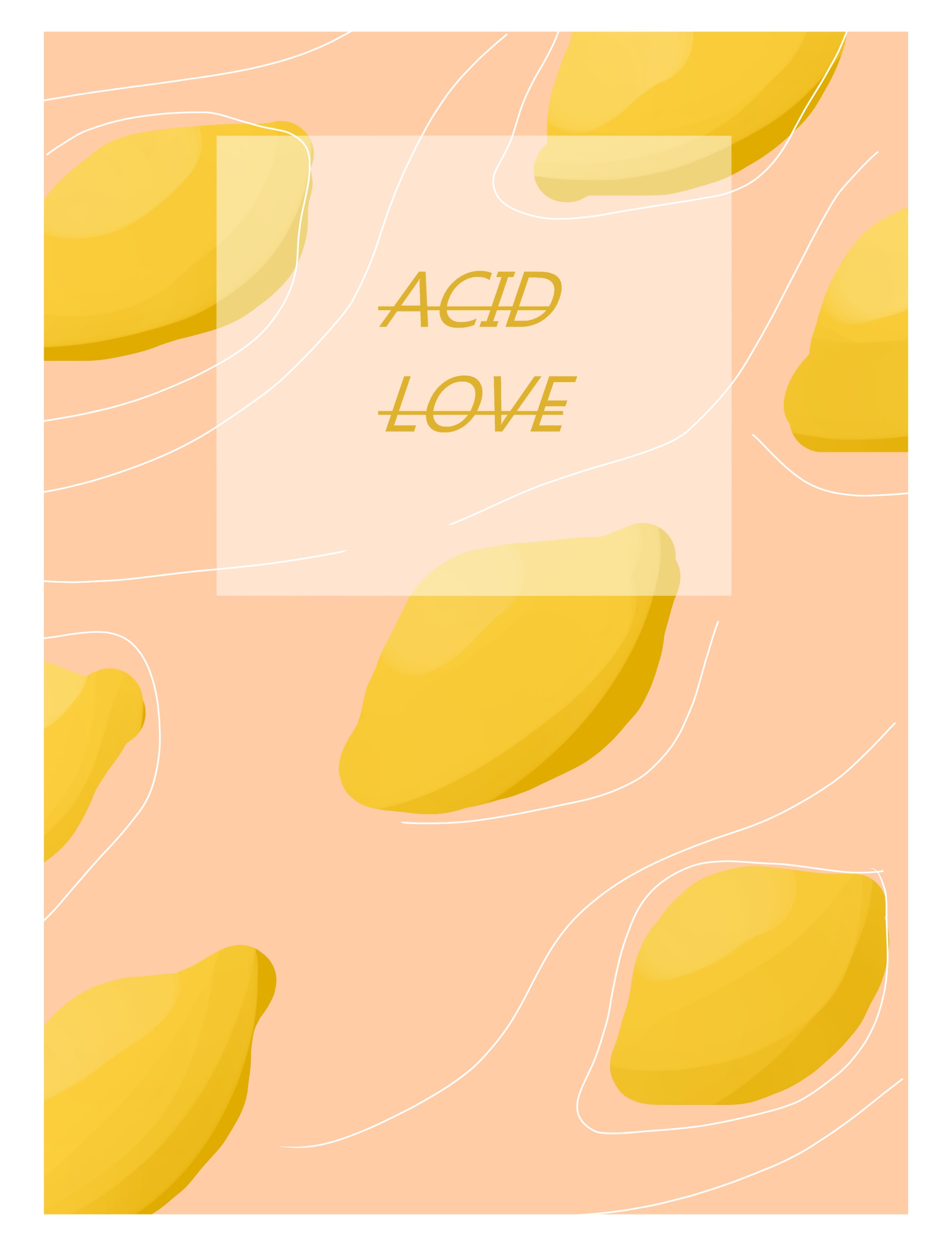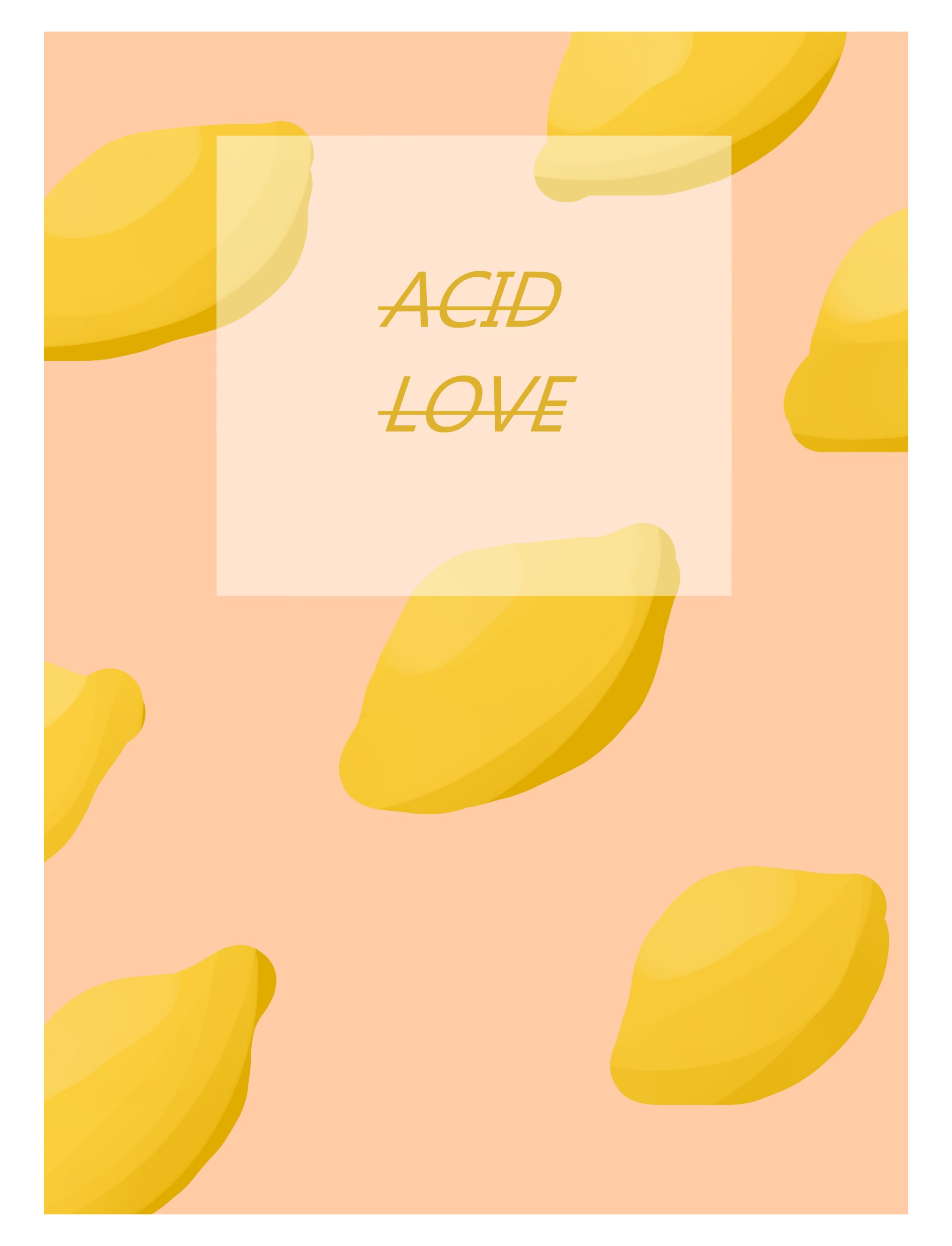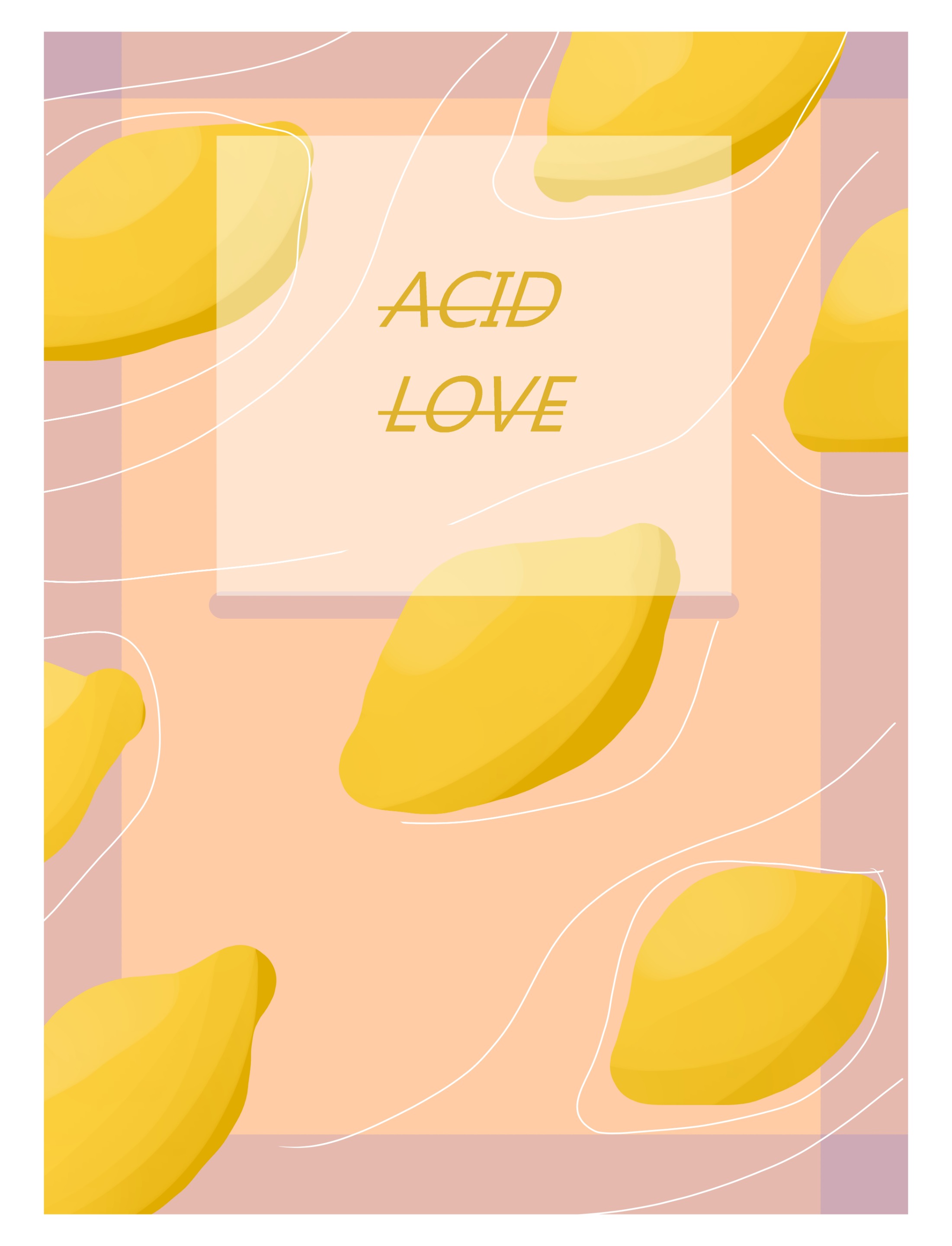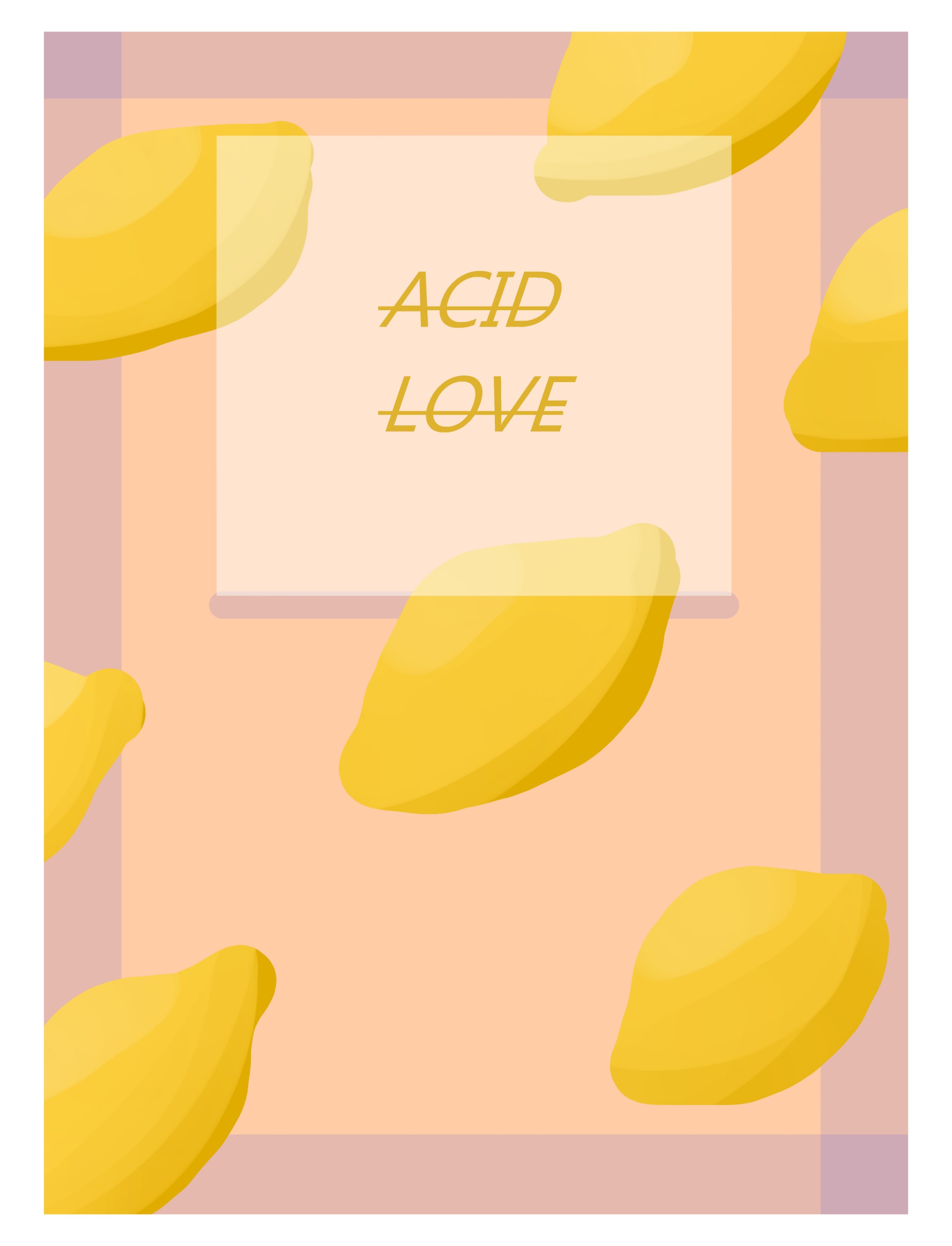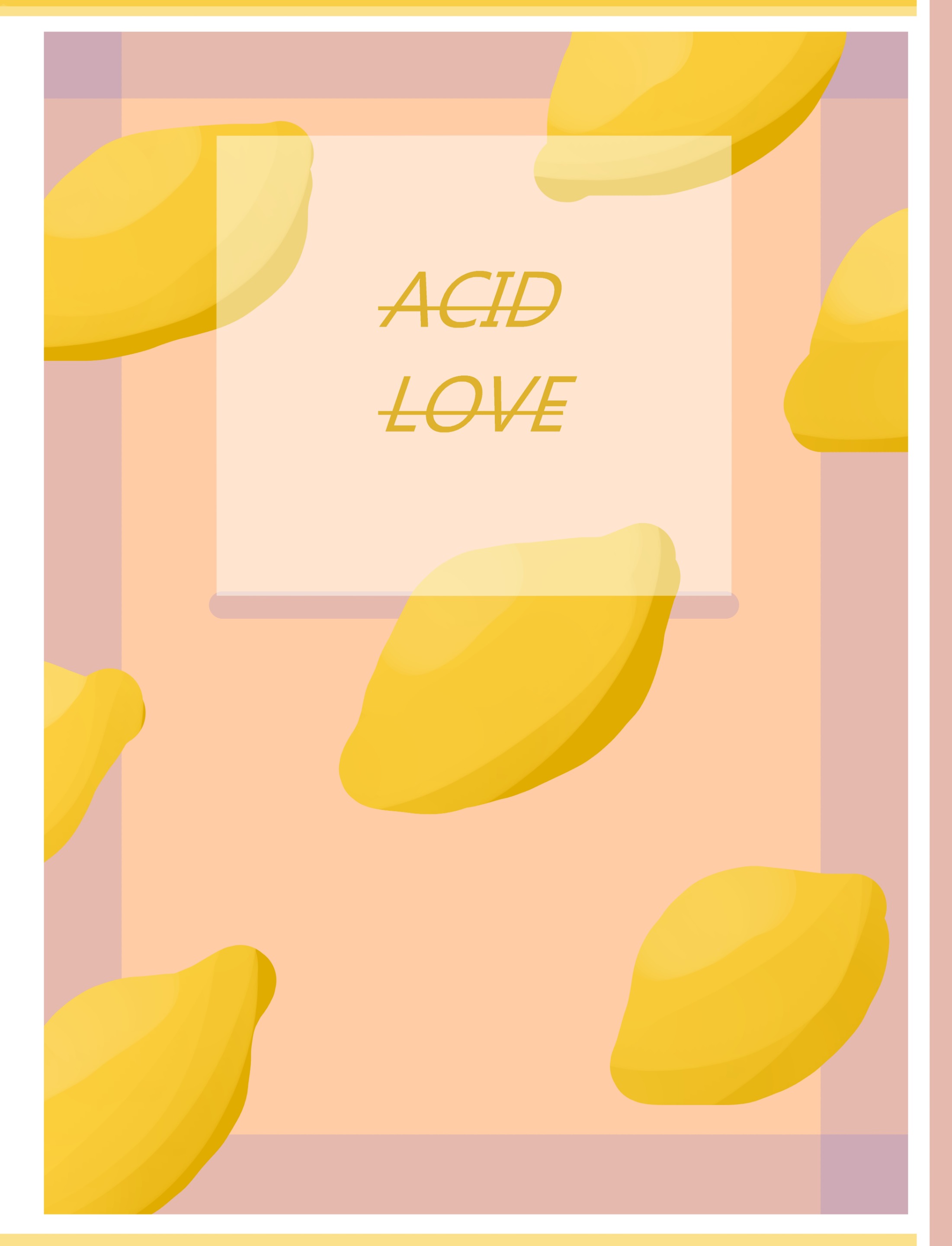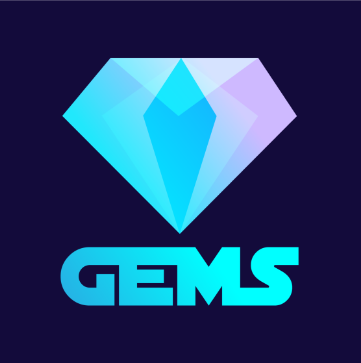 Any monetary contribution is welcome (it would help me a lot to grow) so here is the link of my patreon, also if any of you would like to commission me I would be very grateful <3
https://www.patreon.com/thisnewgirl
(I just opened it last day so I go little by little)
and here is my fivver in case you are interested in commissioning me