The eyes of desire #14 experimenting with digital illustration DIY step by step
how are you hive bees?
<3
I hope that very good
-Today I bring the desire of the eyes~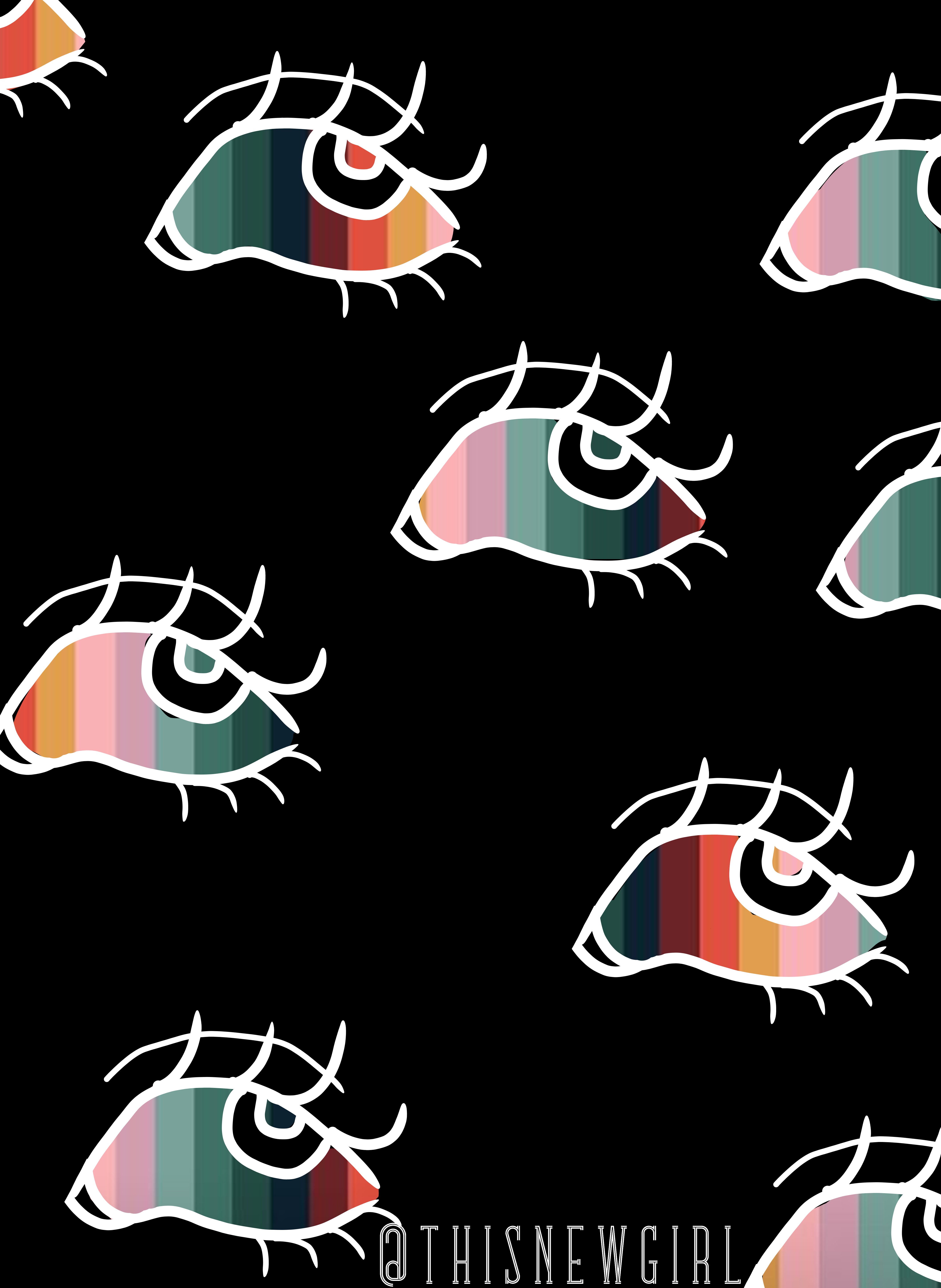 I come to share my experiments and my results,
The funny thing here is that just yesterday,
testing and experimenting with the programs,
I knew how to use the clipping mask
or the clipping layer ...
I still can't believe
I was drawing without it.
drawing and coloring ... oh my god.
and look how long it took me to paint and then erase everything that was not right ...
yiiiiiiiiishhhhhhhhhhhhhhhhhhhhhhhh
I know it's silly
and I should have known how to use it,
but every day something is learned or remembered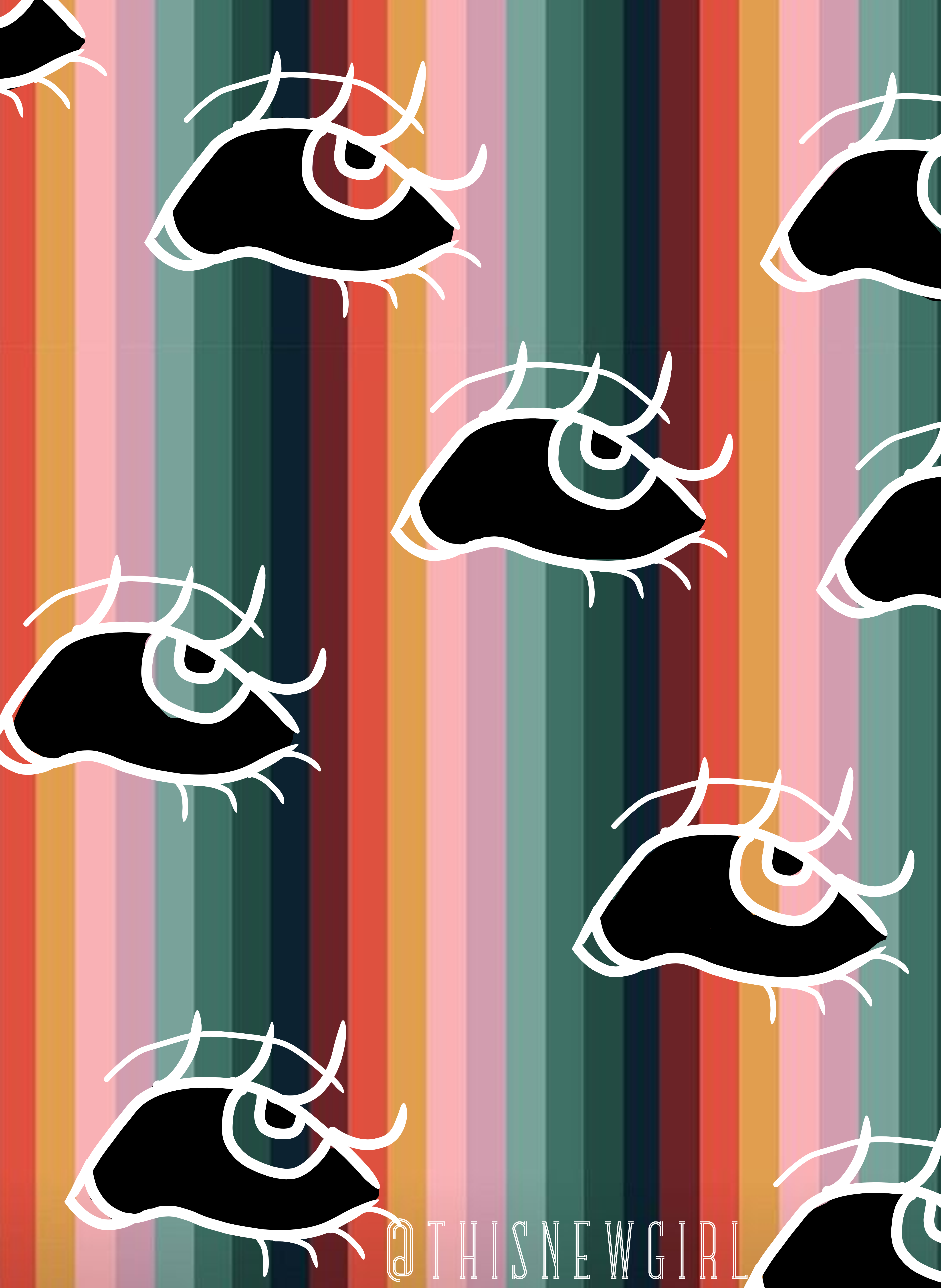 this is one of my experiments and as always at the end of the post I will give you a step by step count, so that whoever wants can do it <3 and learn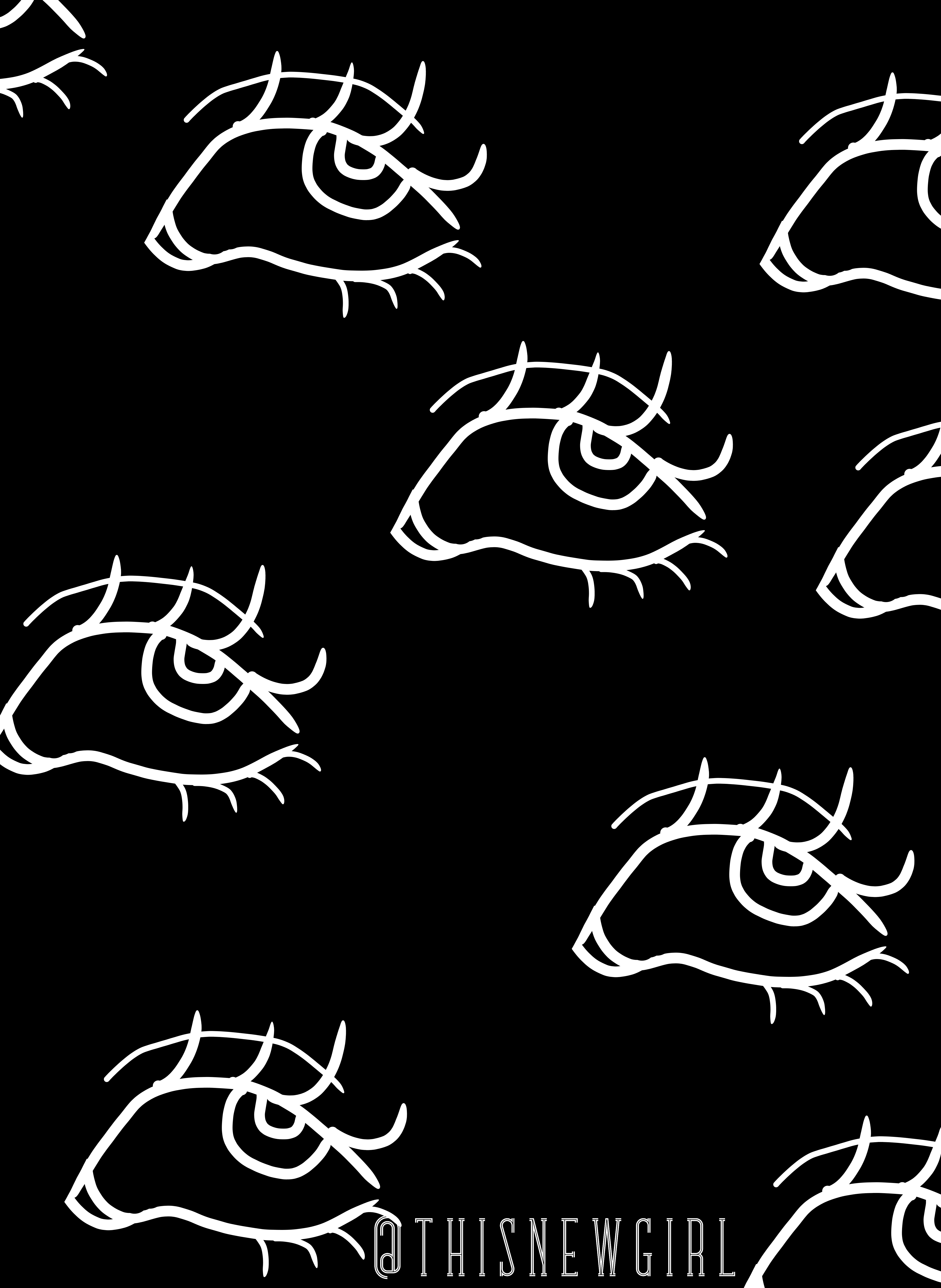 the eyes on the black base were my first idea.
I really like patterns and I have discovered this week
(Sep I had not tried before)
I particularly love when an image has strokes, scratches.
but I'm getting ahead of the matter !!
This pattern came from "OMG I'm blocked" ...
I didn't know what to draw,
and sometimes the mind is over-stimulated or stressed.
with your head on one thing or another and that makes creativity slow down a bit.
I know it happens to many people who draw
and it is not easy.
So
I just started scratching on the black background and selflessly drew an eye,
nothing too neat or careful,
not even perfect,
I started to copy and paste it
all over the sheet and
when I realized I was already putting my creativity to work
< 3
I know it is not a big deal,
but
I am proud of my doodles,
and the super art of my colleagues at hive
<3
each with their unique style and who makes them shine
well at one point i felt happy
because I was doing something.
but at least for me: it is not just drawing or scribbling on top of the background
(which by the way you can use the brush that you are comfortable with, below you have the type of brush that I used, a pencil and its size)
is to put your
effort to make it visually attractive or beautiful
in the way that
YOU
are satisfied.
or the way they have taught you at university,
about basic principles of graphic design, etc.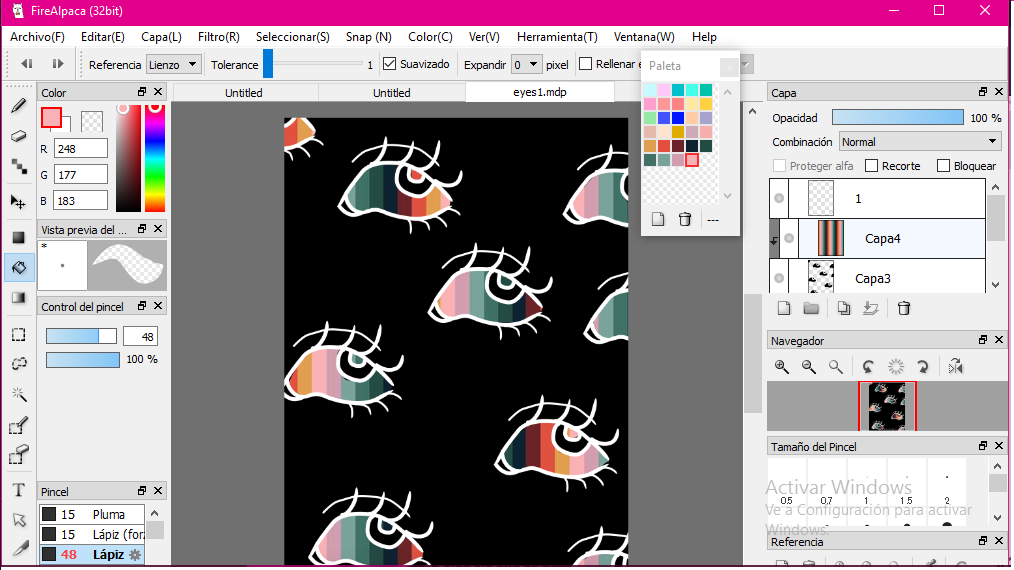 so
1- choose a background color
2- feel the inspiration
3-free yourself!
4-sketch as if there was no tomorrow! (coronavirus ahahha enough)
5- after you have your background color and your sketch on separate layers,
copy it (the sketch or the drawing itself)
and place it around your sheet in the way you like to make a pattern.
6- if you want to get creative and take it to another level like me.
create a new layer and make a pattern with the colors that you like
<3
as you can see in the image below I show a color palette
(that's the one I usually work with)
7- very well,
you are going to convert the color layer into a clipping layer or mask
(in the area of ​​the layers) you are going to see some options that say:
protect alpha (alpha is the stroke) clipping and block
As you can see I am using fire alpaca.
so you are going to "cut" the layer that has the colors,
this is going to have a little arrow that indicates down
8-ok,
now
the final step,
you are going to turn off the base color layer that you made
and you are going to create another one
(this is so that several designs come out)
in this other one that you created you are going to draw where you would like to see the layer colors with the color pattern you created.
you can use any color
9-now yes, your layer order should look like this:
layer with the line art of the drawing you made (yep only lines in my case) I made an eye pattern without filling or painting
2.layer with the color pattern in clipping mode
layer with the color fill you did in step 8, remember?
and the rest is done is to play with the order and location of the layers to find different finishes;))
without more to contribute byebye
#diy
#build
#palnet
#doityourself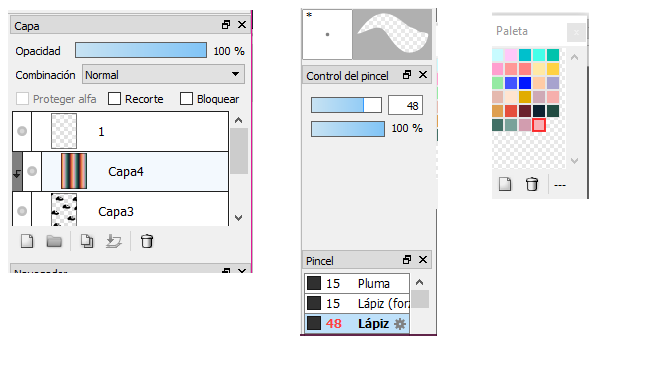 In case you are interested in supporting me,
helping me to grow I leave you below links to my fivver and my patreon
TT wTT that I have not had time to fix and put nice
https://www.patreon.com/thisnewgirl
https://es.fiverr.com/hyofujikami/llustrations-of-any-kind