✨ please smile ~ another drawing commission. drawing process Step by Step🌺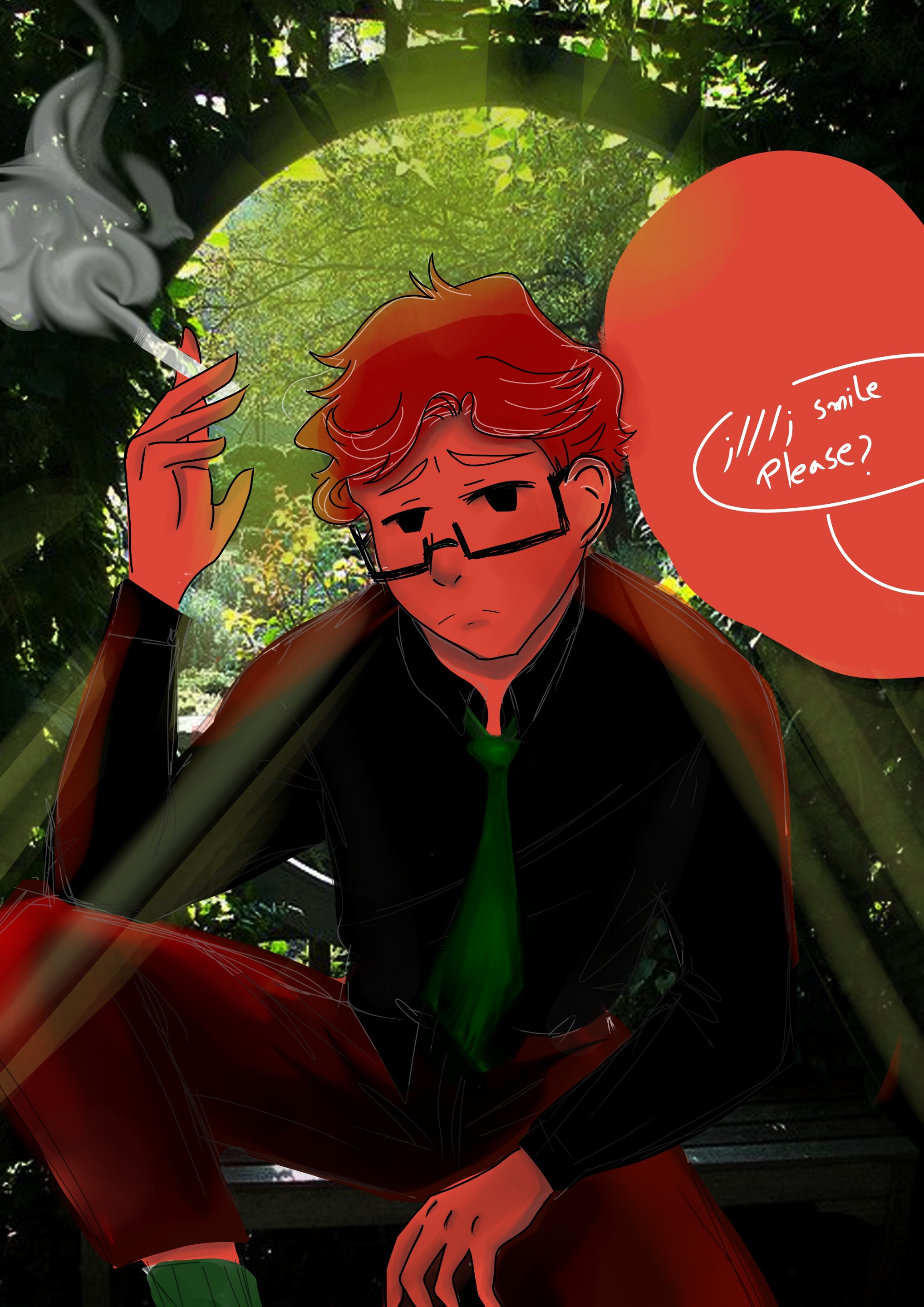 Hello guys ! Today I bring a DIY a little more extensive,
showing this new drawing process.
ready? well here we go~!✌🏻✨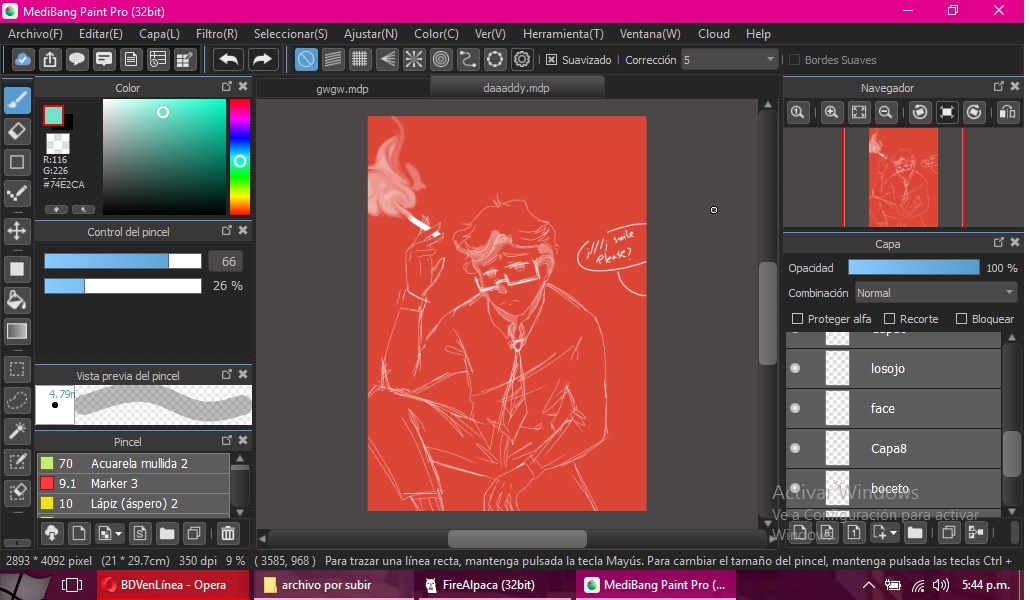 🌺as you can see i use medibang paint
🌺and even though I don't love the brushes in this program too much, at least I use the ones that favor me (? pen and watercolor.
🌺 wish I could get brushes that give me a more rustic finish
🌺very well here we have the first sketch (since I am a little perfectionist, I do not stop sketching until I consider that it is ready)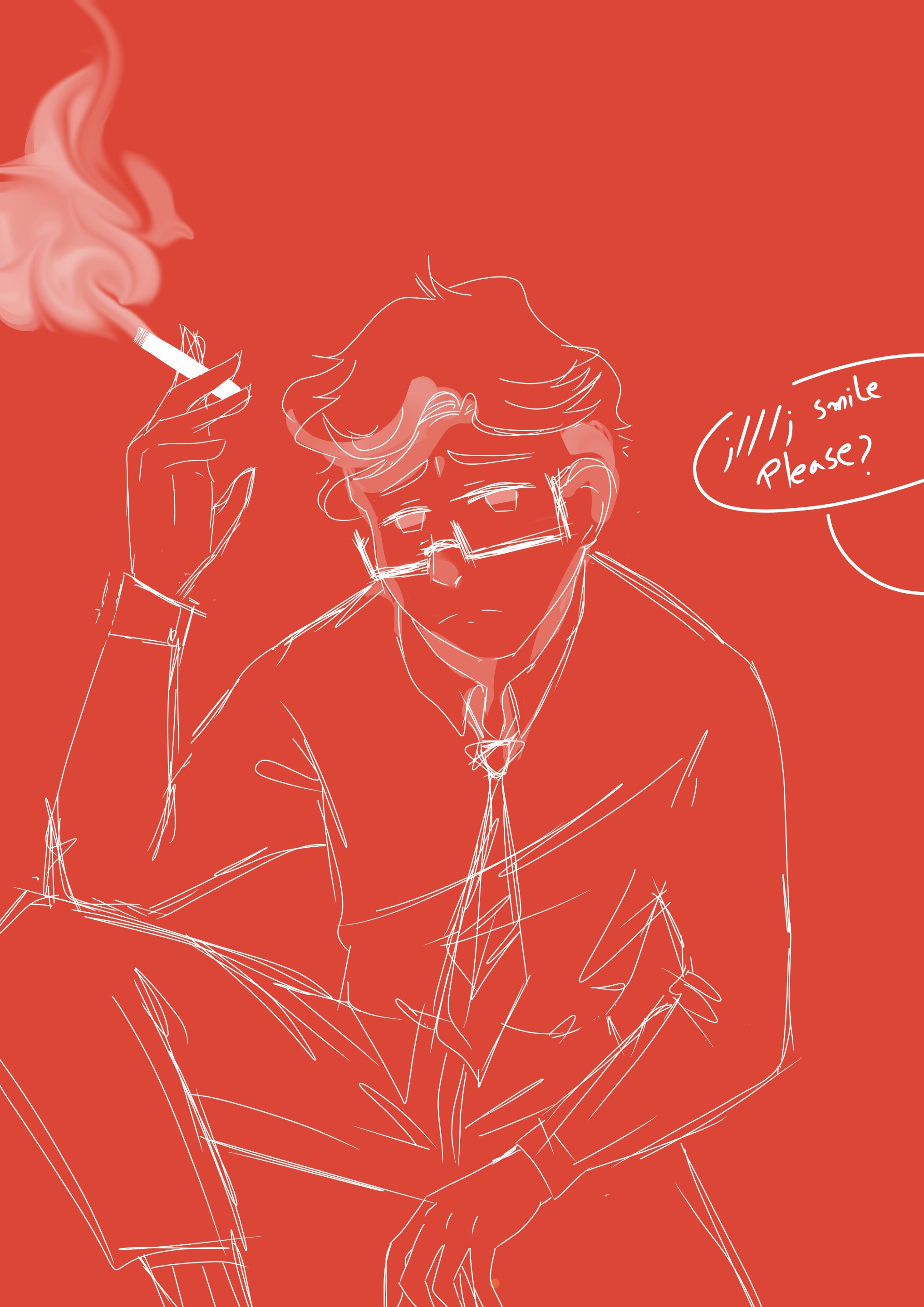 🌺
*I did not really want to start coloring that day in fact as soon as I finished I thought
"ready, this is how it is going to stay, I am very tired already"
(.................)
friends, sometimes it is not easy to draw,
it is not just...
sitting down(?
and
inspiration from nothing arrives.*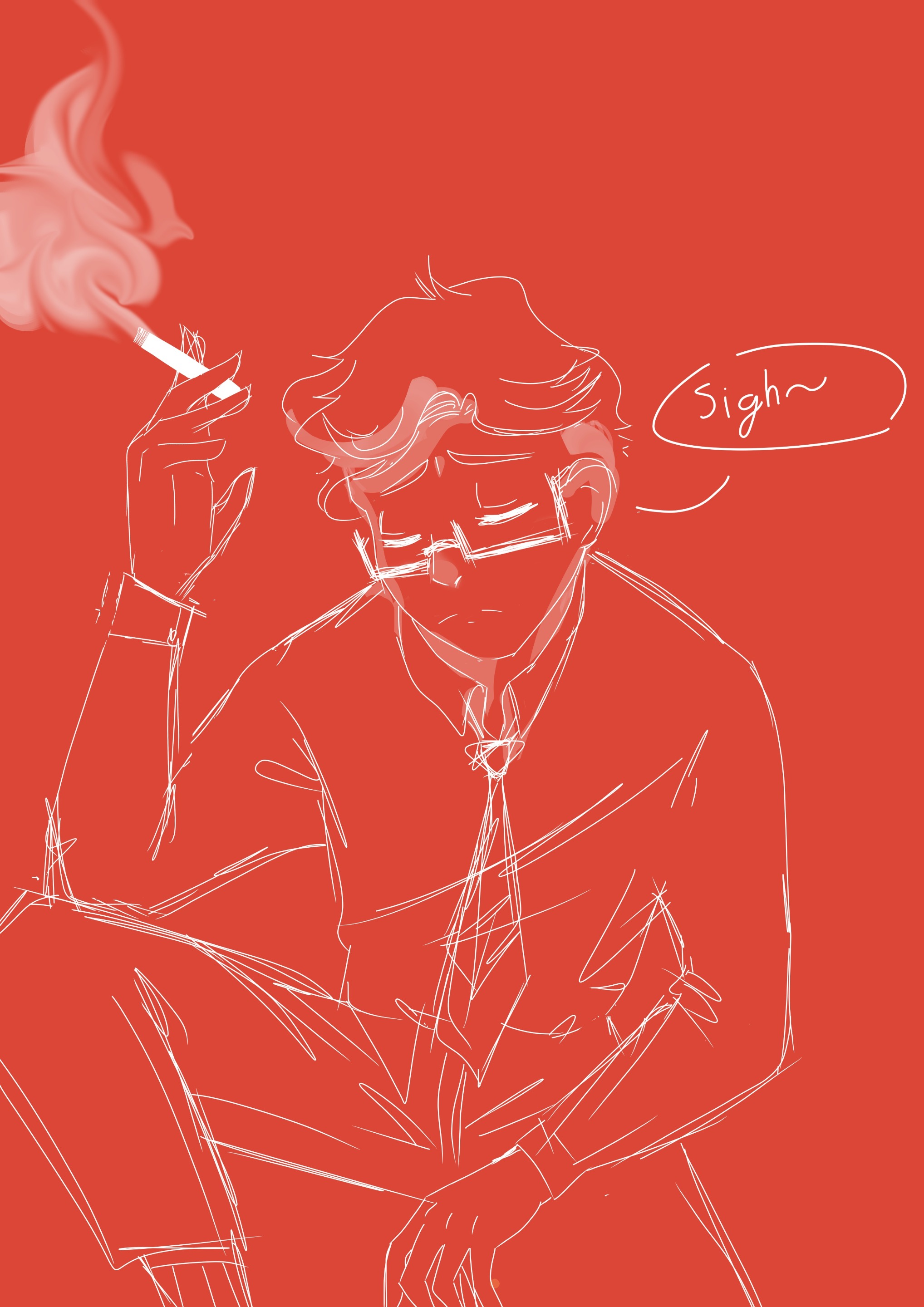 SOOOOOOOOOOOOOOOOOOO~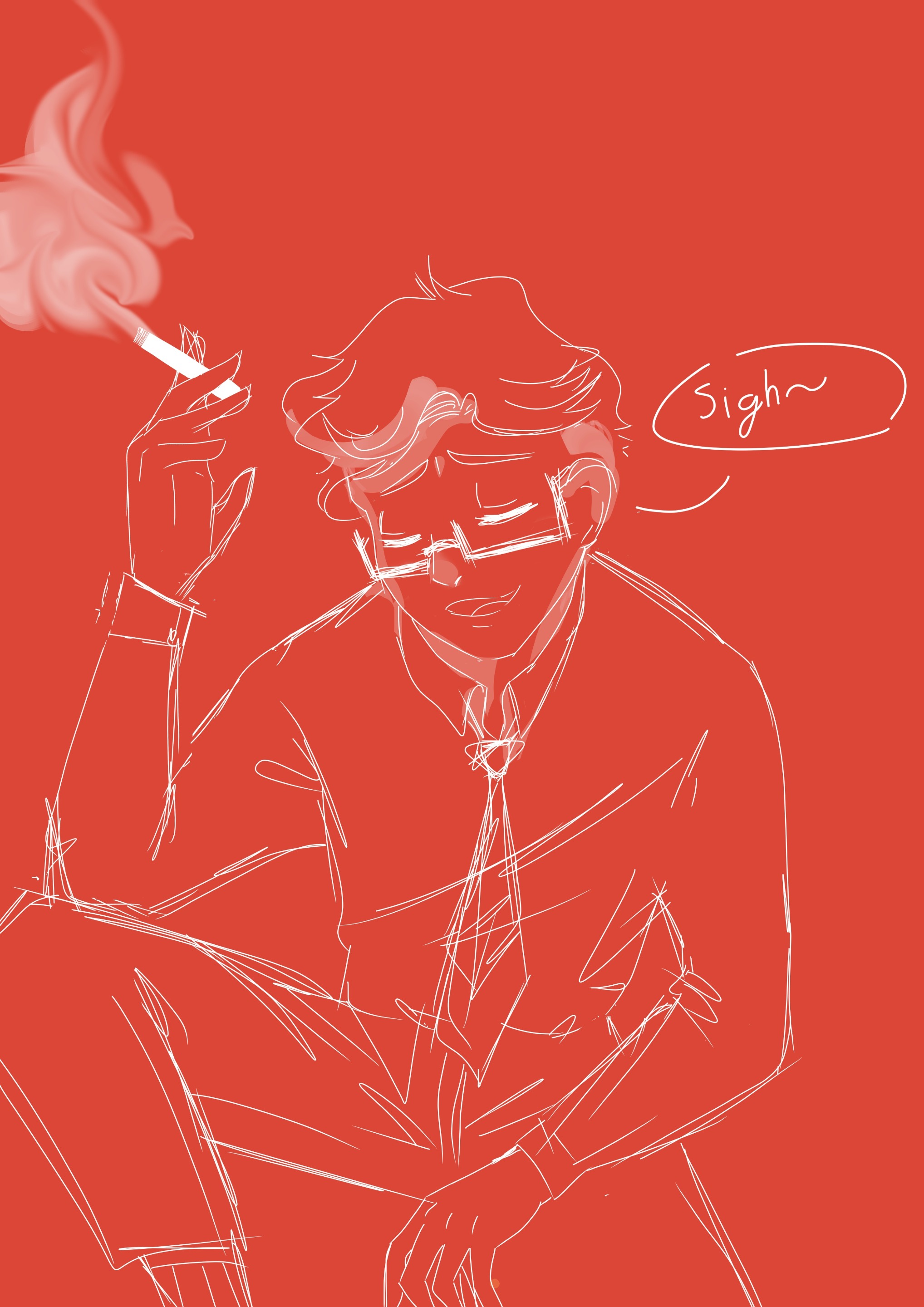 I said to myself "what if I change the expressions?
(it was 3:30 in the morning)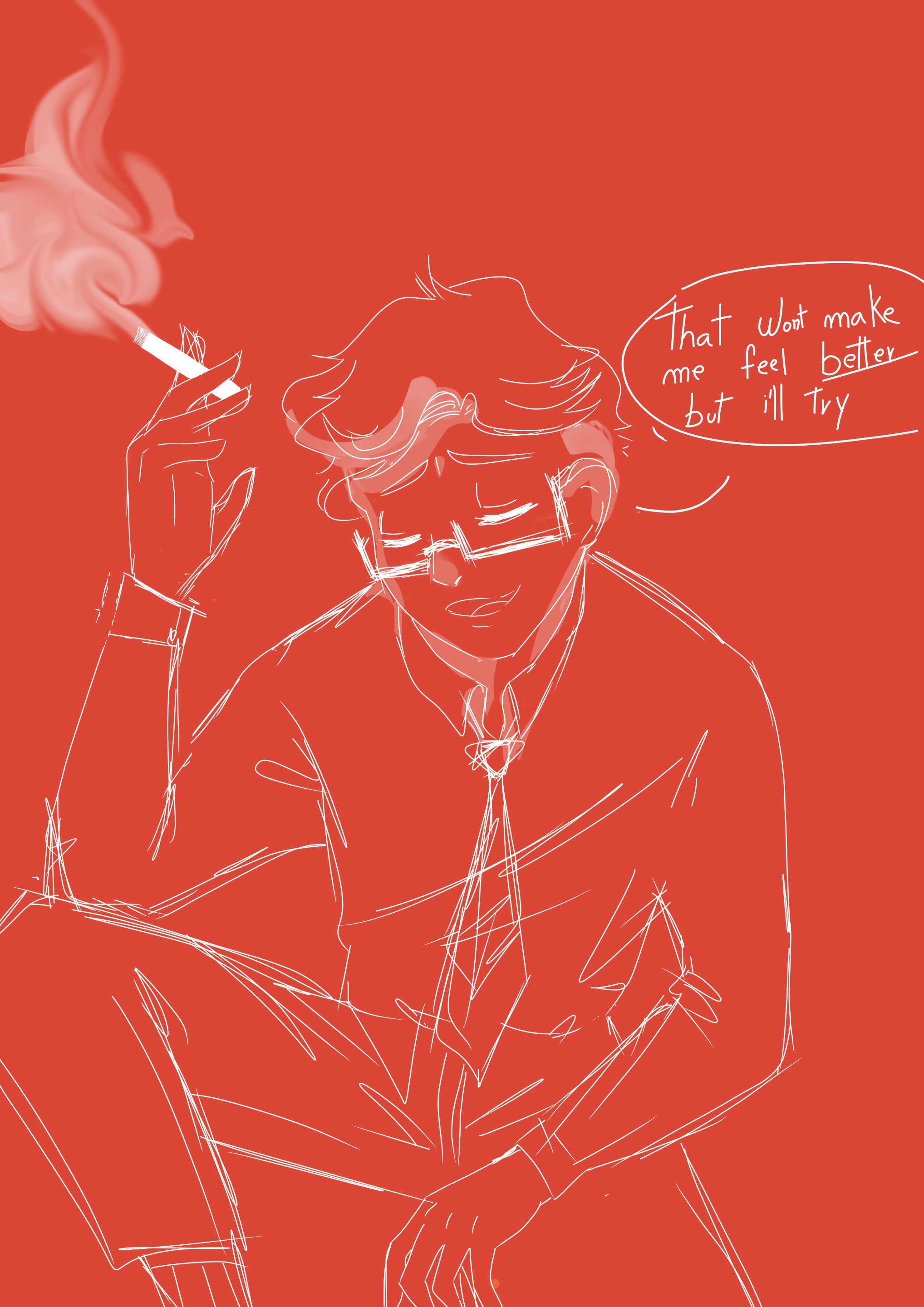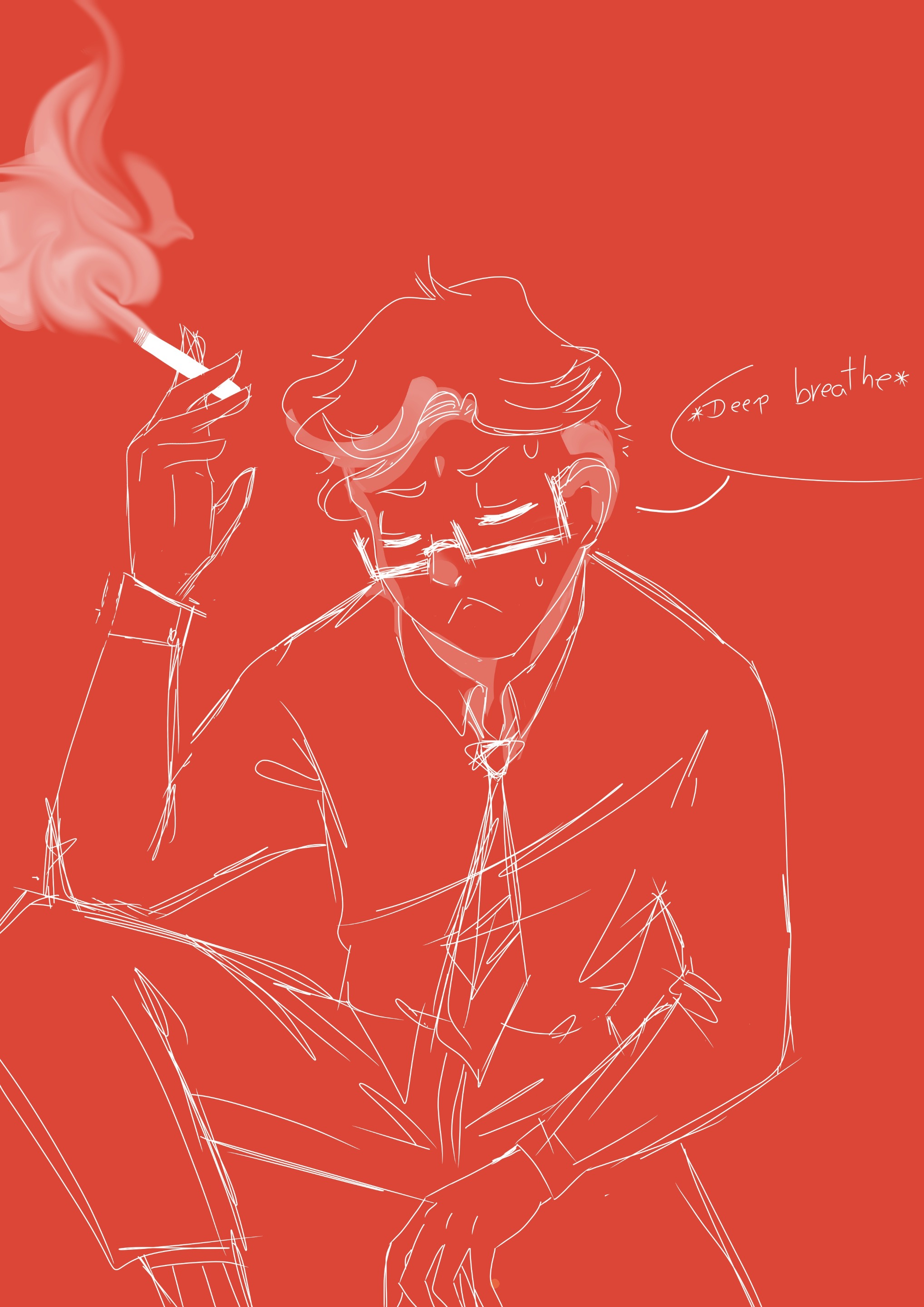 HAHAHAHAHA And that's what I did
I fell dead of sleep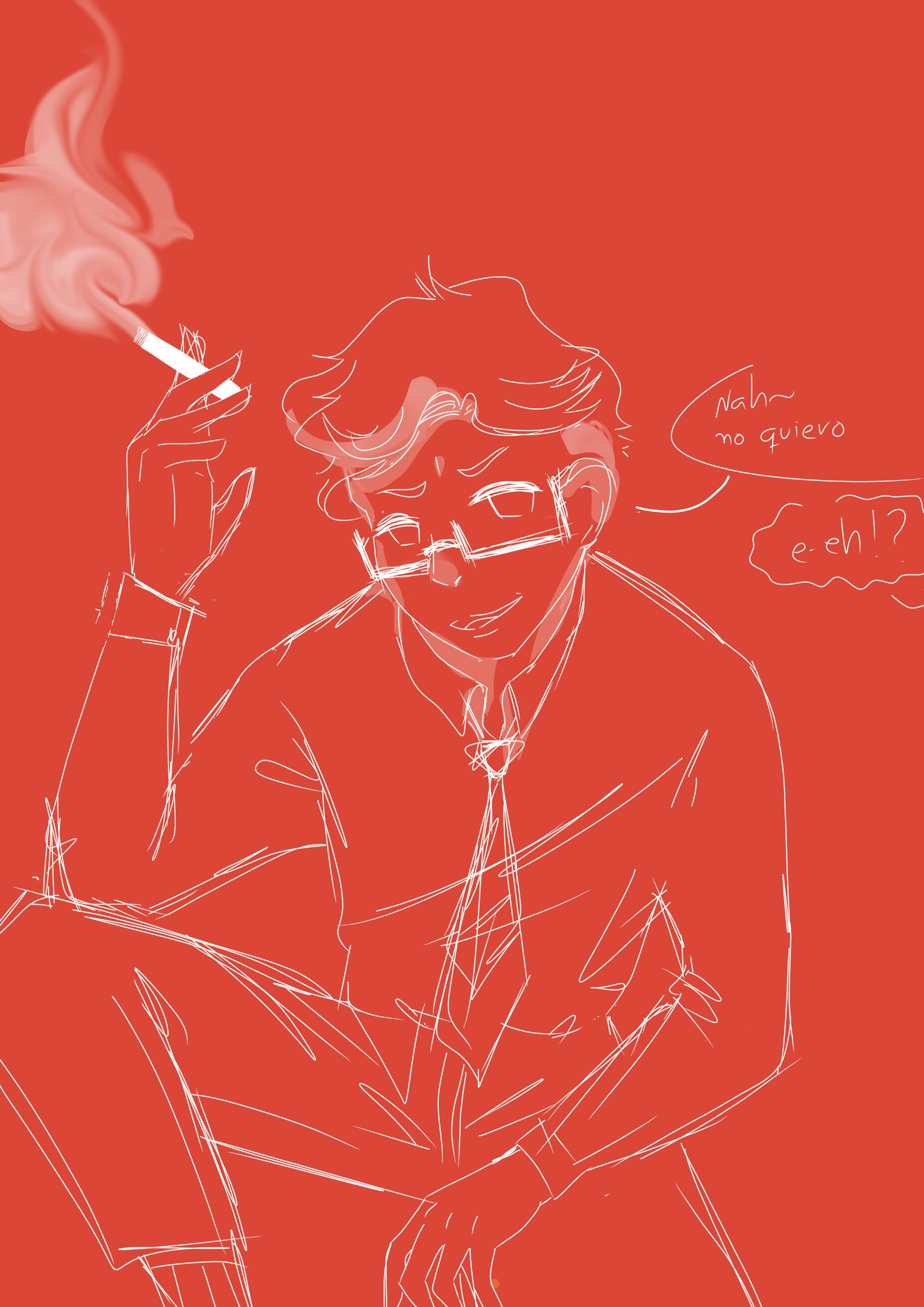 I saved the file, I closed the program and I went to
sleep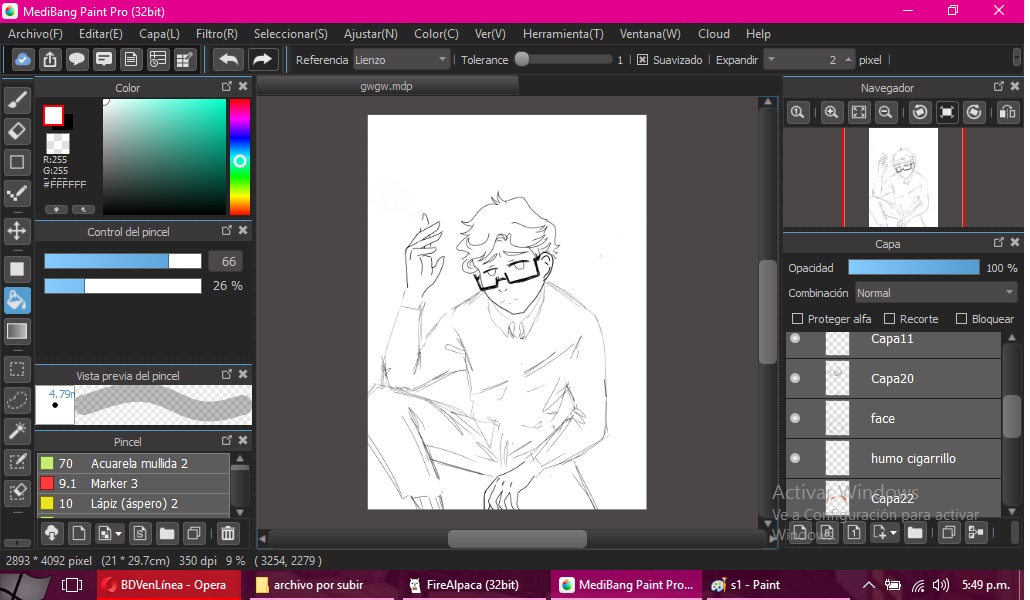 It was not until the next day
that I decided to open the program you know?
...to see what I had done while dying of sleep the night before(?
and
and... omg
HAHAHA
in what I see the drawing I think
..."it can't be that I'm going to leave it like this, this is not the best thing I can do"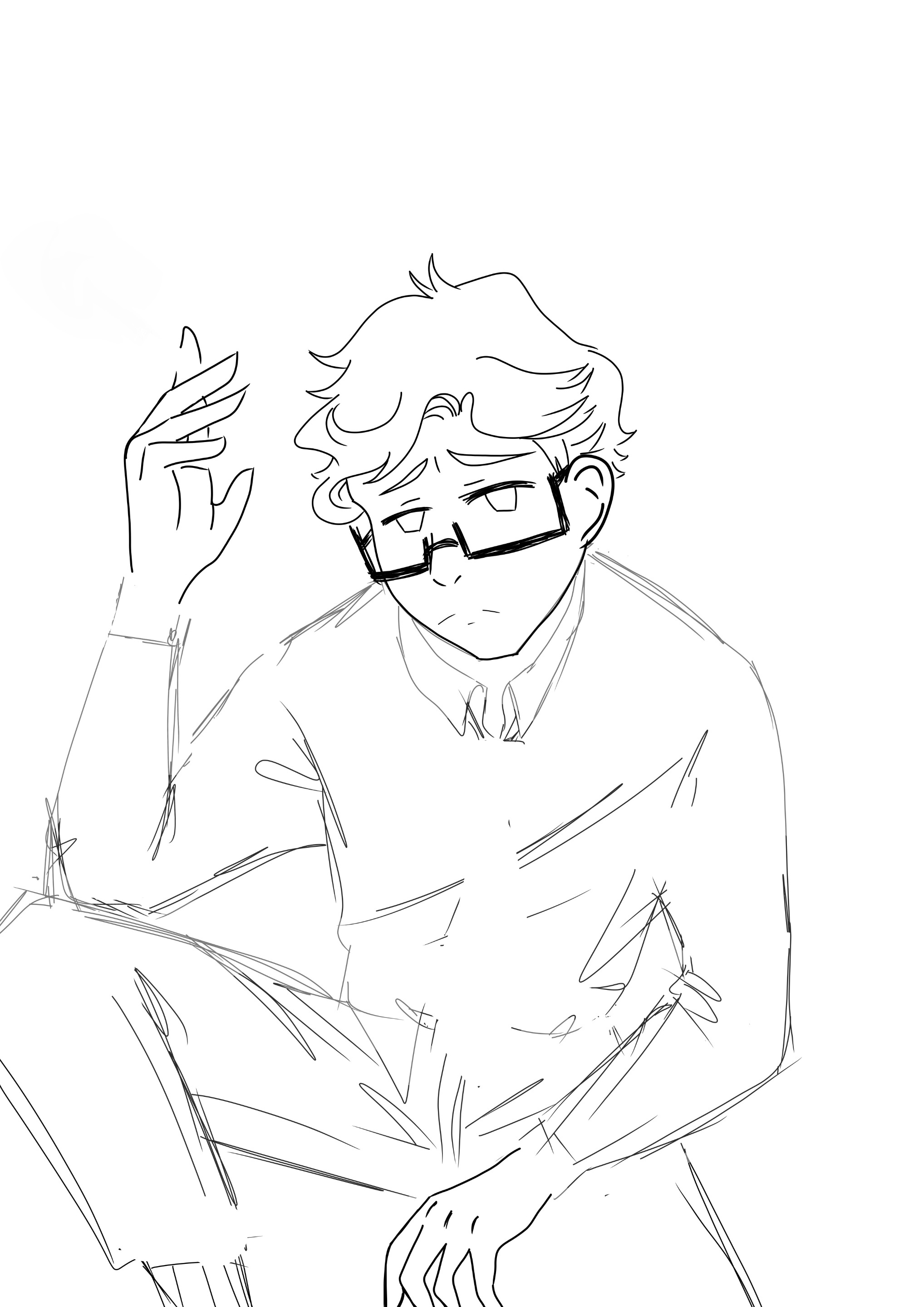 then I did all the line art again
because I like things to be PERFECT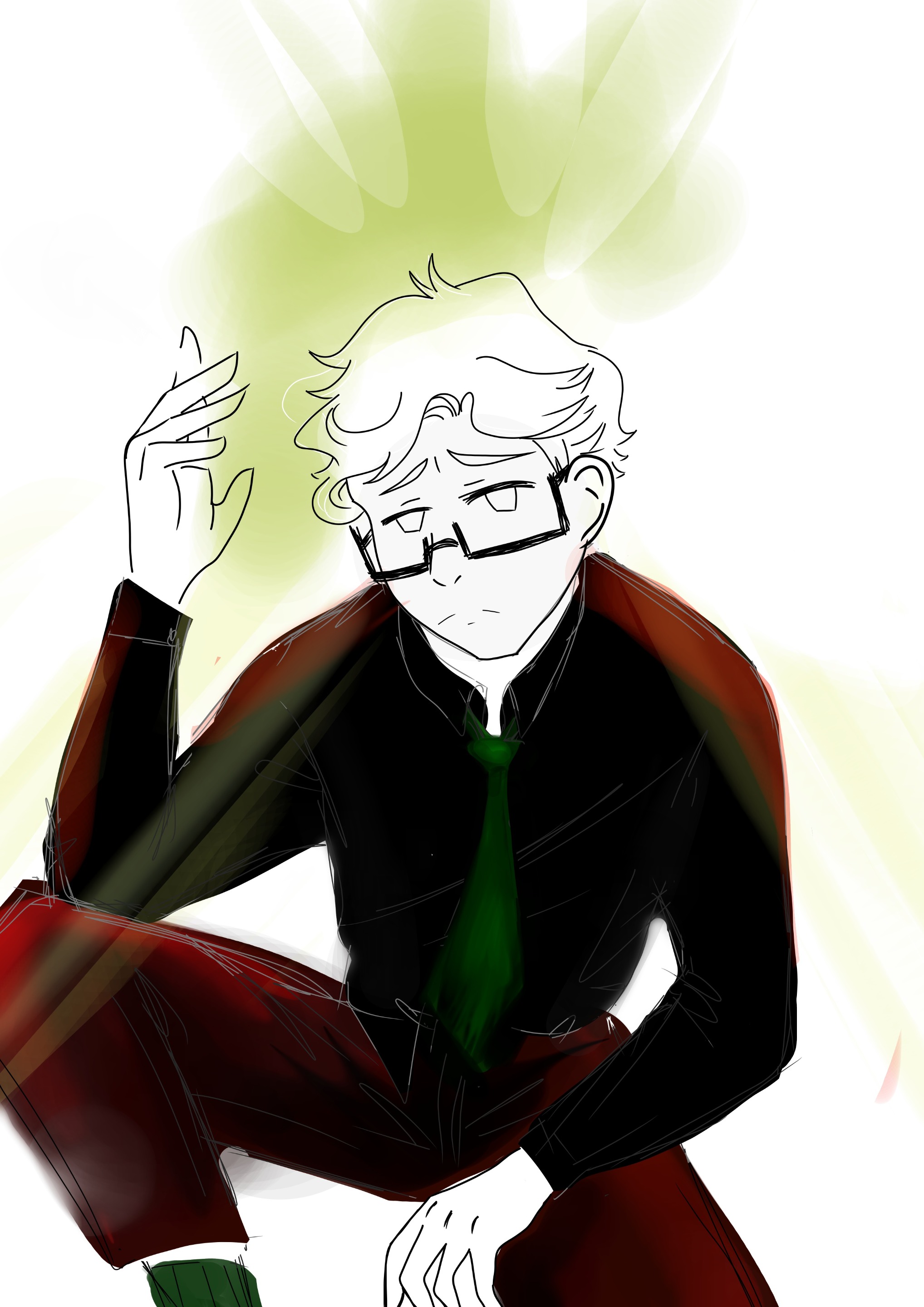 and the rest was, apply color and lights, this friends is trying and testing a lot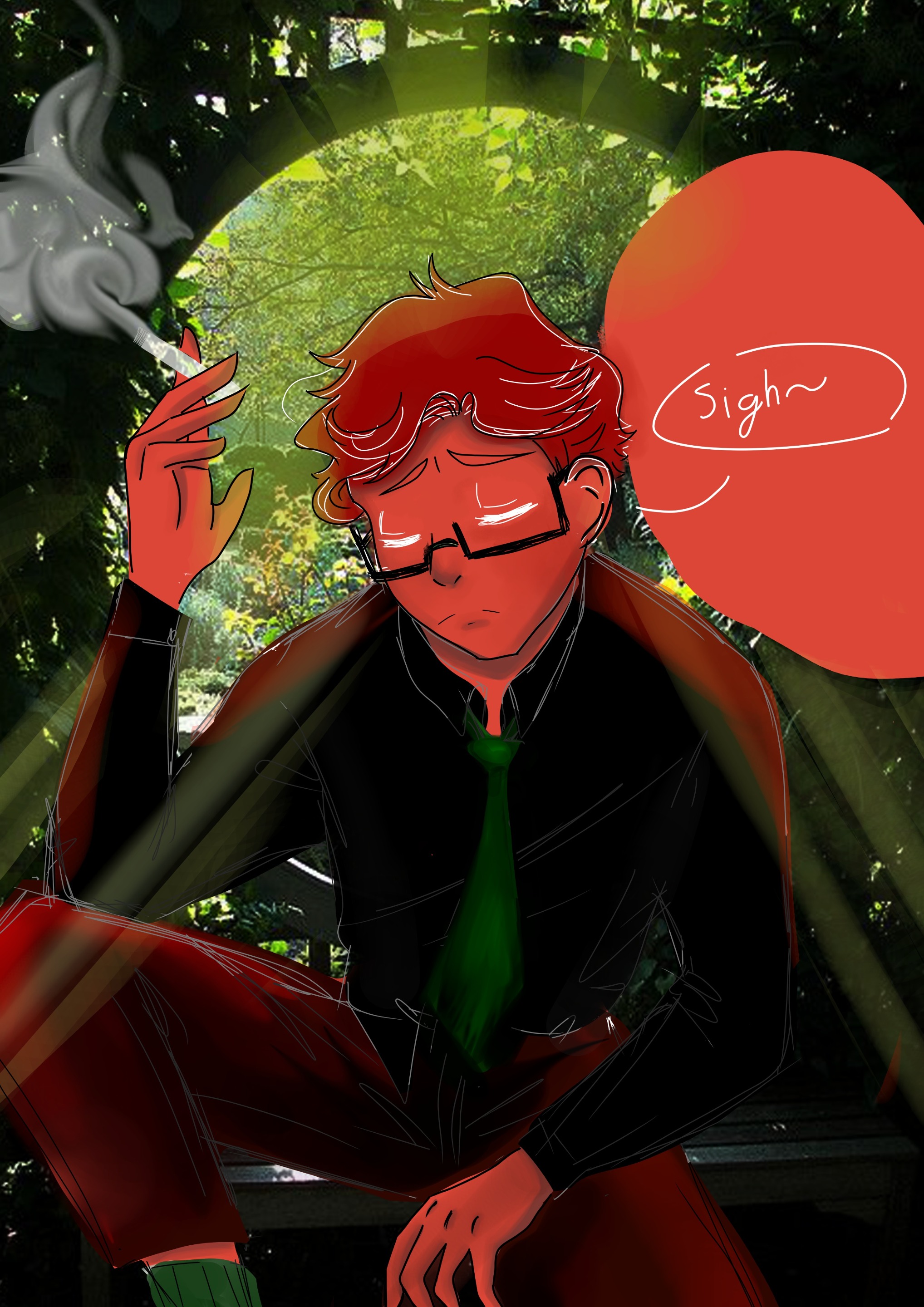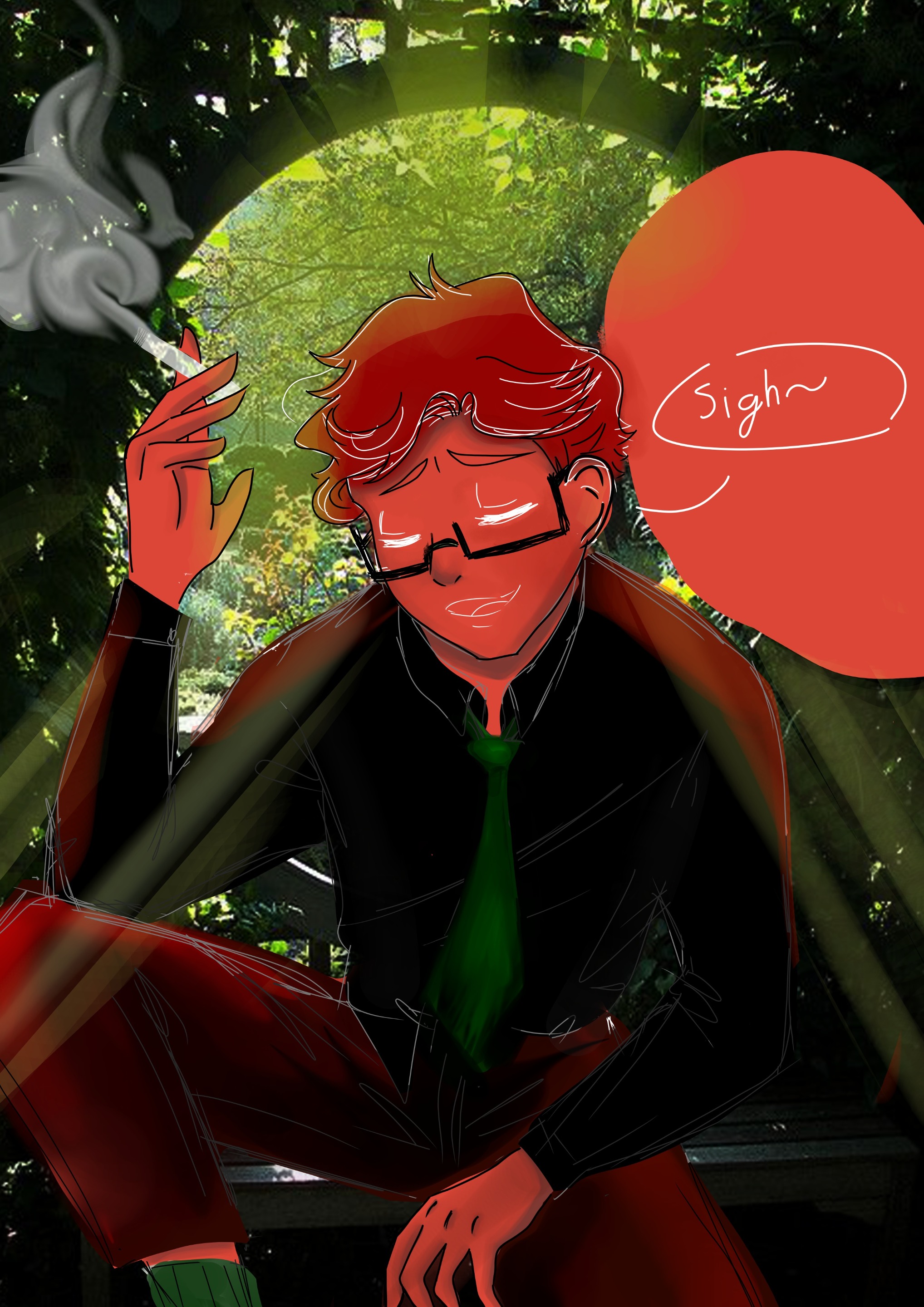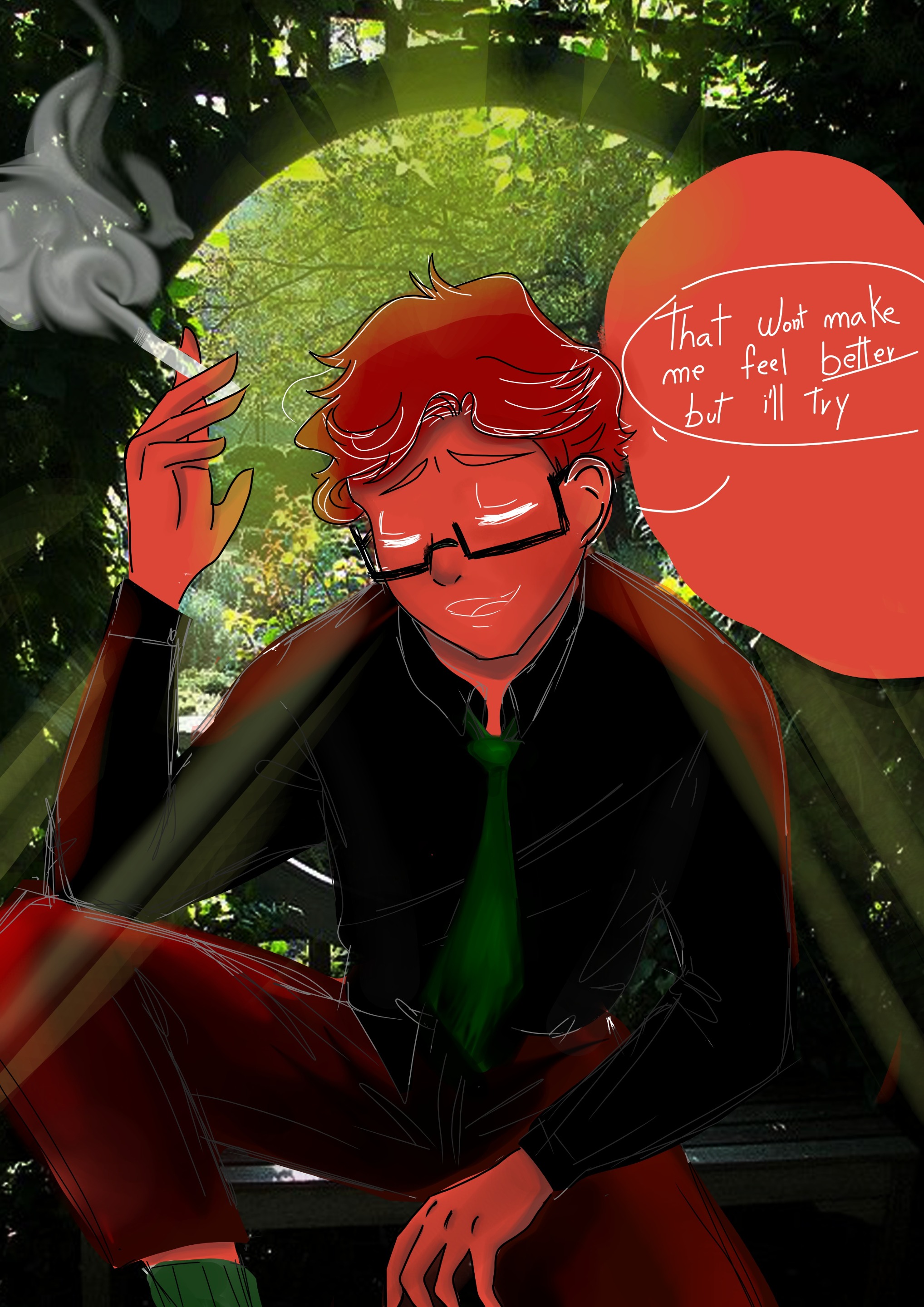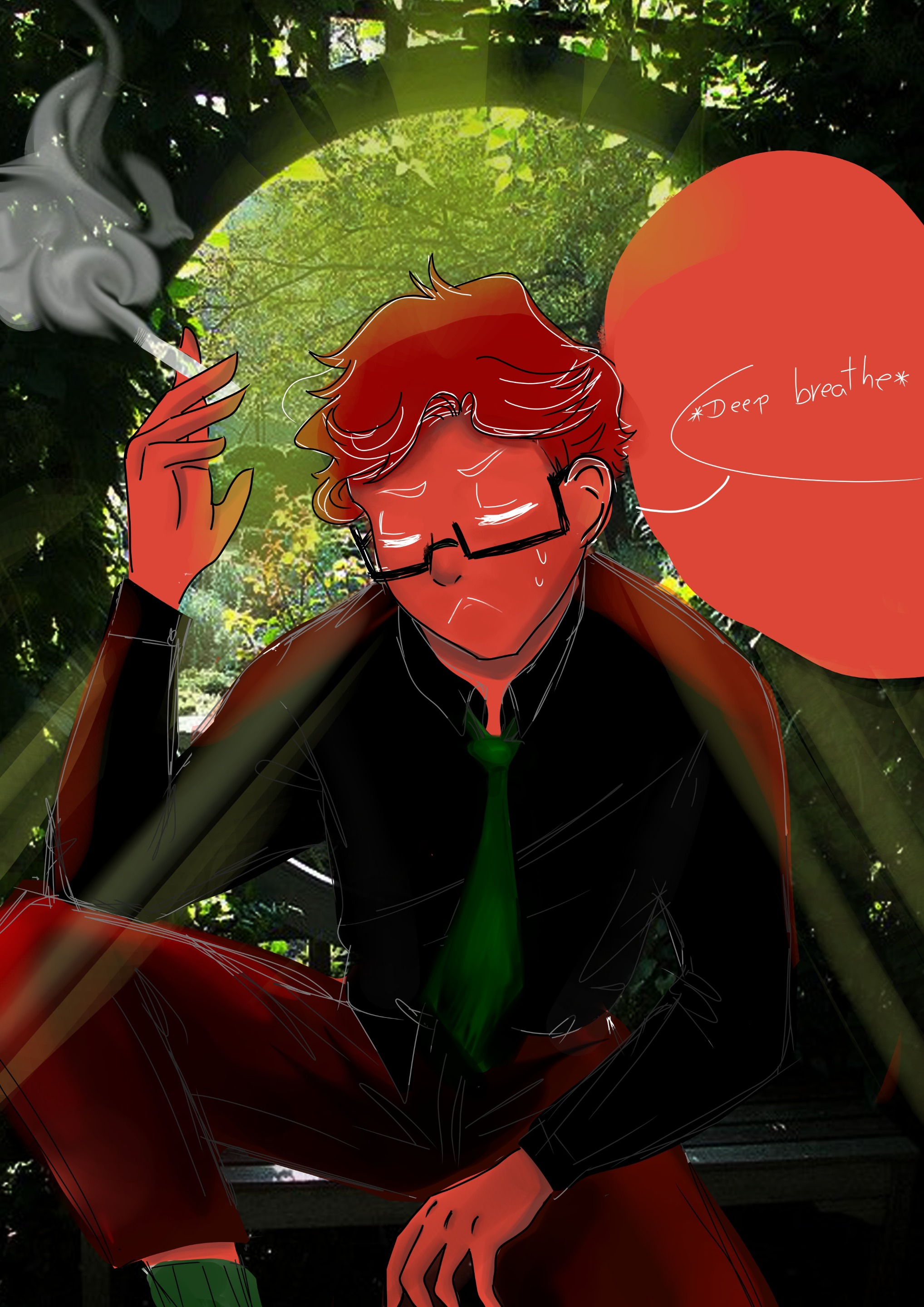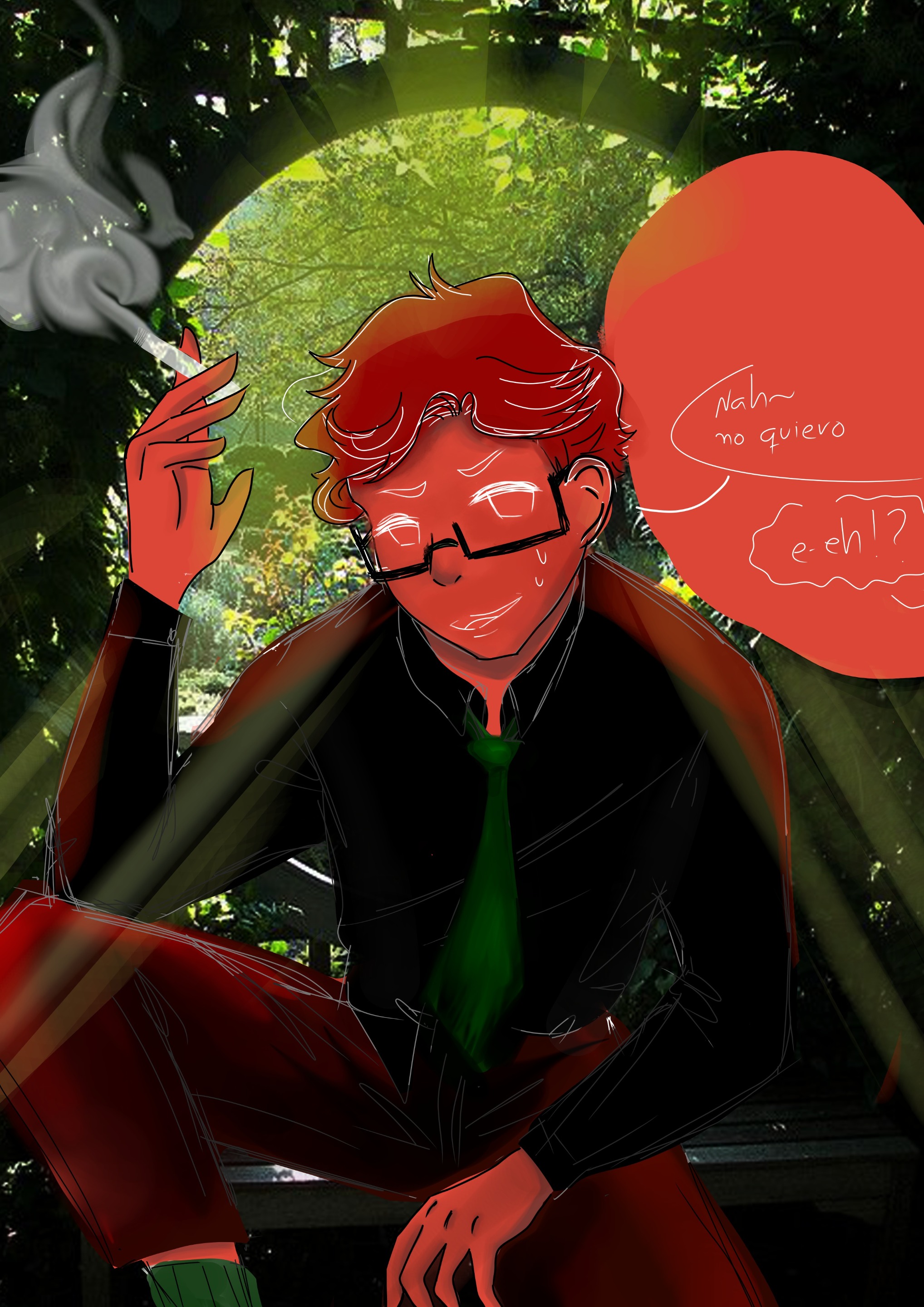 thanks for supporting my post
<3
and thank you very much to all who like what I do ...
it really makes me happy, knowing that my drawings are not a waste of time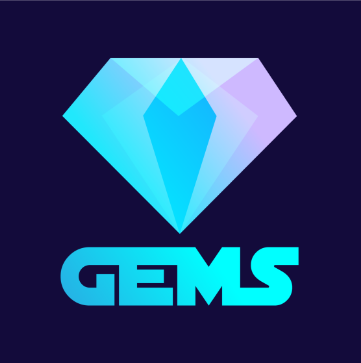 you can found me here in my fivver and ask for comissions https://es.fiverr.com/hyofujikami/llustrations-of-any-kind
and help me in my patreon if u want ;w; https://www.patreon.com/thisnewgirl