Pintando mis propias cartas de tarot <3 ~ Painting my own tarot cards <3
Español~
muuuuuuy bien! como están hiveans?
jaja
busquen una taza con su mejor cafe y sientense, hablemos un rato
ok ok, verán,
real
REAL
REALMENTE
soy un asco escribiendo yyyyy
mi lengua nativa es el español así que
sufro terrible para poder escribir los blogs en ingles tambien
(por favor tenganme piedad)
considero que estoy comenzando en hive porque bueno a veces tengo visibilidad y votos y todo es hermoso y perfecto pero otras veces no!
y es como....
escenario dramático:
OH DIOS BALLENA QUE QUIERES DE MIIIIIIIIHHHHH~ -baja el telon dramaticamente-
hahahahaha si si lo se lo se
hay que esforzarse
pero oigan ! realmente lo hago! solo que me cuesta entender como alcanzar al menos
AL MENOS
mas visibilidad
yo tambien quiero esa vida señor wade
OH oHHHHHH DIOS
Y SIN MENCIONAR MIS DIBUJOS NSFW
PASÉ DIAS DIBUJANDO UN TRASERO BONITO DIFUMINADO SOMBREADO
SABEN? NO ... TIENEN IDEA DE LO DIFICIL QUE ES DIBUJAR NSFW!?
JESUCRISTO! POR LAS BOLAS DE MERLIN YO NO TENIA NI IDEA
COMO HACEN ANATOMIAS COMPLEJAS Y SOMBREADOS QUE SOLO LOS DIOSES LOGRAN
Y ESE PEQUEÑO DELINEADO QUE ES SOLO MARAVILLOSO
DEMONIOS!
Y
Y
NO HE PODIDO PUBLICAR NADA PORQUE ME DA MIEDO DE QUE QAQ LO TACHEN COMO INAPROPIADO (y entenderia) PERO IGUAL ES COMO QUE ........
NO LO SE NO ENTIENDO EN NINGUN LUGAR DICE QUE NO ESTA PERMITIDO
AH pero cuando publico: 4 likes... y ... un grillo cantando por ahi
este post es para que alguien porfavor
ALGUIEN
me diga si de verdad ese tipo de contenido no es curado o apreciado aqui
porque la verdad no tengo ni idea TTWTT y
me gusta me siento comoda dibujando nsfw y y
y
esta quedando bonito y y
;;//A///;; ....
bueno ya
dejando ese tema a un lado hmmmmm
si, a ver las cartas del tarot JODER como son de costosas !!!
y como aqui en venezuela la cosa no hace mas que empeorar :"D ahahahaha
pues ... son aun mas costosas =A=
ENTONCES dije heh bueno y si hago las mias? NO ES TAREA FACIL tampoco rapida pero aqui está mi progreso <3 recen por mi son UN COÑAZO DE CARTAS AHAHAHAHA :D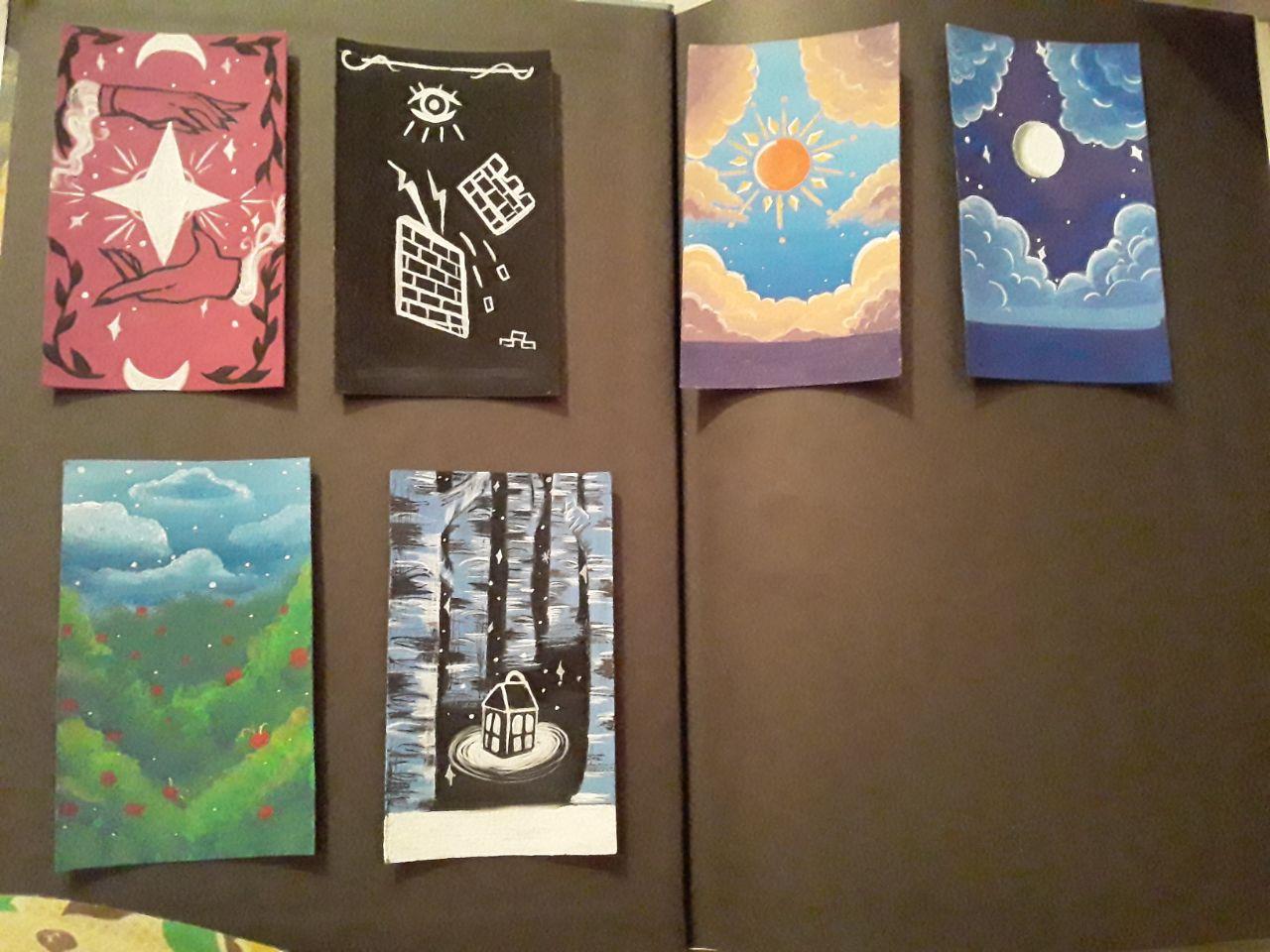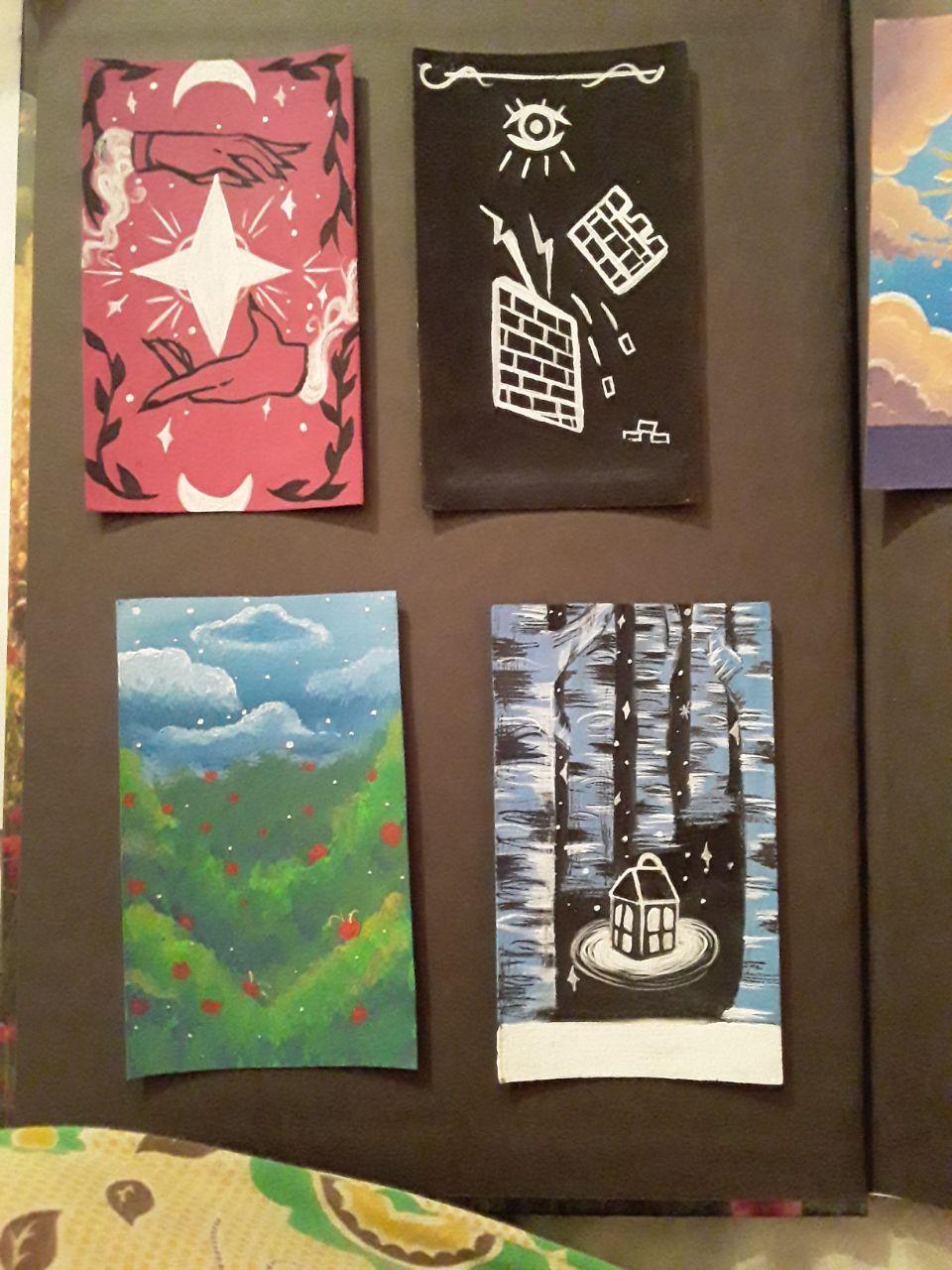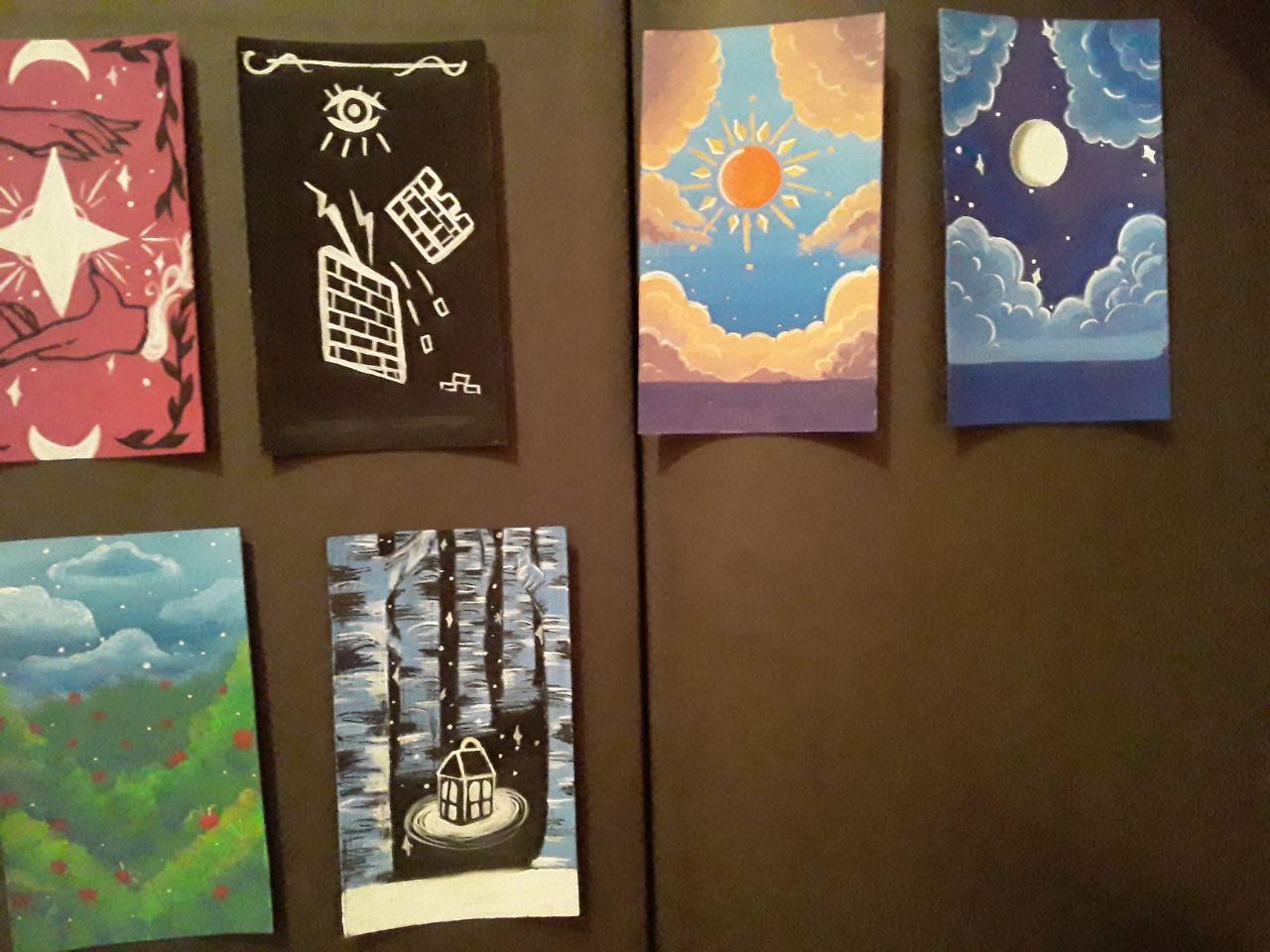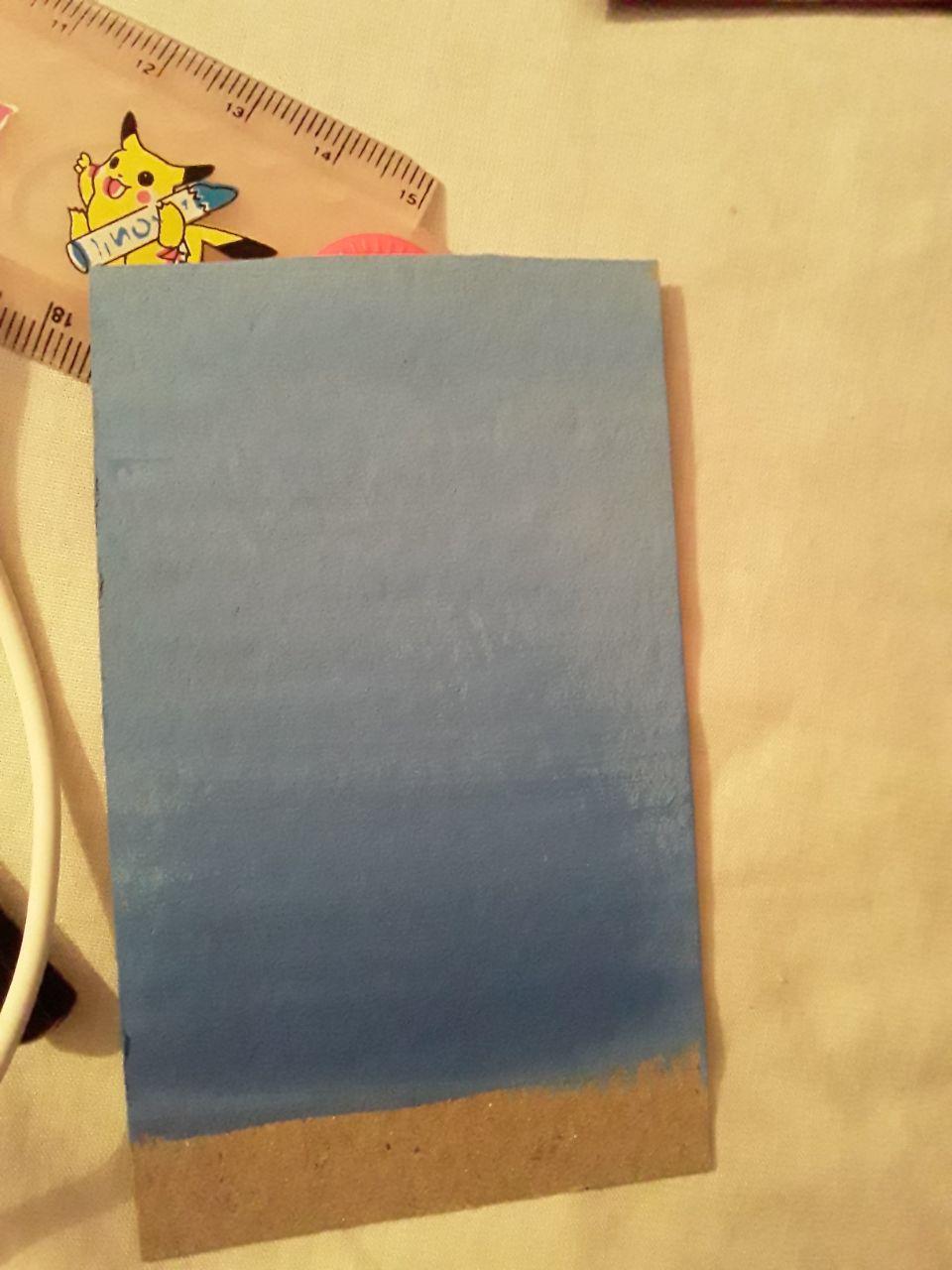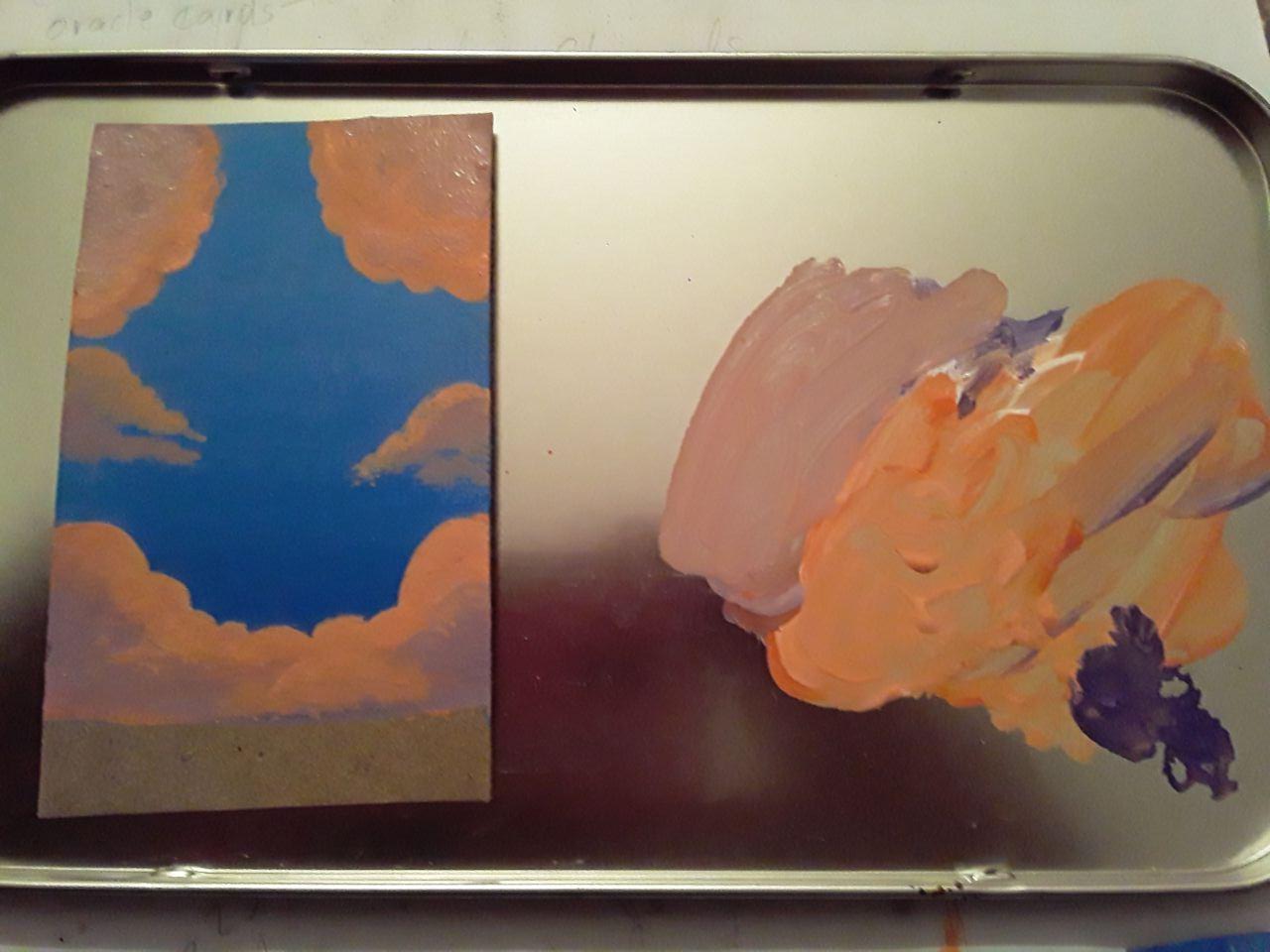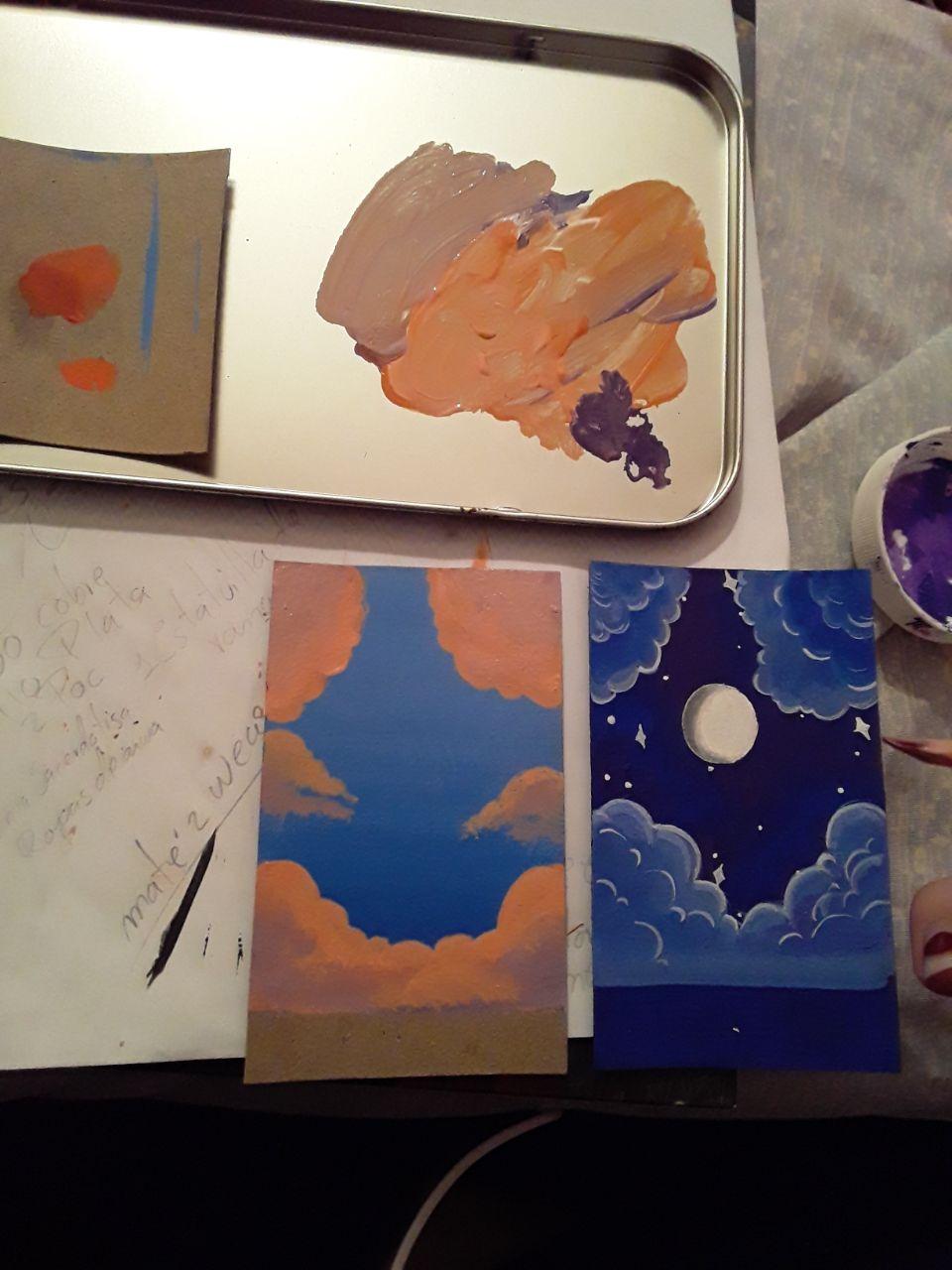 ENGLISH
sooooo good! how are you hiveans
haha
find a cup of your best coffee and sit down, let's talk for a while
ok ok, you see,
real
REAL
REALLY
I'm disgusting writing aaaaaand
my native language is spanish so
I suffer terrible to be able to write the blogs in English too
(please have mercy on me)
I consider that I am starting in hive because well sometimes I have visibility and votes and everything is beautiful and perfect but other times not!
and it's like ...
OH GOD WHALE WHAT DO YOU WANT OF MEEEEEEEHHHHH ~ -the curtain drops dramatically-
hahahahaha yes yes I know I know
We have to work hard
but hey! i really do! I just have a hard time understanding how to reach at least
AT LEAST
more visibility
I want that life too, Mr. Wade
OH oHHHHHH GOD
AND NOT TO MENTION MY DRAWINGS NSFW
I SPENT DAYS DRAWING A PRETTY REAR DARK SHADOW
DO YOU KNOW? NO ... DO YOU HAVE AN IDEA OF HOW DIFFICULT IT IS TO DRAW NSFW !?
JESUS ​​CHRIST! FOR MERLIN'S BALLS I DID NOT HAVE ANY IDEA
HOW THEY DO COMPLEX AND SHADED ANATOMIES THAT ONLY THE GODS ACHIEVE
AND THAT SMALL OUTLINE THAT IS JUST WONDERFUL
GOT DAMN!
AND
AND
I HAVE NOT BEEN ABLE TO PUBLISH ANYTHING BECAUSE I AM AFRAID THAT THE QAQ WILL BE TREATED AS INAPPROPRIATE (and would understand) BUT THE SAME! IT'S LIKE:
MY EFFORT !!!!
WASTE ........
I DON'T KNOW I DON'T UNDERSTAND, NOWHERE SAYS IT'S NOT ALLOWED
AH but when I publish: 4 likes ... and ... a cricket singing out there
this post is for someone please
SOMEONE
tell me if that kind of content really isn't curated or appreciated here
because the truth I have no idea TTWTT and
I like it, I feel comfortable drawing nsfw and and
and
it's looking pretty and and
;;//O///;; ....
well now
leaving that subject aside hmmmmm
Yes, let's see, the tarot cards ... FUCK how expensive they are !!!
and as here in venezuela things only get worse: "D ahahahaha
well ... they are even more expensive = A =
THEN I said heh well, what if I do mine? IT IS NOT EASY TASK nor fast but here is my progress <3 pray for me they are A SHOCK OF CARDS AHAHAHAHA: D