New NFT XX Le Jugement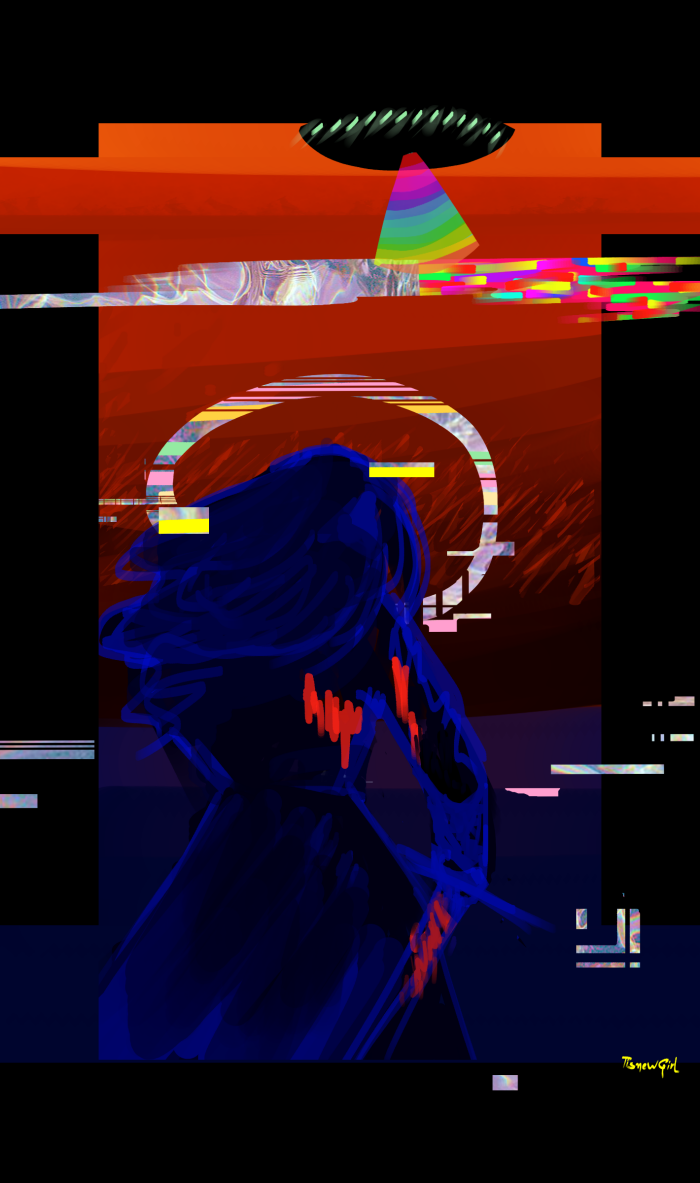 click the image to go to my NFTshowroom
working on new projects!
Hi! It's been a while!
I have taken some rest and time doing another type of art such as embroidery, I am saving to buy a better phone and take pictures of my process and thus upload it to hive
<3
This was a time to recover emotionally and think a bit about what my next drawings would be.
I'm not going to post as often as I did before (daily) I'll be more concerned with practicing first with simple and adorable little things, some doodles on which to try out shading and lighting techniques etc.
My latest illustration is now available on NFTshowroom
If you are an artist or curator and you don't know what it is yet, then you miss out on a lot of things!
It is a website where your art can be tokenized
and sell with or without copyright.
in addition to making several editions of them.
I'm very bad at explaining but !!!
go take a look, it really is a good place for all artists <3
and a good medium to support art.
You can buy my XX Le Jugement piece at NFTshowroom by clicking on the image (this is my most recent tokenized)
Details: