💟 My portrait BACK TO 90`S anime style 💟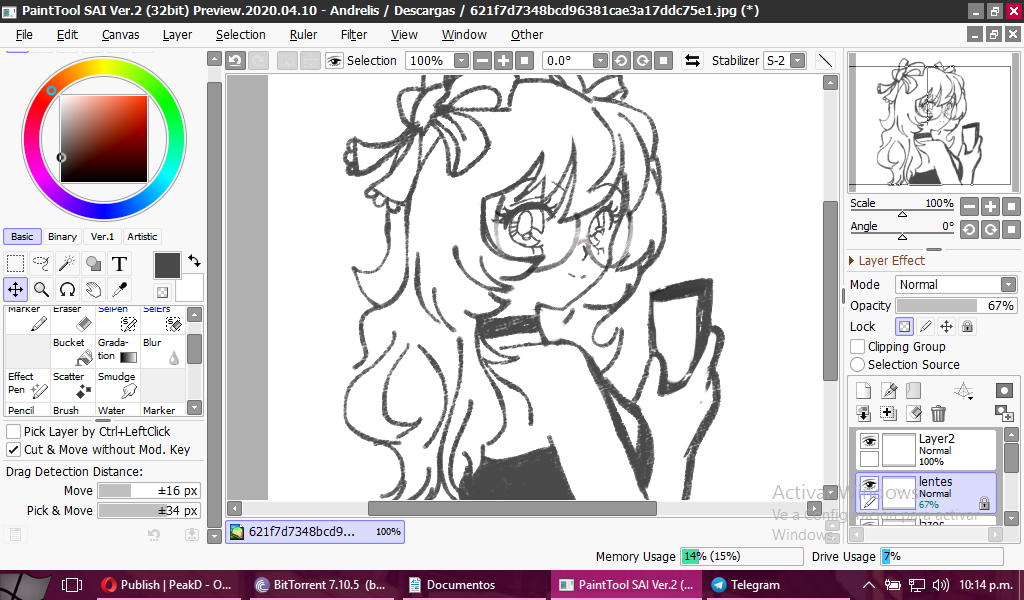 oh good god this is probably going to be a
somewhat embarrassing post HAHAHAHAHAHAH.
whatever!
very well,
so to draw, most of the time the most tedious is to make the lines!
the sketch! especially when you have no idea what the hell to do.
so I'm going to take on the challenge of drawing myself
in different styles to see what comes out,
so here we have the first of the drawings,
tomorrow or in a few days I will bring it already finished,
please support me with a heart and follow me if you want to see More of my illustrations,
I promise you will not regret it,
so you can support me in my previous projects this week,
I would appreciate it alooooooooooooott.
if you need drawings like this
to give them to someone special
or to create an OC or PJ you can write me <3
the commissions are open,
tomorrow I will upload a post about the different costs ok?
Without further ado,
I will leave here some of the photos that I would like to illustrate.
En Español
oh dios bueno este probablemente va a ser un post algo vergonzoso HAHAHAHAHAHAH.
como sea!
muy bien, so para dibujar,
la mayor parte del tiempo lo mas tedioso es hacer las lineas!
el boceto! sobre todo cuando, no tienes idea de que rayos hacer.
asi que voy a asumir el reto de dibujarme en diferentes estilos a ver que sale,
así que, aquí tenemos el primer de los dibujos,
mañana o en unos cuantos dias lo traeré ya finalizado,
por favor apoyame con un corazón y sigueme si quieres ver mas de mis ilustraciones,
prometo que no te arrepentirás,
así puedes apoyarme en mis anteriores proyectos de esta semana,
te lo agradecería un moooooontoooon.
si necesitas dibujos como este para regalarlos a alguien especial o
para crear un OC o PJ puedes escribirme <3 las comisiones están abiertas,
mañana subiré un post sobre los diferentes costos vale?
sin mas que decir, dejaré aqui algunas de las fotos que me gustaría ilustrar.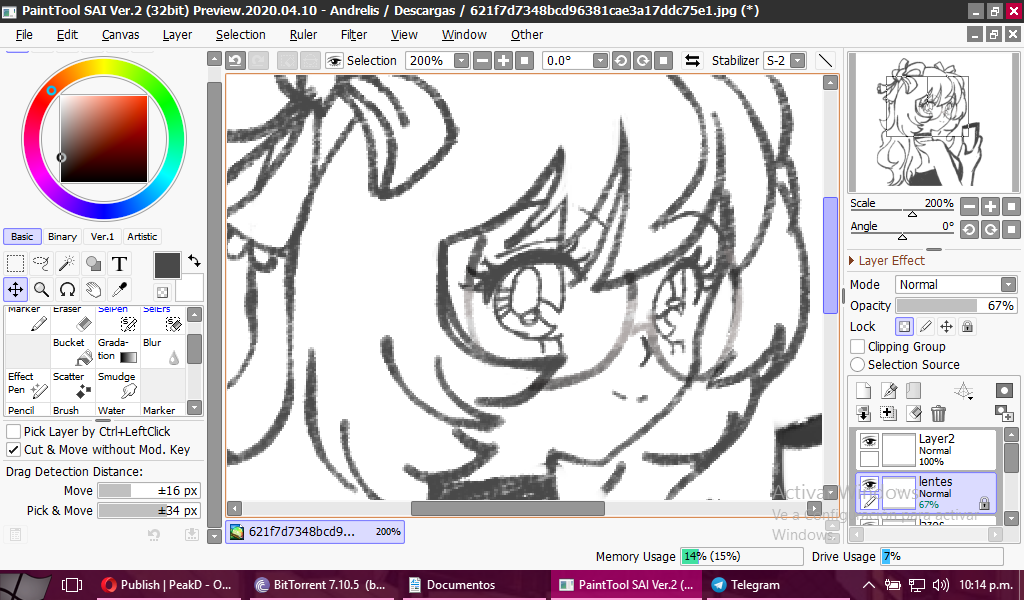 this photo was my reference for this drawing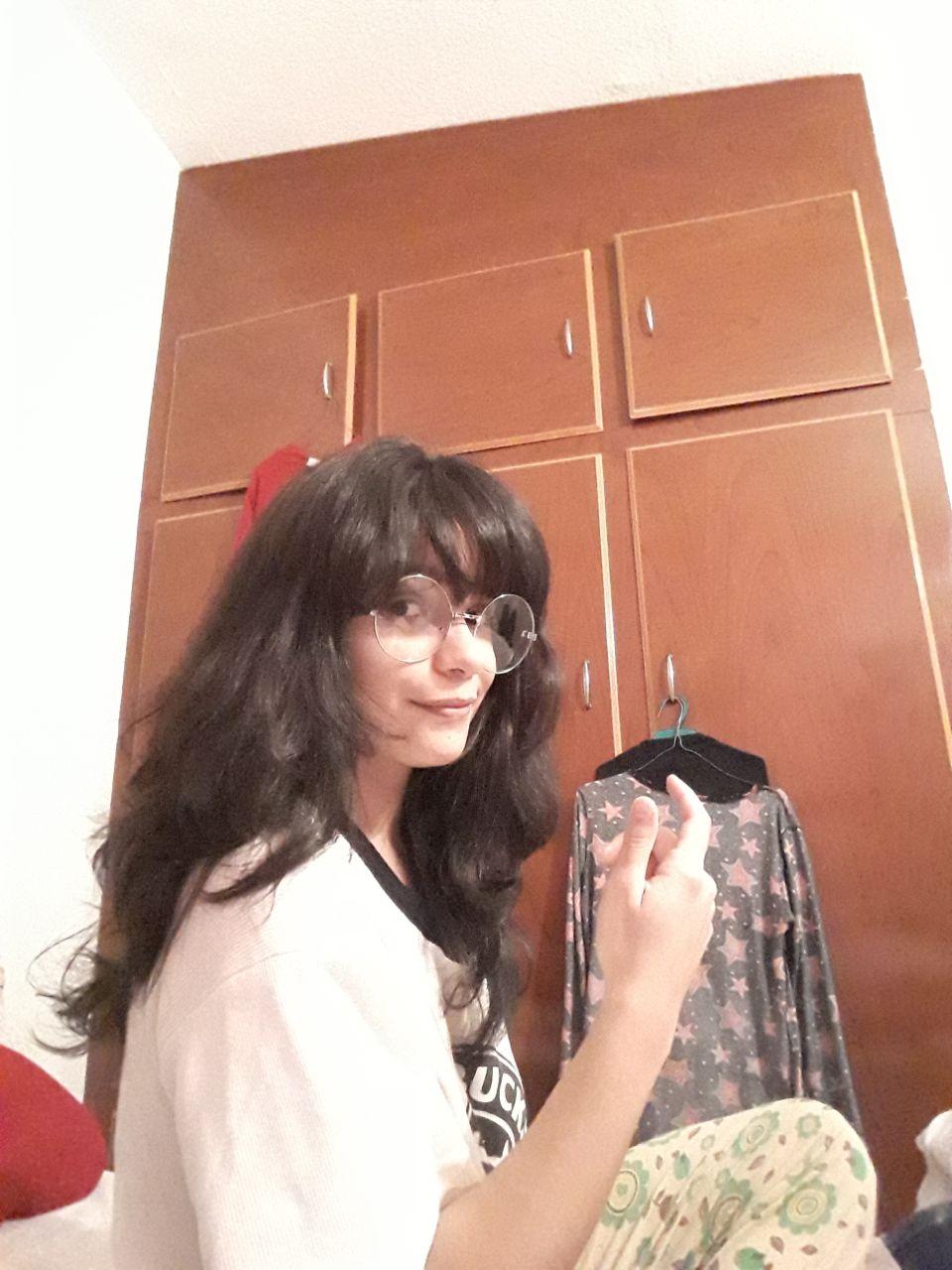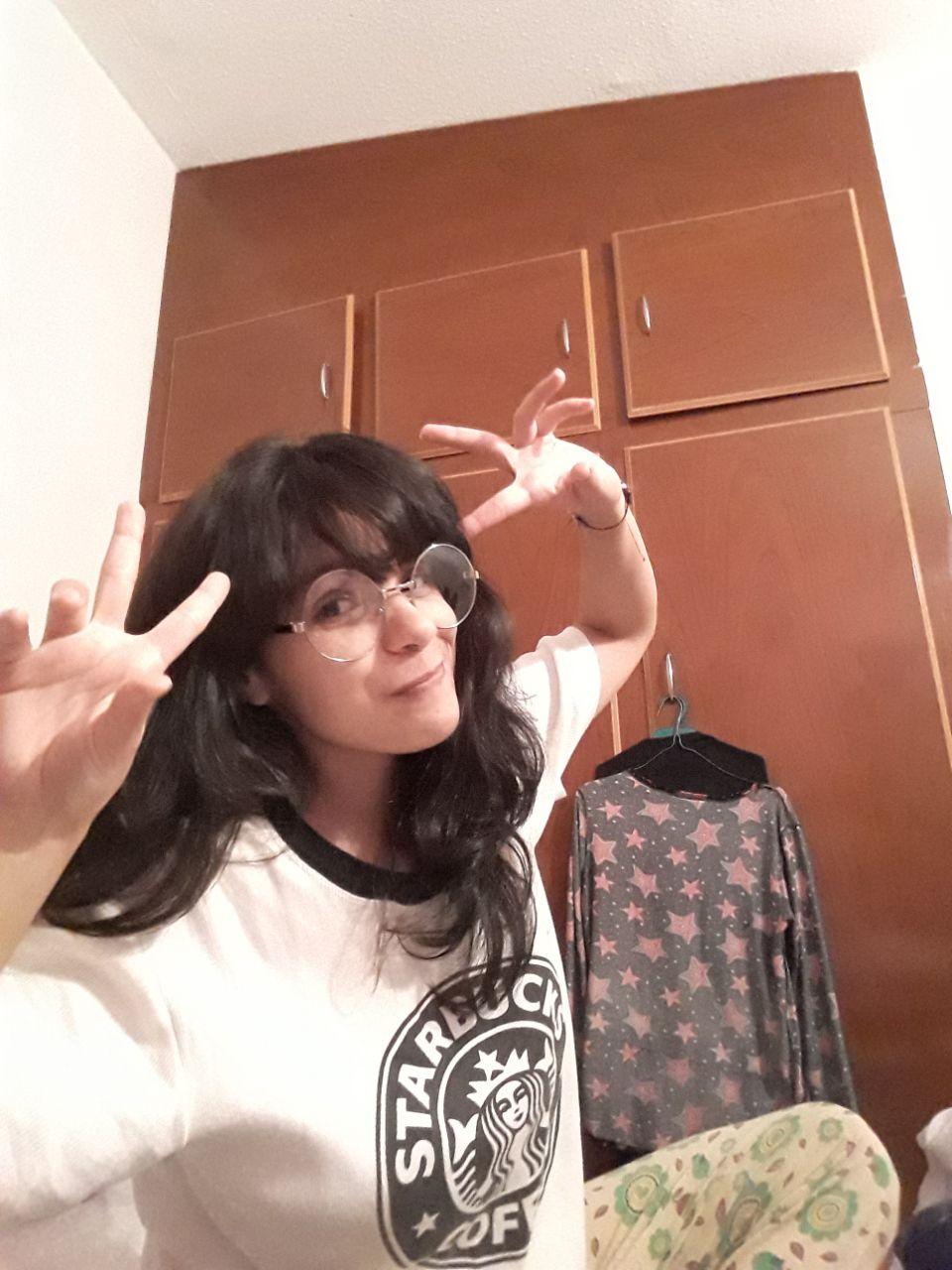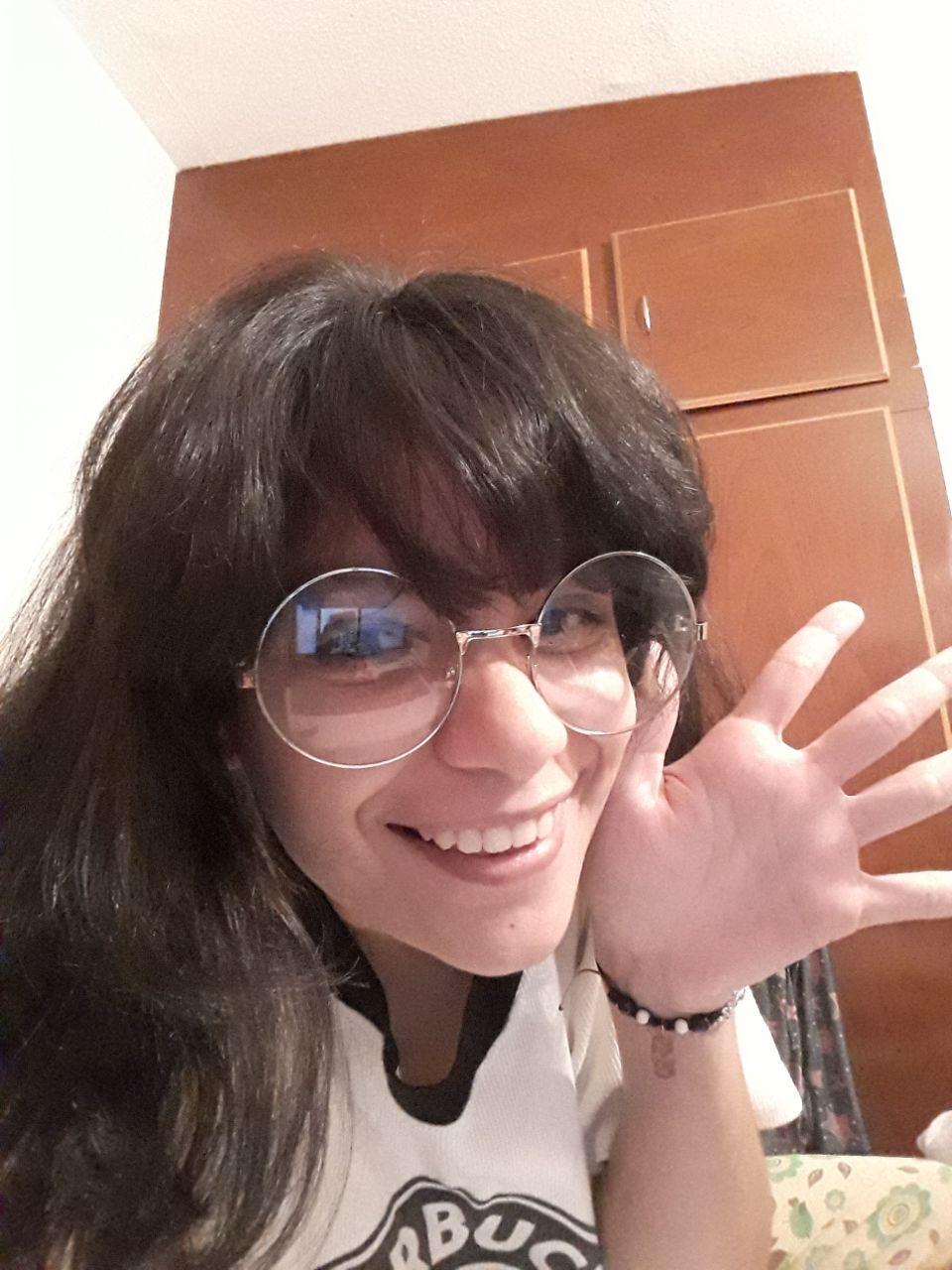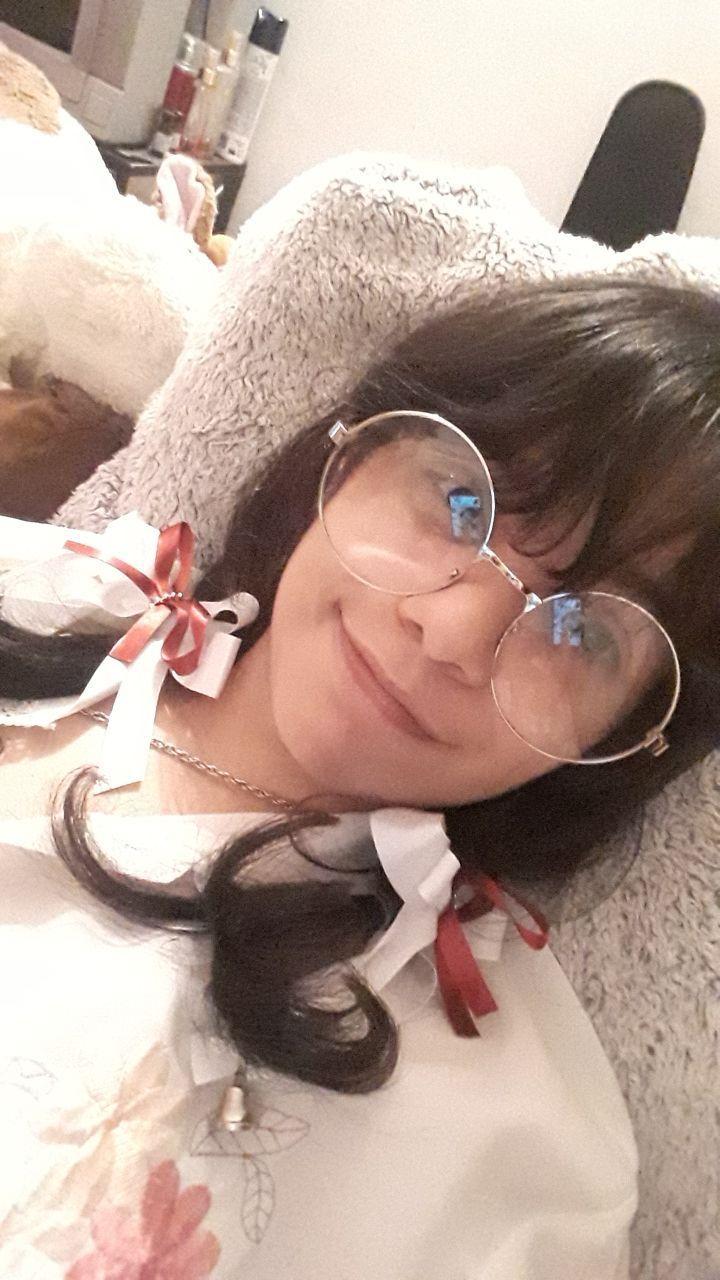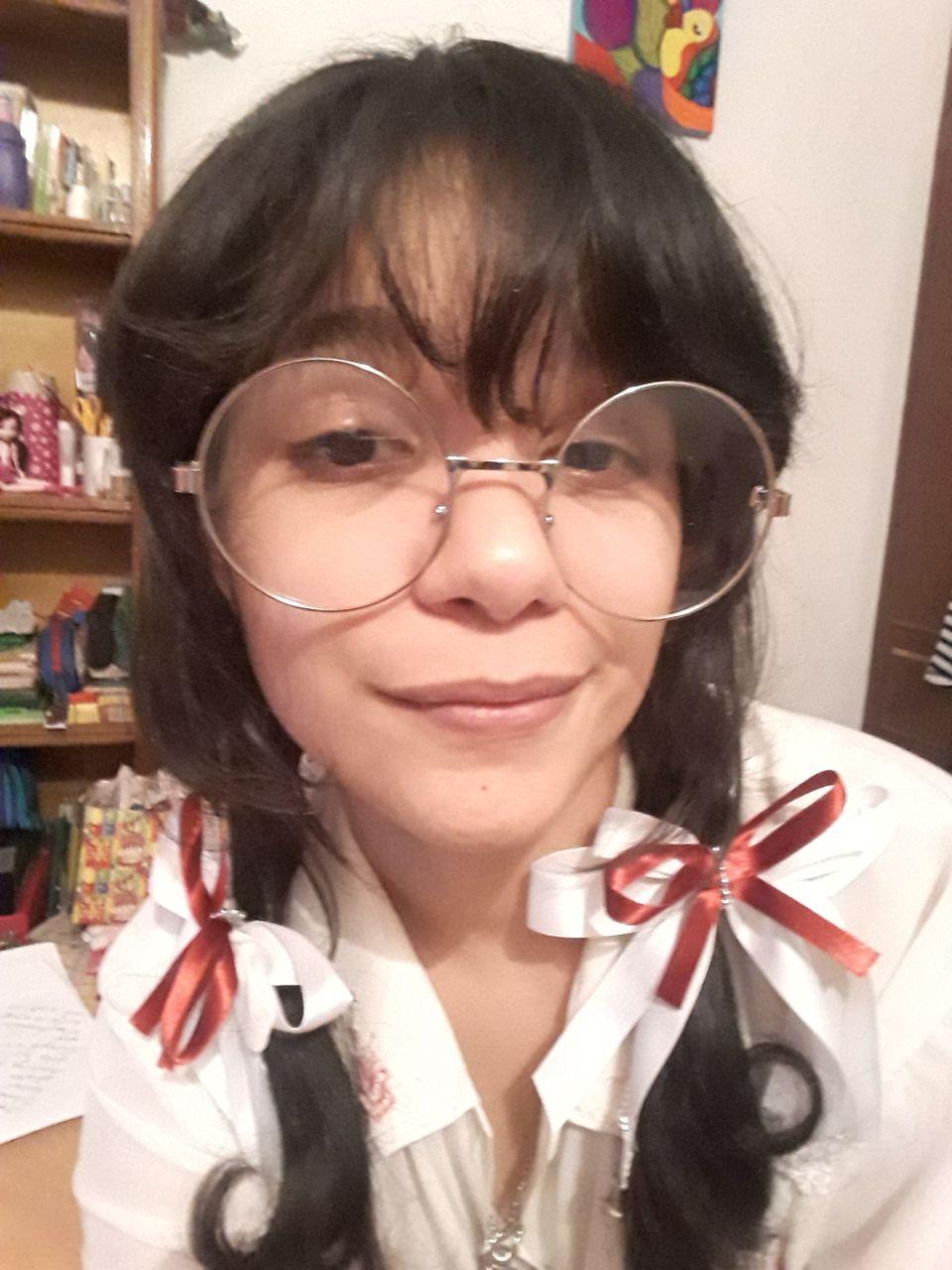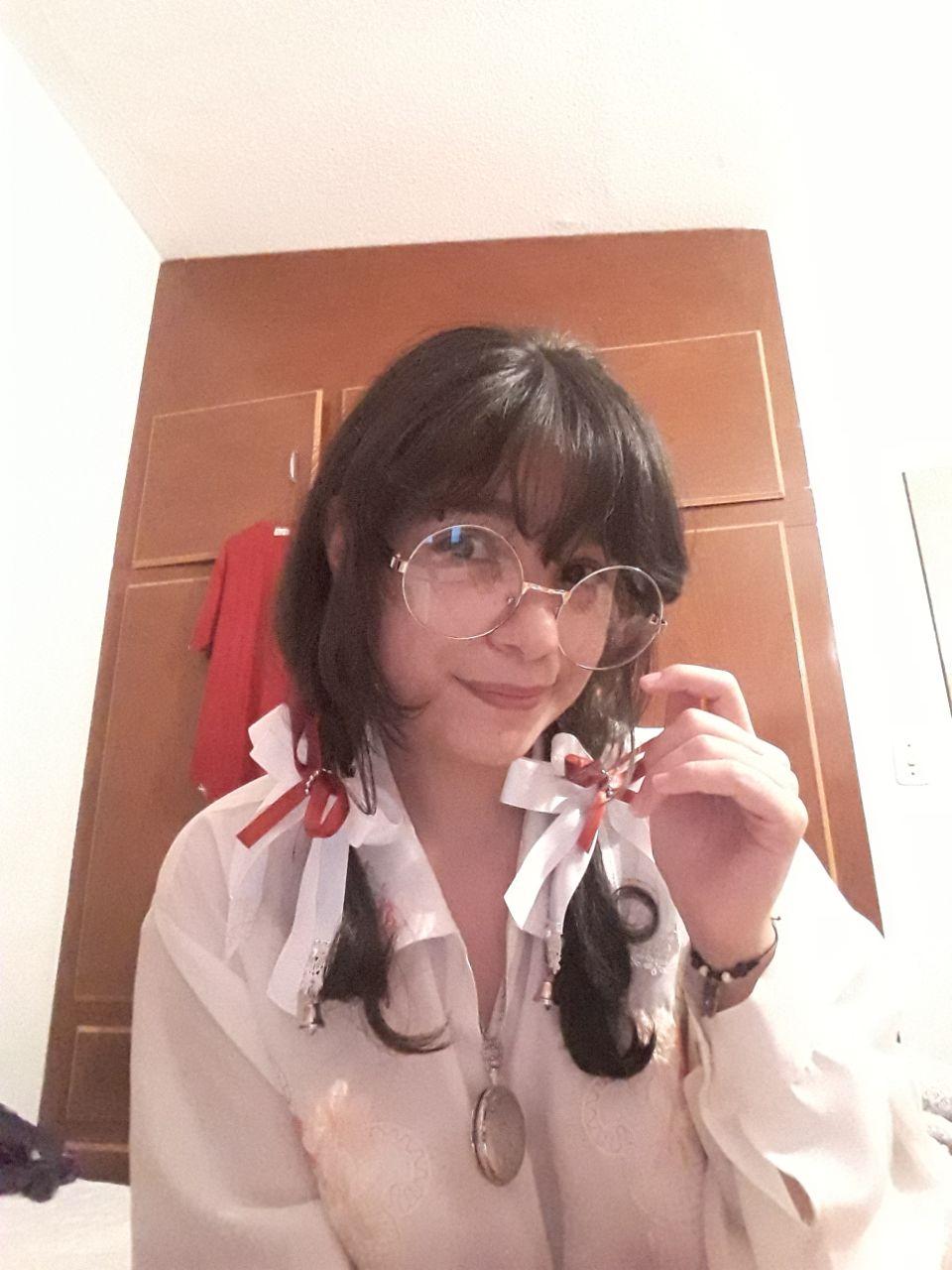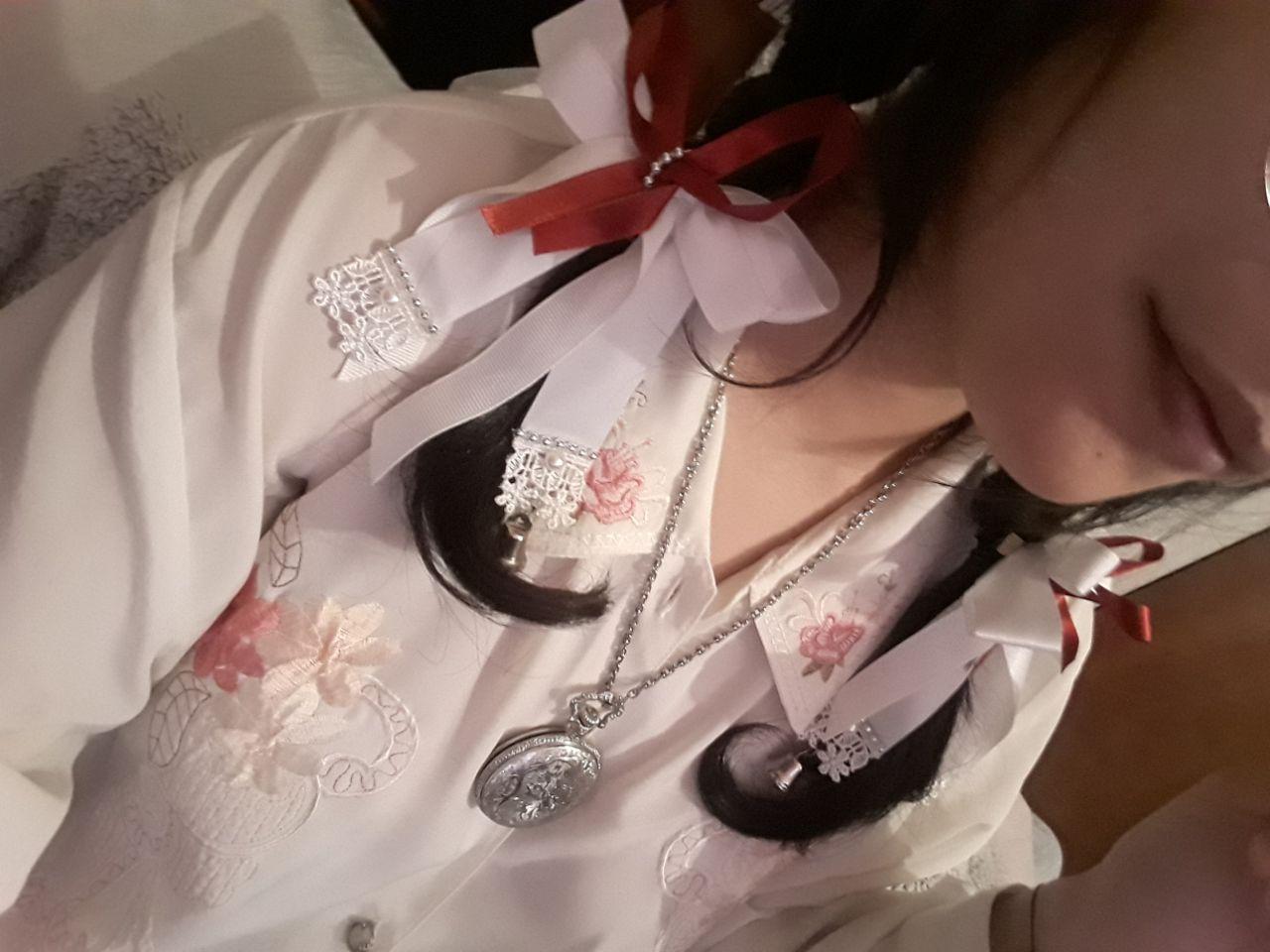 💟 LONG LIVE TO THE OVERSIZED CLOTHING MUAHAHAHAHAH 💟