Illustration of what depression looks like
the first thing is to think of a concept
For this drawing I used medibang paint
my brushes were: watercolor with an opacity of 20%
pen and go!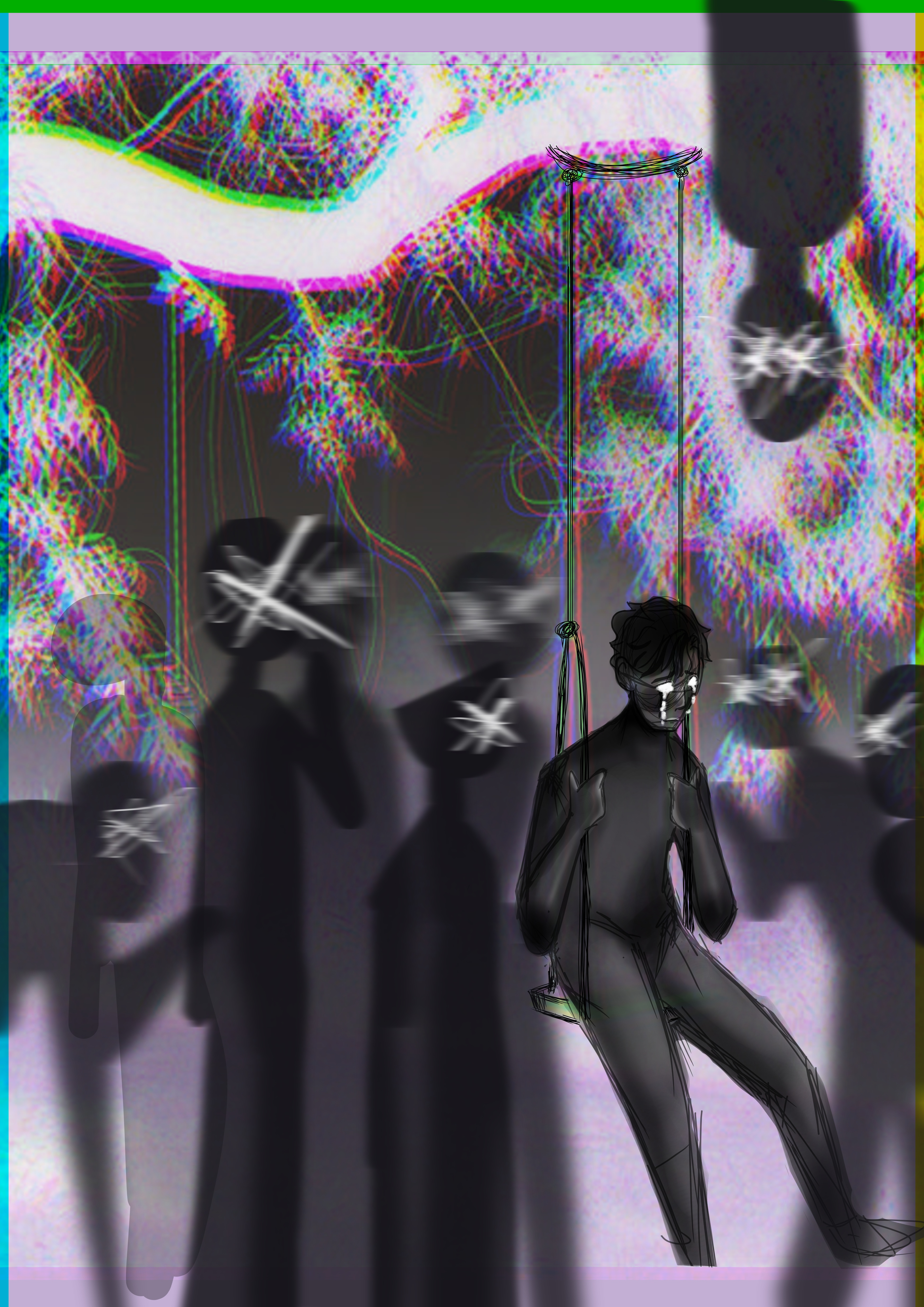 I know there are people who are not interested in talking about this, but mental health is very important ...
a low self-esteem can trigger depression and anxiety problems.
I spent time in this situation until I decided to go to therapy and I wish that psychology and spirituality would be given much more importance.
spirituality and not religion.
I speak of energy
of words
and the strength that each of us has with our thoughts ...
To conclude, if you feel that life no longer makes sense, that you are not comfortable with what is happening, do not hesitate to seek help.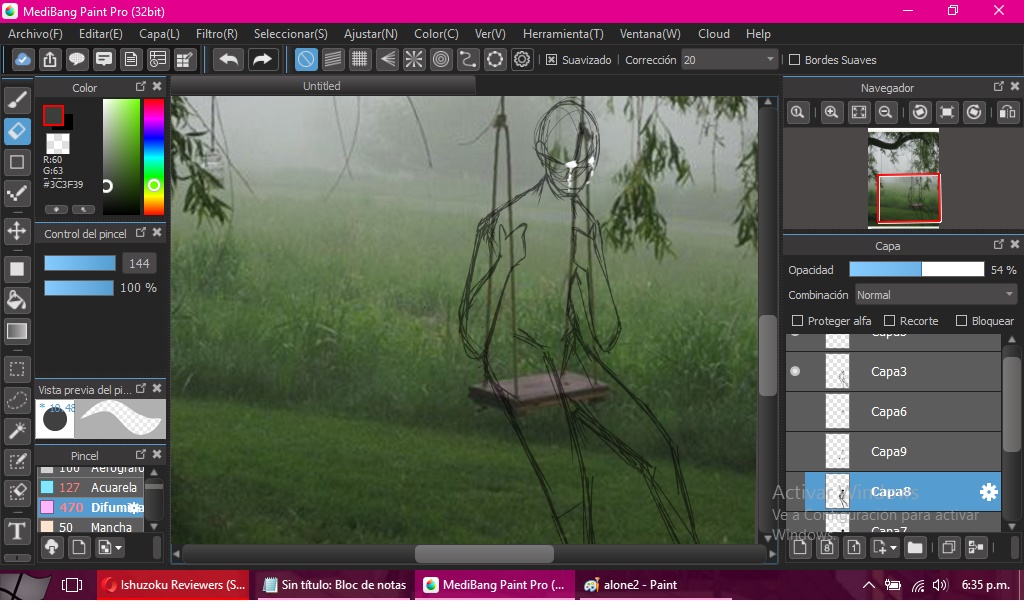 and here is some of the process that I did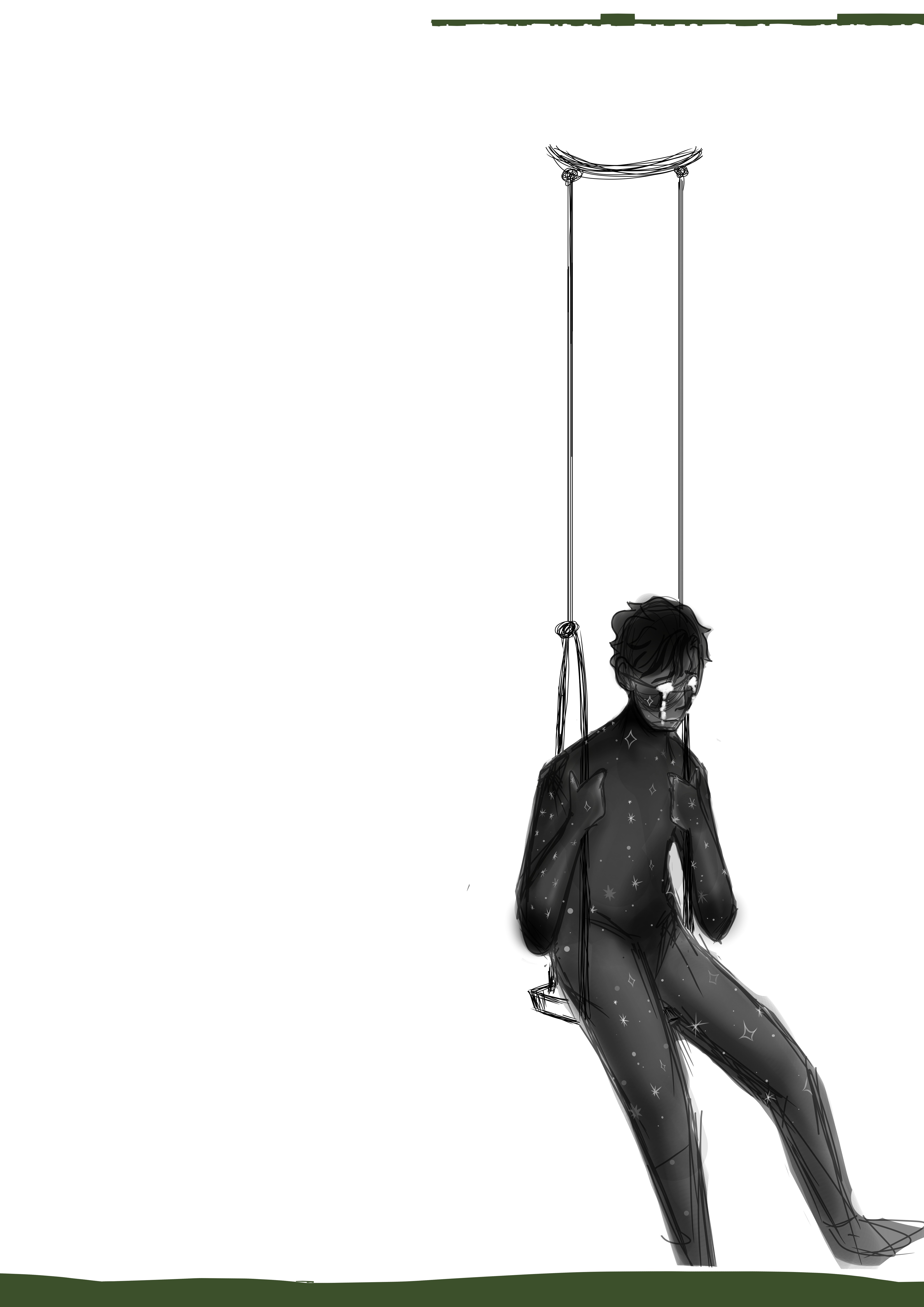 I have been drawing a lot during the quarantine because, well there is not much to do and I like to lose my mind in some concept and turn it into a drawing