Being an illustrator allows you to break the barrier of distance, and if it's for love ~even faster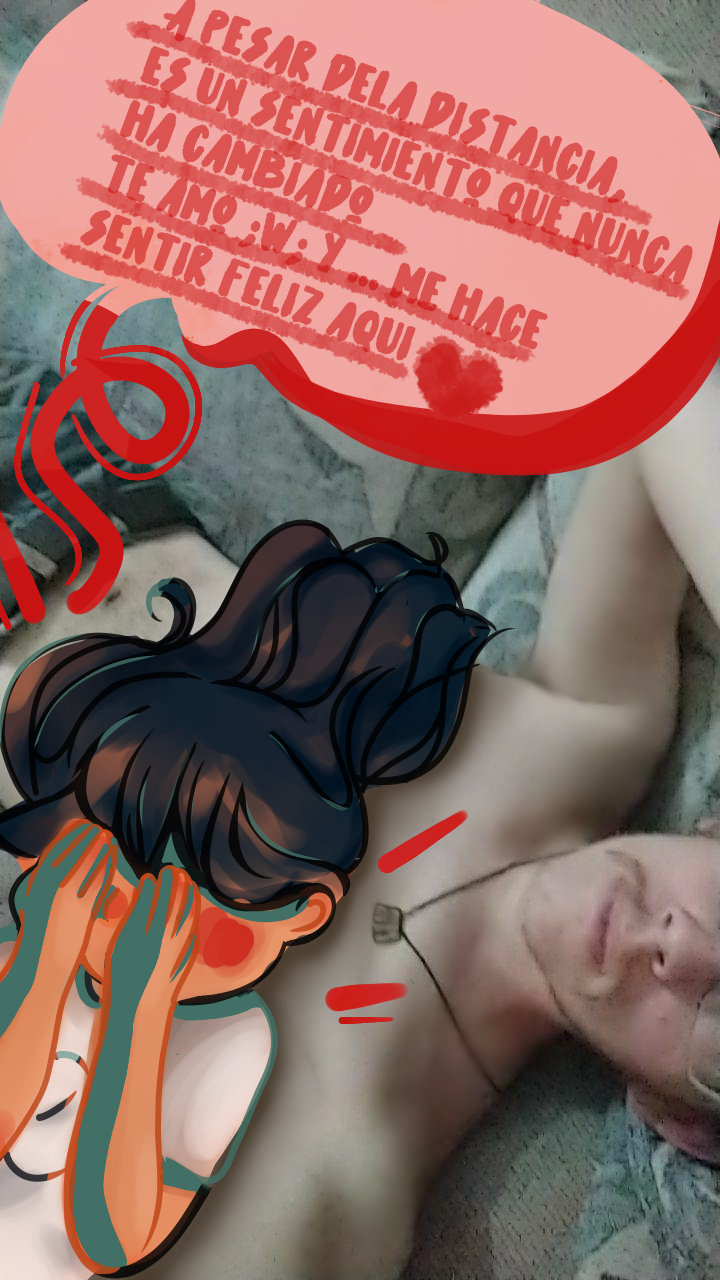 Hello guys!
As always I come to share a bit of the drawing process,
grab a cup of coffee I'm also going to tell you a little bit about my current life in the process
These days have been difficult,
hmm my partner and I have wanted to see each other
but social distancing makes it a difficult task.
not only because of the whole virus issue,
we live far from each other.
... here in Venezuela there are problems with gasoline.
That makes EVERYTHING dramatically increase in price.
so yes ... living far away and without enough money to see us ...
has made us miss each other.
To this, there are also problems that I have with my mother ...
after my previous relationship,
she believes that she has the power to decide
whether or not I can be or start dating someone ...
I am 25 years old in August
and it really frustrates me to see myself as a person who must obey her
I wish I could move and live on my own but at the moment ...
it is something that is still difficult
but I do not intend to give up, I will strive in my present for a better future
while all this is going on ...
and i have patience
I'll keep drawing to keep my sanity
ah right guys !! I discovered that I really like to draw nsfw things, although I am very proud of my last work I am not sure if I should publish it or where ...
If you know of any community where my content is not simply frowned upon, I would appreciate a lot if you informed me
I already have twitter and good is only for nsfw content
https://twitter.com/Thisnewgirl2
if you like you can follow me
thank you very much if you got to read this far ahahahah ;; W ;;
It would help me a lot if you Tweet my work in any other community where you think I can fit
ah! right the note says :
Despite the distance,
this is a feeling that has never changed,
I love you and you make me feel happy here <3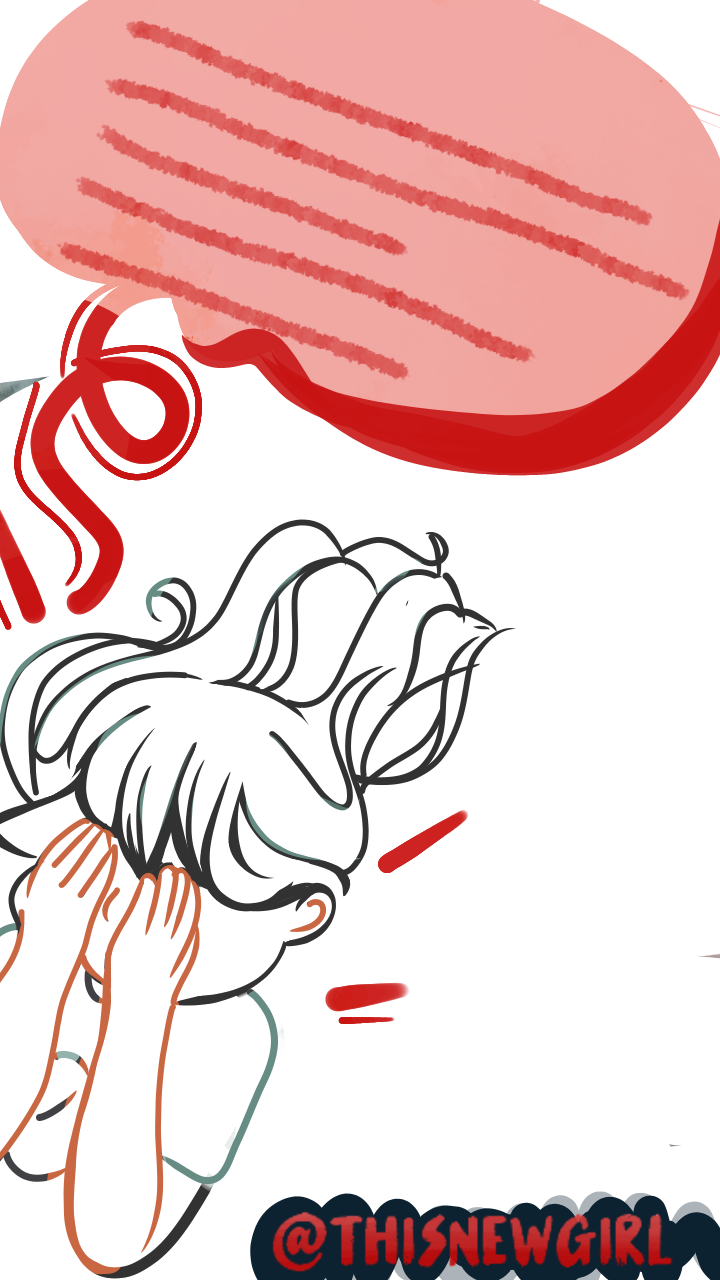 the sketch
so well, this was a little drawing that I did to my significant one, I said to him "hey take a photo leaving a space next to you" hahaha and after a few hours on call with him by whatsapp, I sent him the drawing finished by message ... really cute ...
*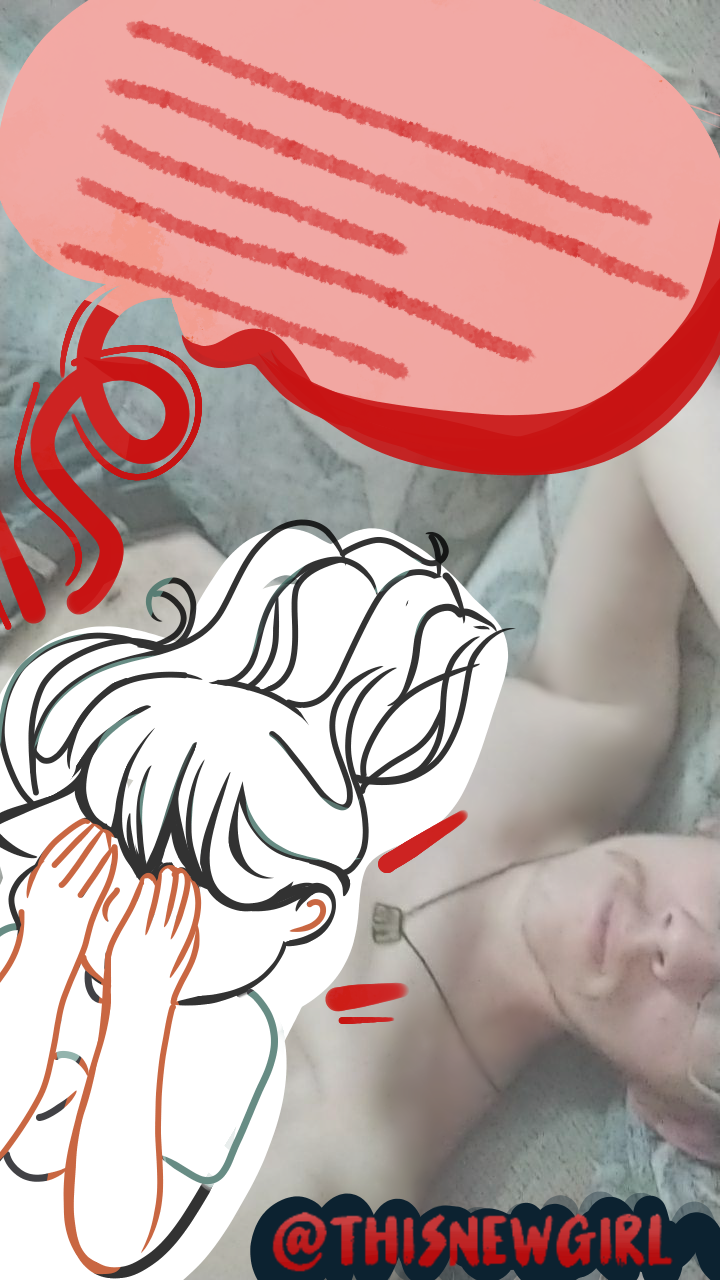 working on it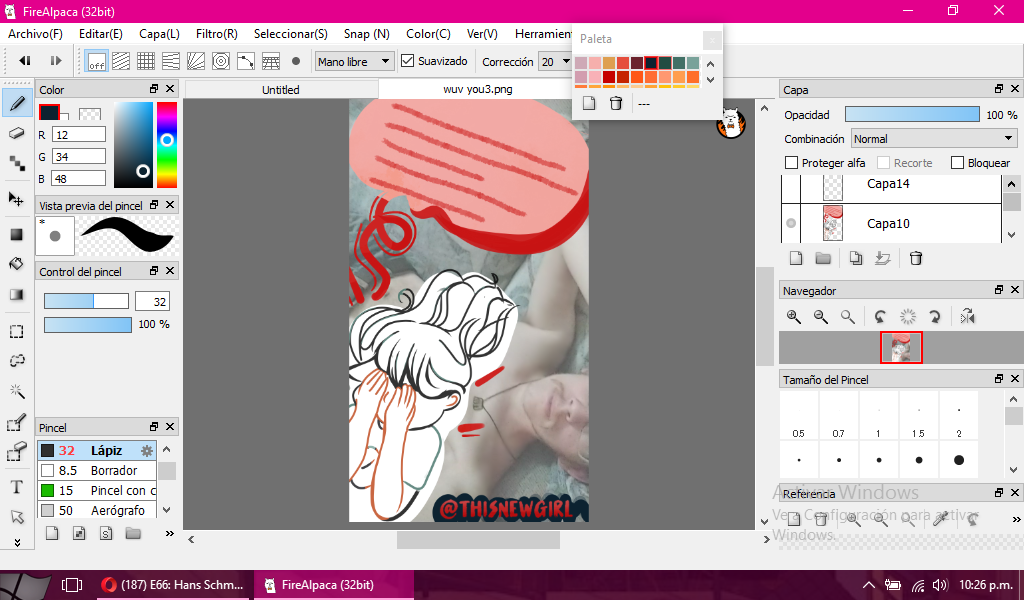 Oh boy
right
~
the colors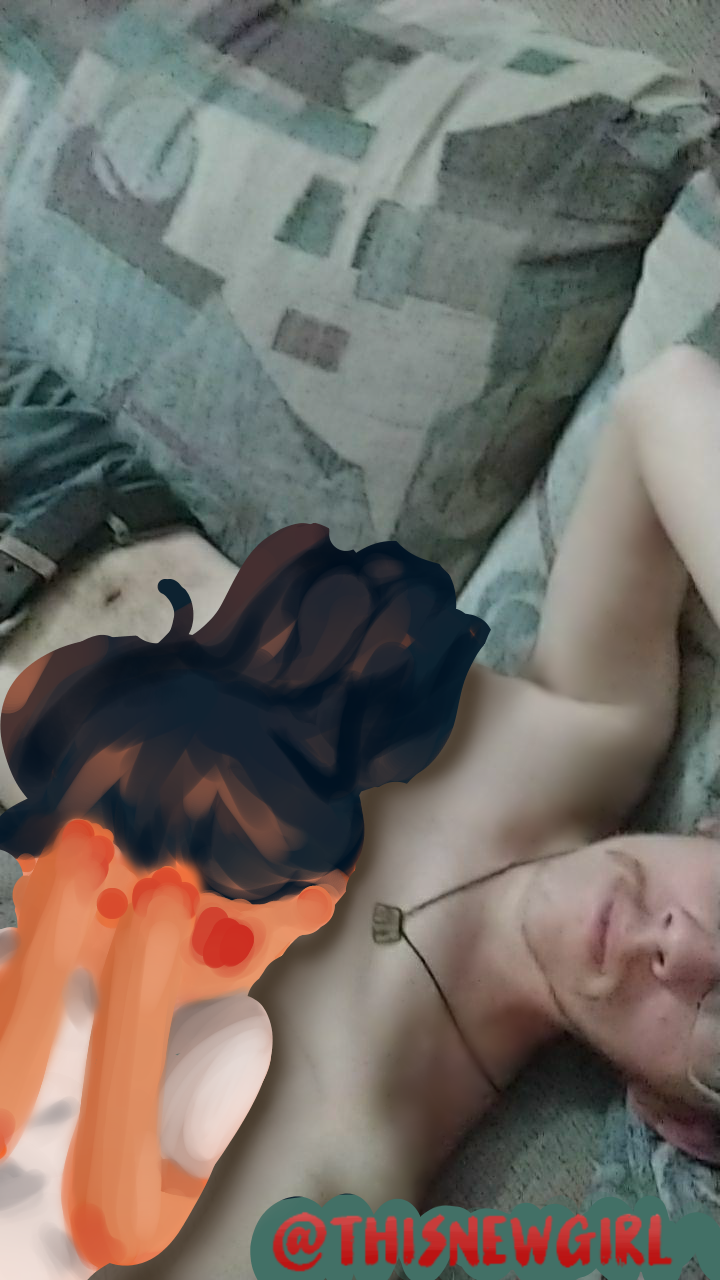 hola ! que tal?
como siempre vengo a compartirles un poco del proceso de dibujo, pero antes de eso dejenme ponerlos a ustedes en contexto .
estos dias han sido dificiles, hmm mi pareja y yo hemos querido vernos pero el distanciamiento social lo hace tarea dificil. no solo por todo el asunto del virus, vivimos lejos el uno del otro.
... aqui en venezuela hay problemas con la gasolina. eso hace que todo TODO aumente drasticamente de precio.
entonces si... viviendo lejos y sin suficiente dinero para vernos ....
ha hecho que nos hechemos de menos.
a esto tambien se le suman problemas que tengo con mi madre ... despues de mi anterior relacion ella se cree con la potestad de decidir si puedo o no estar o empezar a salir con alguien... tengo ya 25 años en agosto los cumplo.
bueno chicos lo demas es chachara, disculpen que comente estas cosas en un blog si a alguno realmente le molesta o disgusta leerlas pero escribir y dibujar es de las pocas cosas que me mantienen saludable. y que calman un poco mis ansiedades como siempre
gracias por leerme <3
ah si! casi lo olvido
hmmm me gusta crear cositas nsfw no se bien en que comunidad publicar sin que .___. me vean feo (? o sea contenido inapropiado unu ....
en todo caso ya me creé una pagina en twitter nwn dedicada exclusivamente a mis dibujitos subidos de tono (? ahaha si les gusta este tipo de contenido me pueden seguir <3 se los estaré apreciando mucho
https://twitter.com/Thisnewgirl2
muchisimas gracias si llegaste a leer hasta aquí ahahahah ;;W;;
me ayudaria un monton si reblogueas mi trabajo en cualquier otra comunidad en donde creas que pueda encajar