Another old illustration collection <3
During the quarantine I have been cleaning and I came across my old drawings from when I was in university <3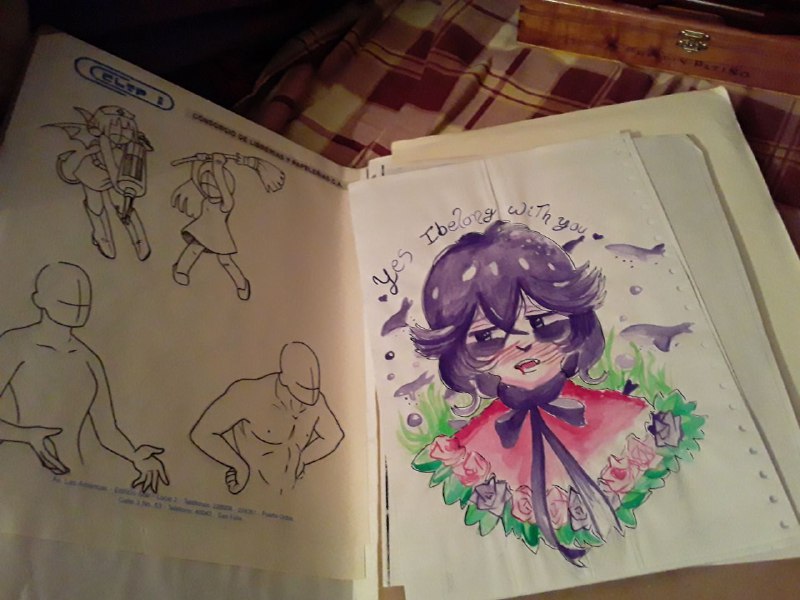 I really like working with watercolors, in a next post I can show you what I usually use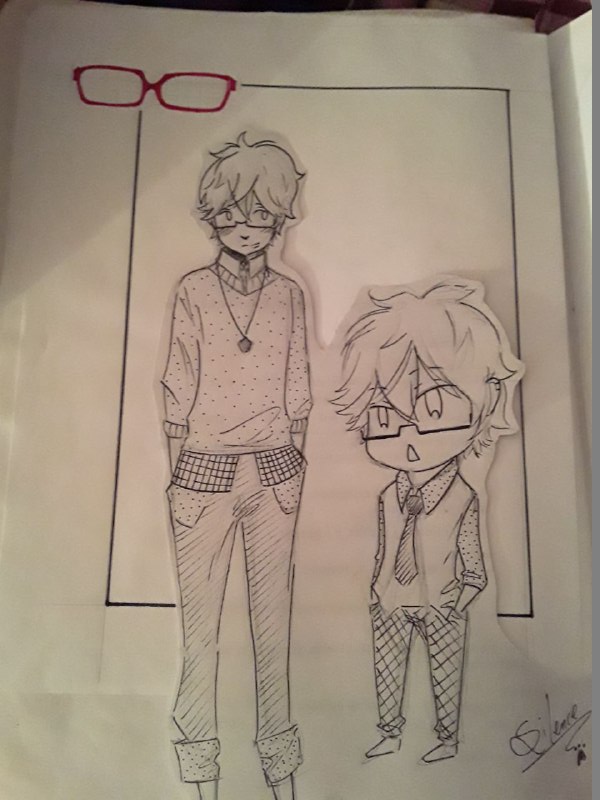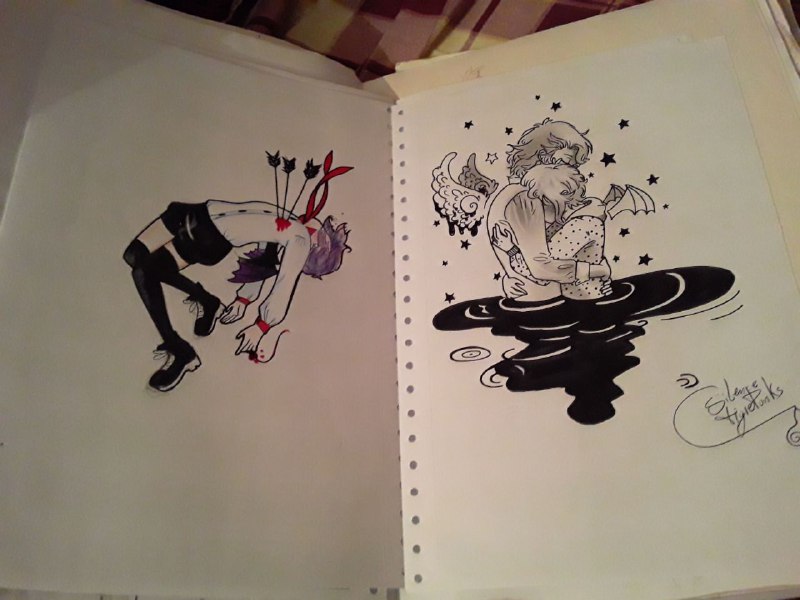 these two drawings mark two important parts of my life ...
graphically the one on the left, symbolizes a bit the tarot card of the three of swords (of course I realize now) at the time I was drawing it I was not thinking about any of it.
sudden, strong, double-edged love, that love that you know can destroy you if it wanted to.
also shows that at that time I felt lost in love
so the soulmate's cord or the red cord on one finger is simply broken.
I had lost all hope in love, not only as a couple, family as well ... I was going through hard times in my life
And in the image on the right, then, my guardian angel is comforting me in the middle of a dark lake, since that's how life felt then ...
the devil's wings are because I felt that I didn't deserve anything good and that's why I had such a bad time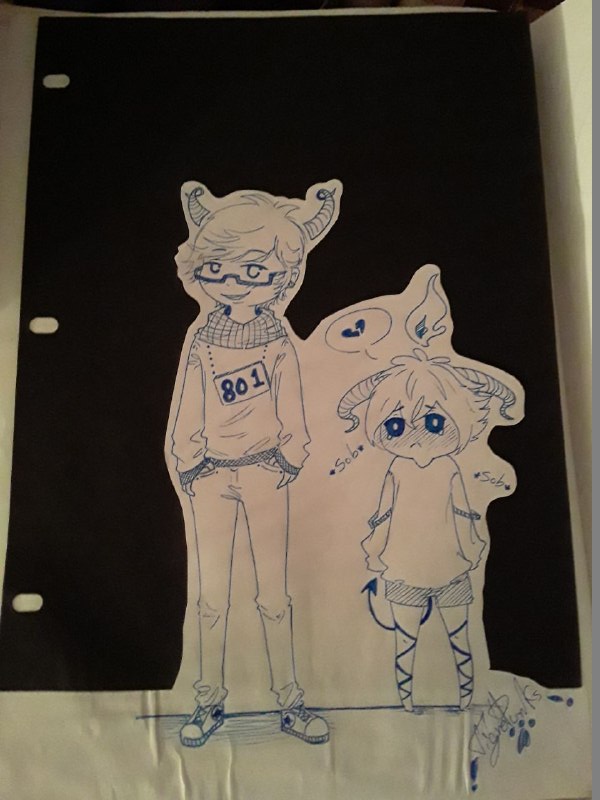 cute ones