# 5 to space!
Hello friends, I hope you are well during this quarantine! I have not stopped drawing just that I have many ideas and hahahaha few hands
Here I bring you another drawing process, a small commission that I made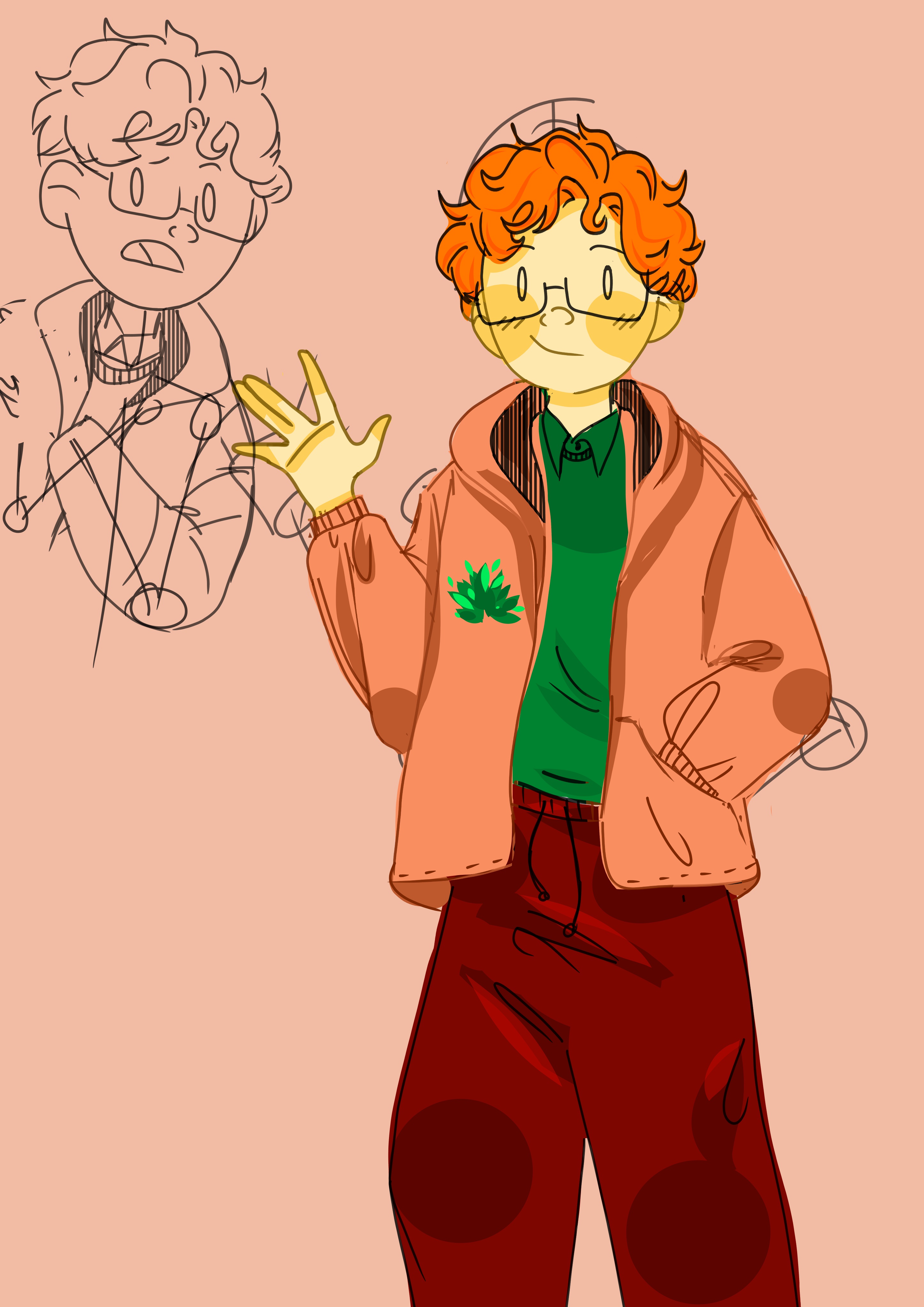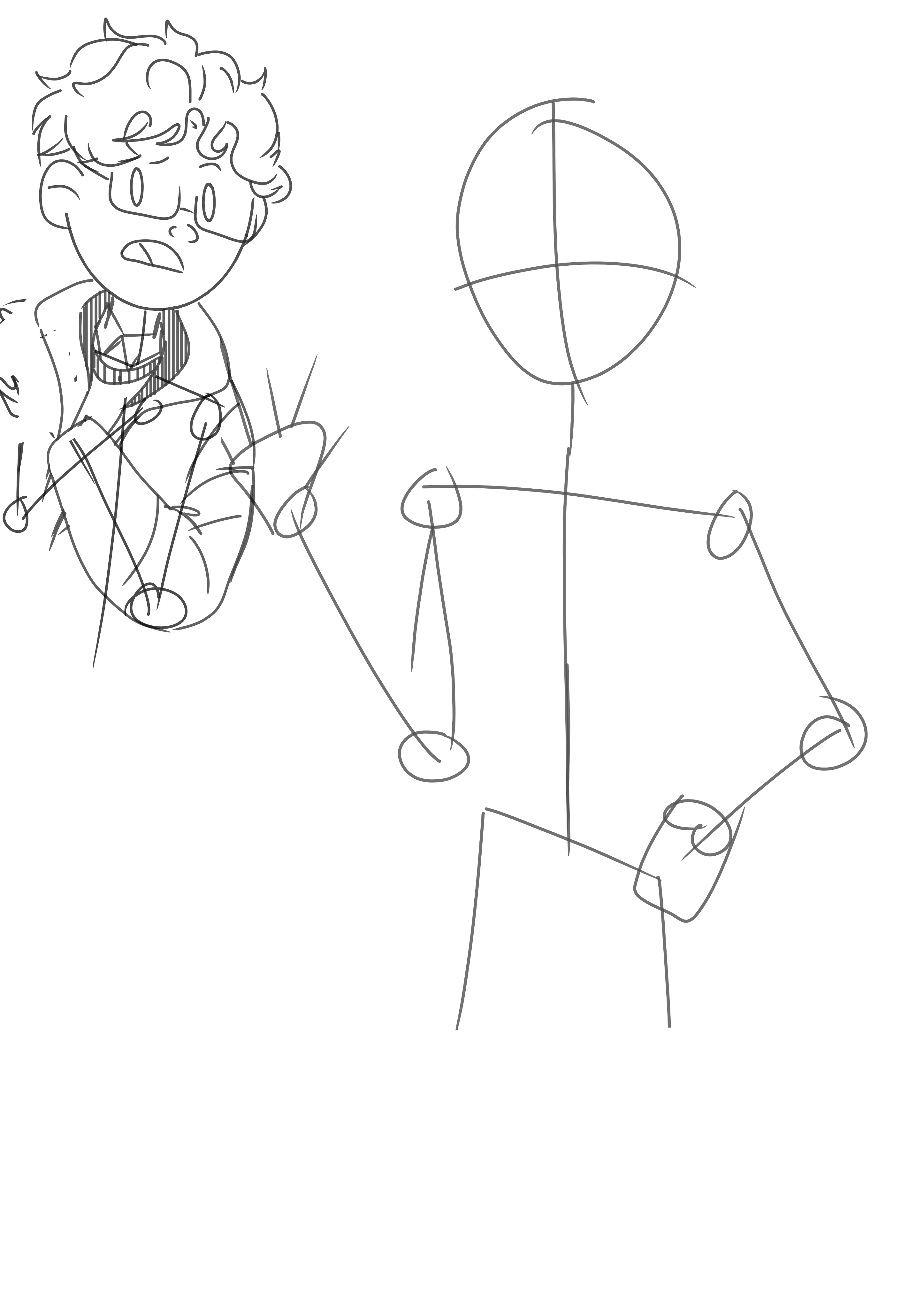 The part that annoys me the most is making clean lines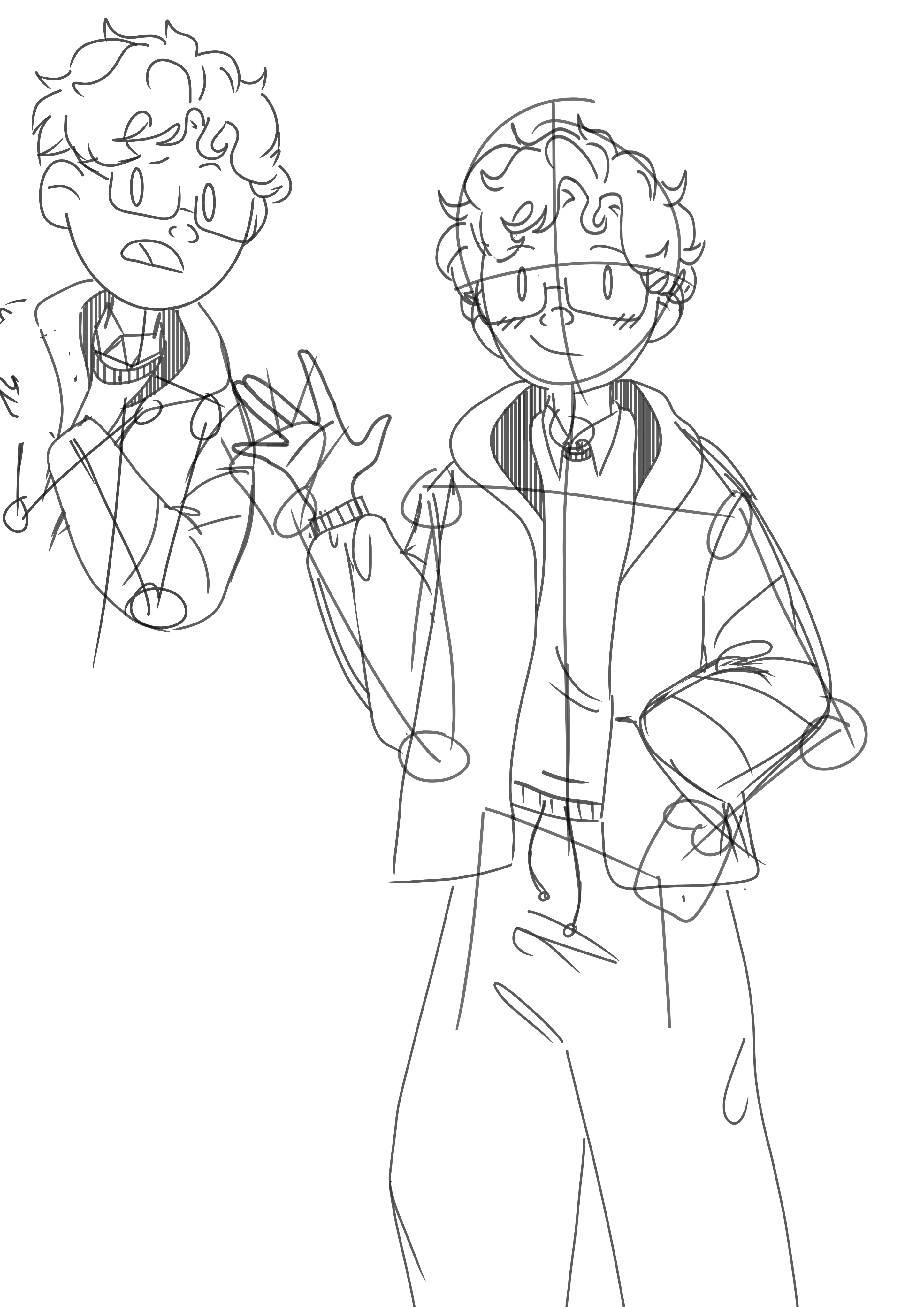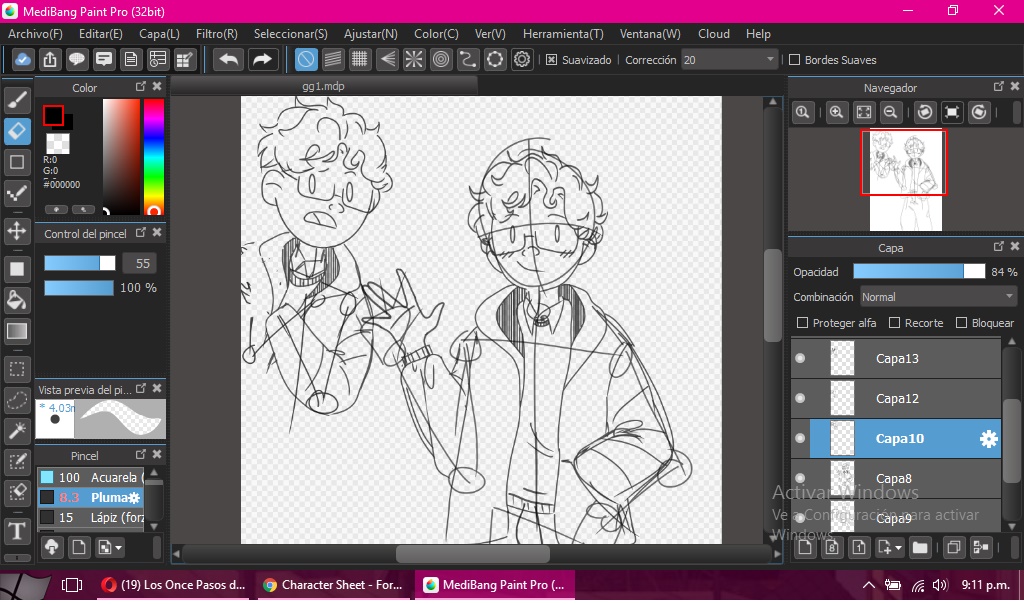 but once I do it and everything works out, I feel so happy with the result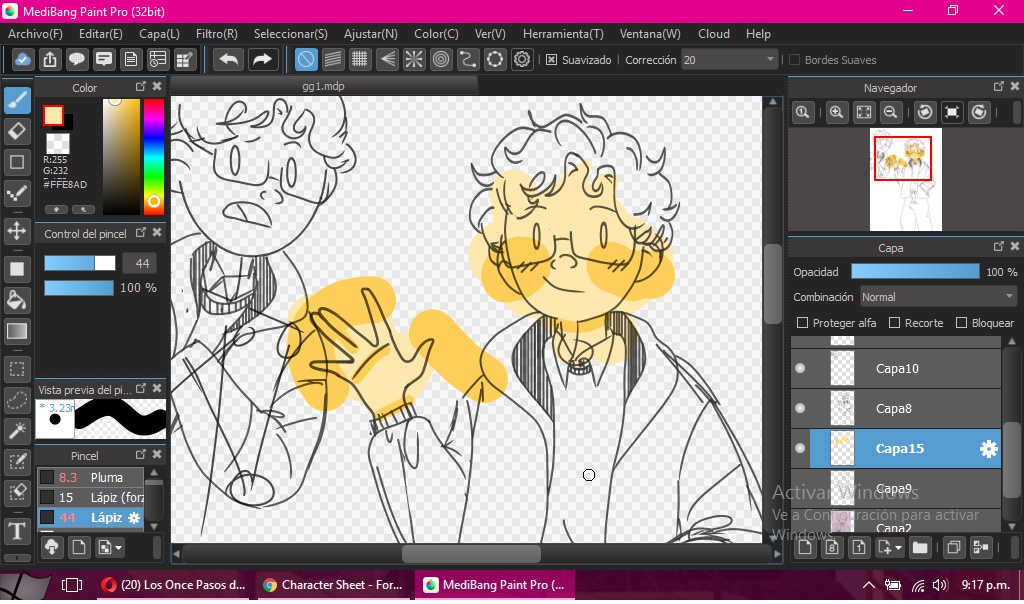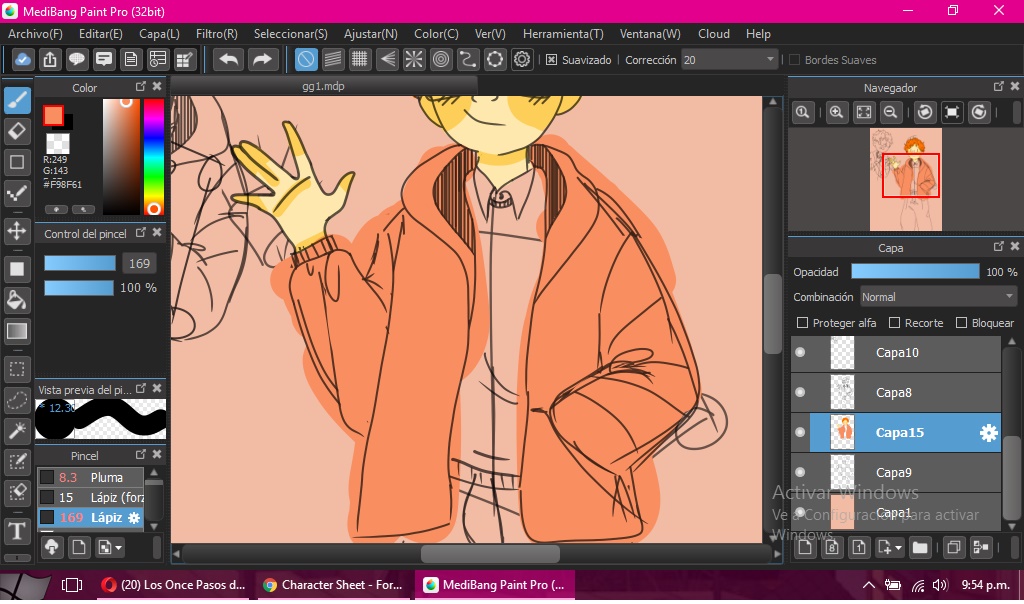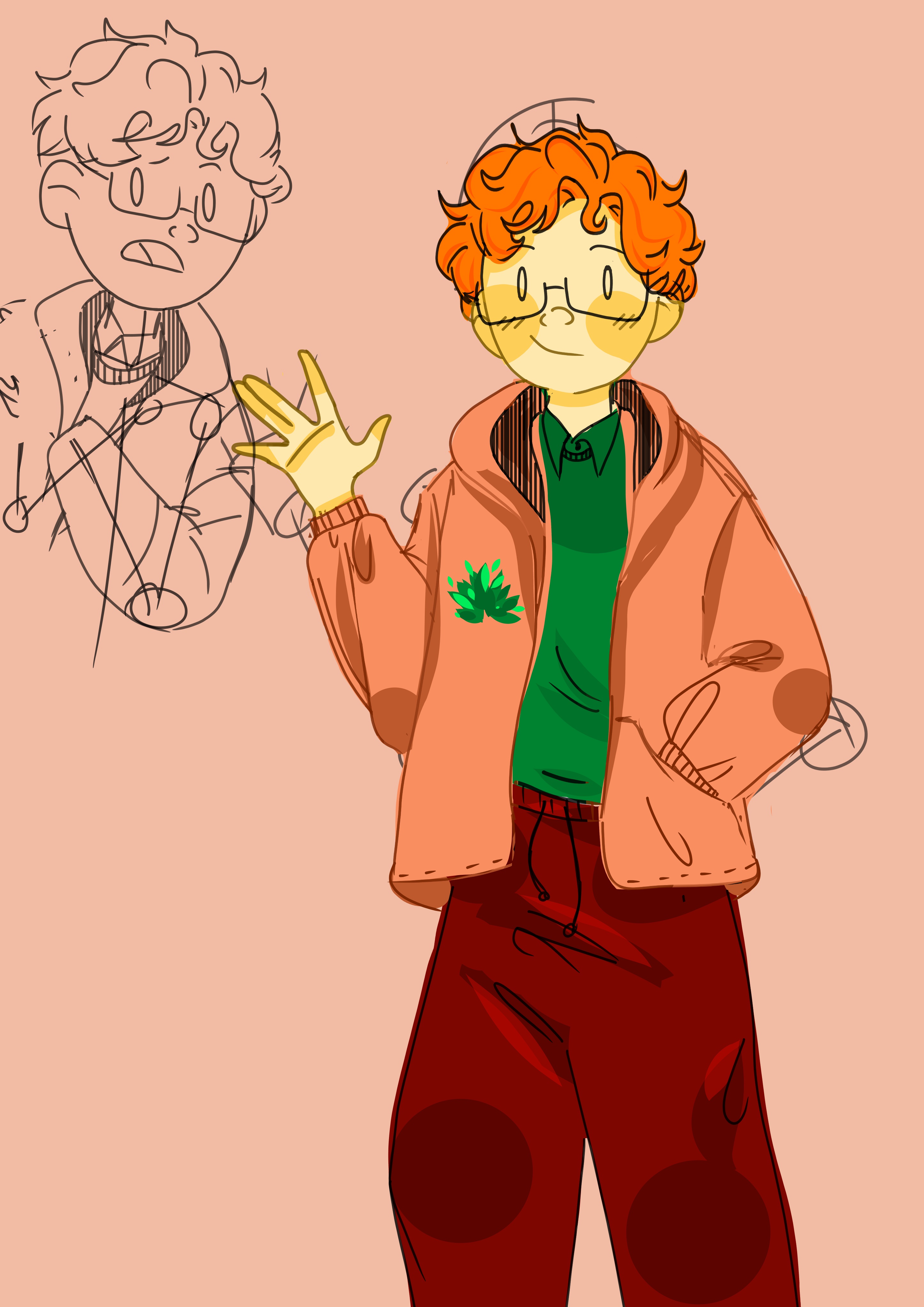 bye bye! that's all for now, later I upload other drawing processes in which I will need your support.
don't forget to give a lot of love and support to this too <3