🌸 𝔻𝕒𝕚𝕝𝕪 𝕚𝕝𝕝𝕦𝕤𝕥𝕣𝕒𝕥𝕚𝕠𝕟 𝕒𝕦𝕘𝕦𝕤𝕥 🌸 05/2020 (Drawing process)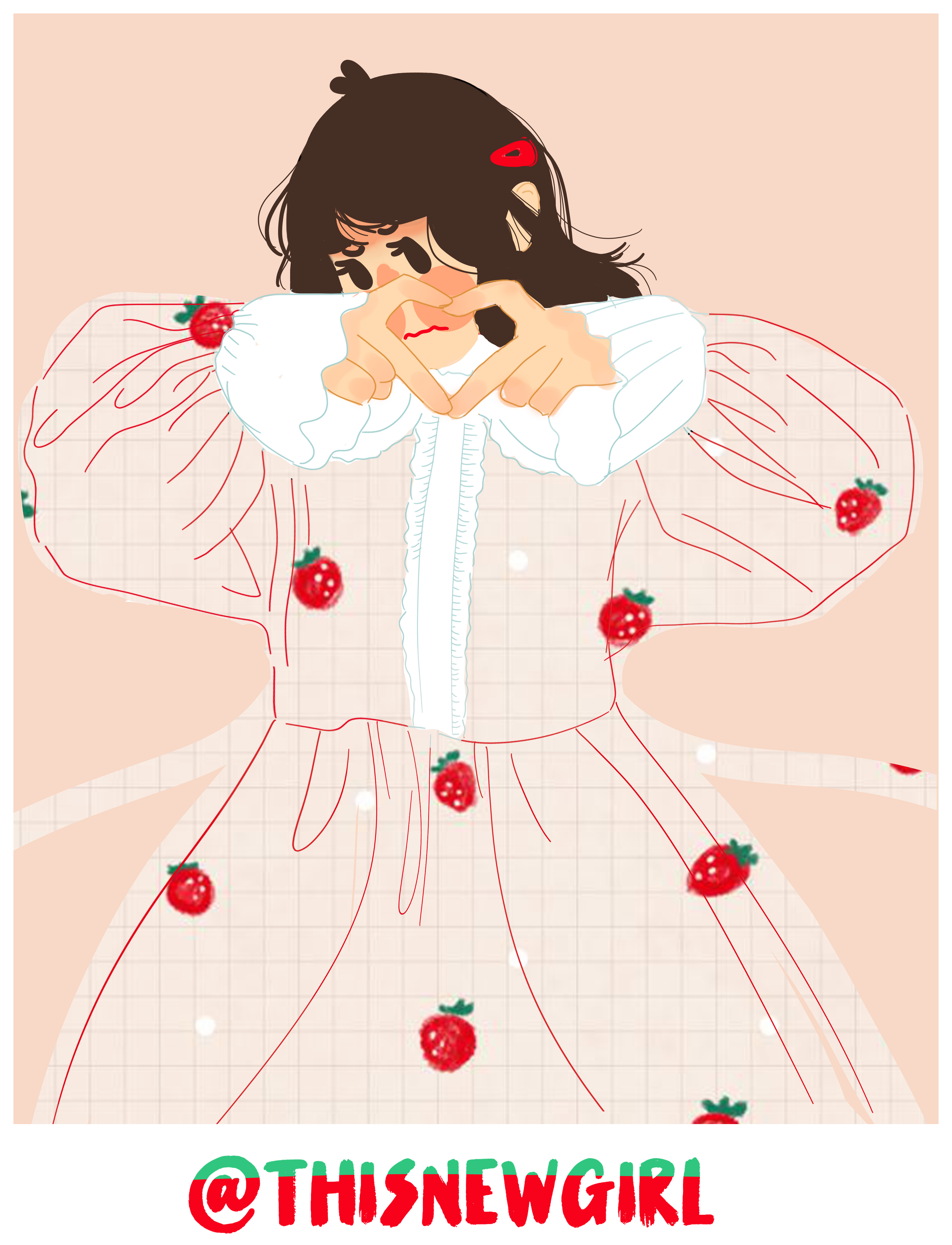 hola amigos de hive!
sigo con los dibujos diarios!
si no han visto y votado por mis mas recientes post pueden ir a echar un vistazo!
abajo del post les dejaré los enlaces.
hello hive friends!
I continue with the daily drawings!
If you have not seen and voted for my most recent post you can go take a look!
below the post I will leave the links.
Aquí les enseño mi proceso de dibujo, he estado probando diferentes estilos de dibujo y creo haber encontrado en mio
<3
Here I show you my drawing process, I have been trying different styles of drawing and I think I have found in mine
<3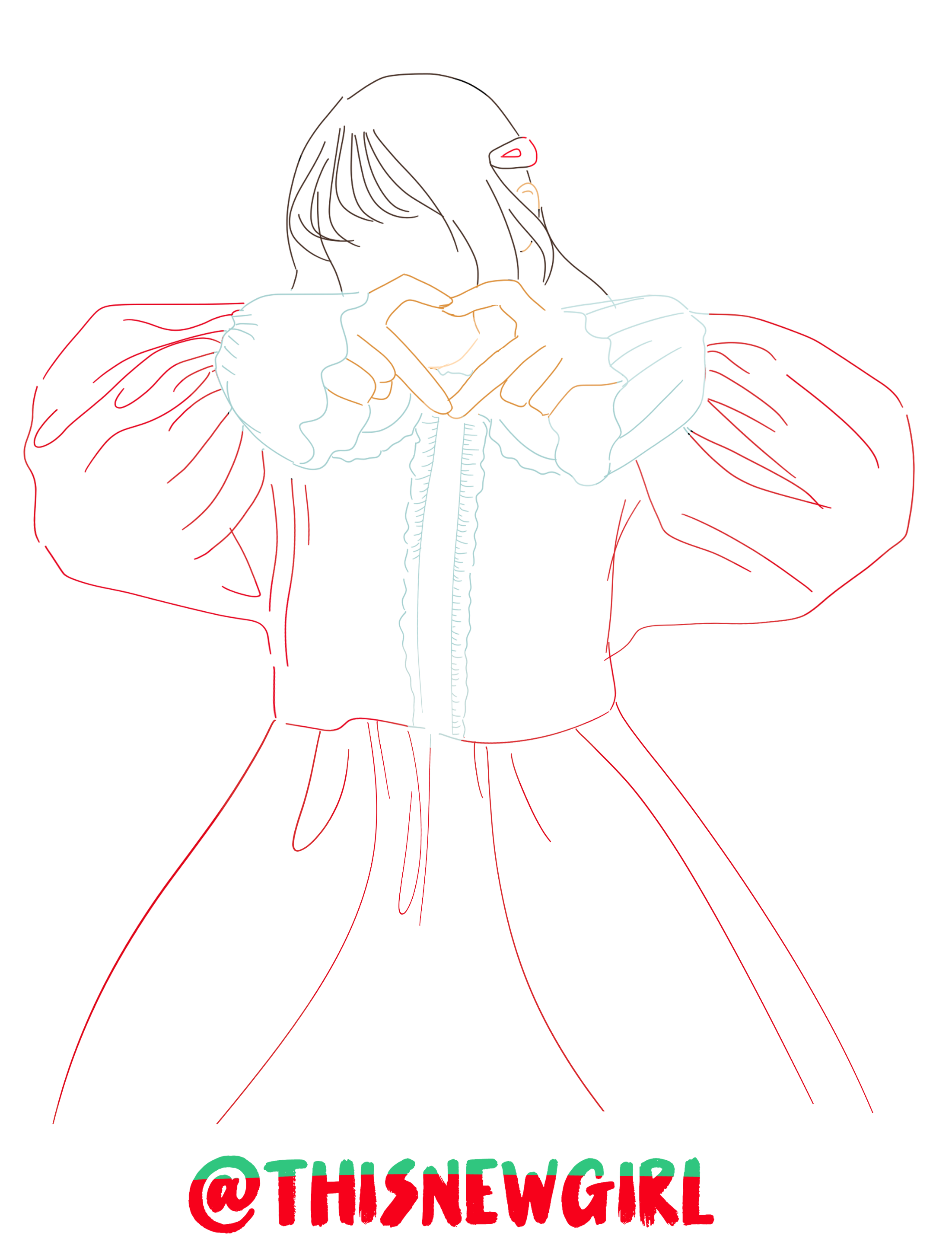 Primero que nada el line art
para este proceso siempre pido que utilicen referencias fisicas , ya sea de ustedes mismos, o de alguna foto de un amigo.
First of all the line art
For this process I always ask that you use physical references, either from yourself, or from a photo of a friend.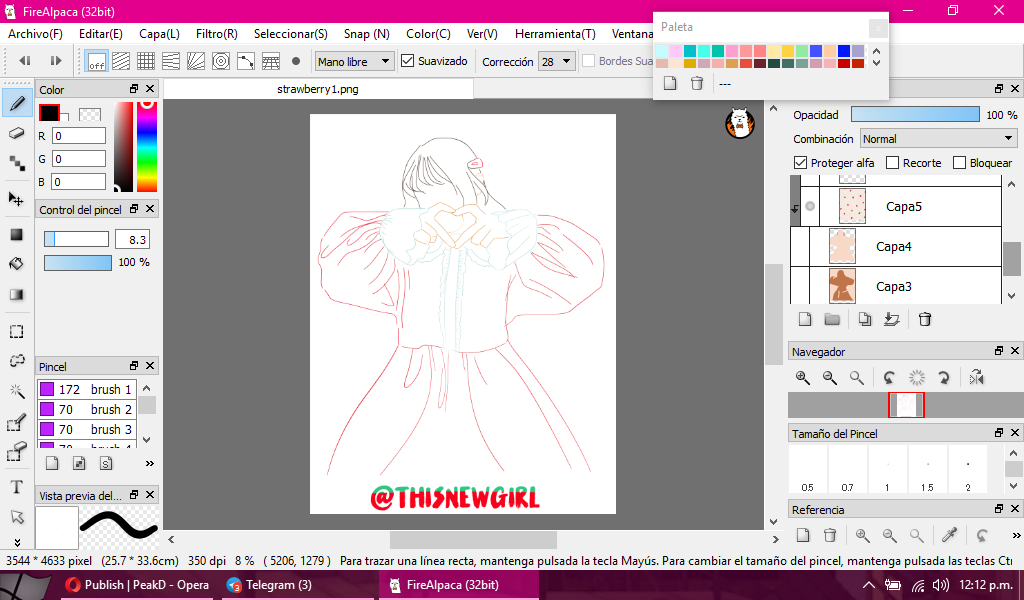 Recuerdo que solía decir que realmente detestaba muchisimo, realizar el line art, no hace mucho de eso apenas unos pocos meses atrás. y ahora estoy feliz de que no sea una molestia realizar el line art.
<3
I remember he used to say that he really hated a lot, doing line art, not long ago just a few months ago. and now I am happy that line art is not a nuisance.
<3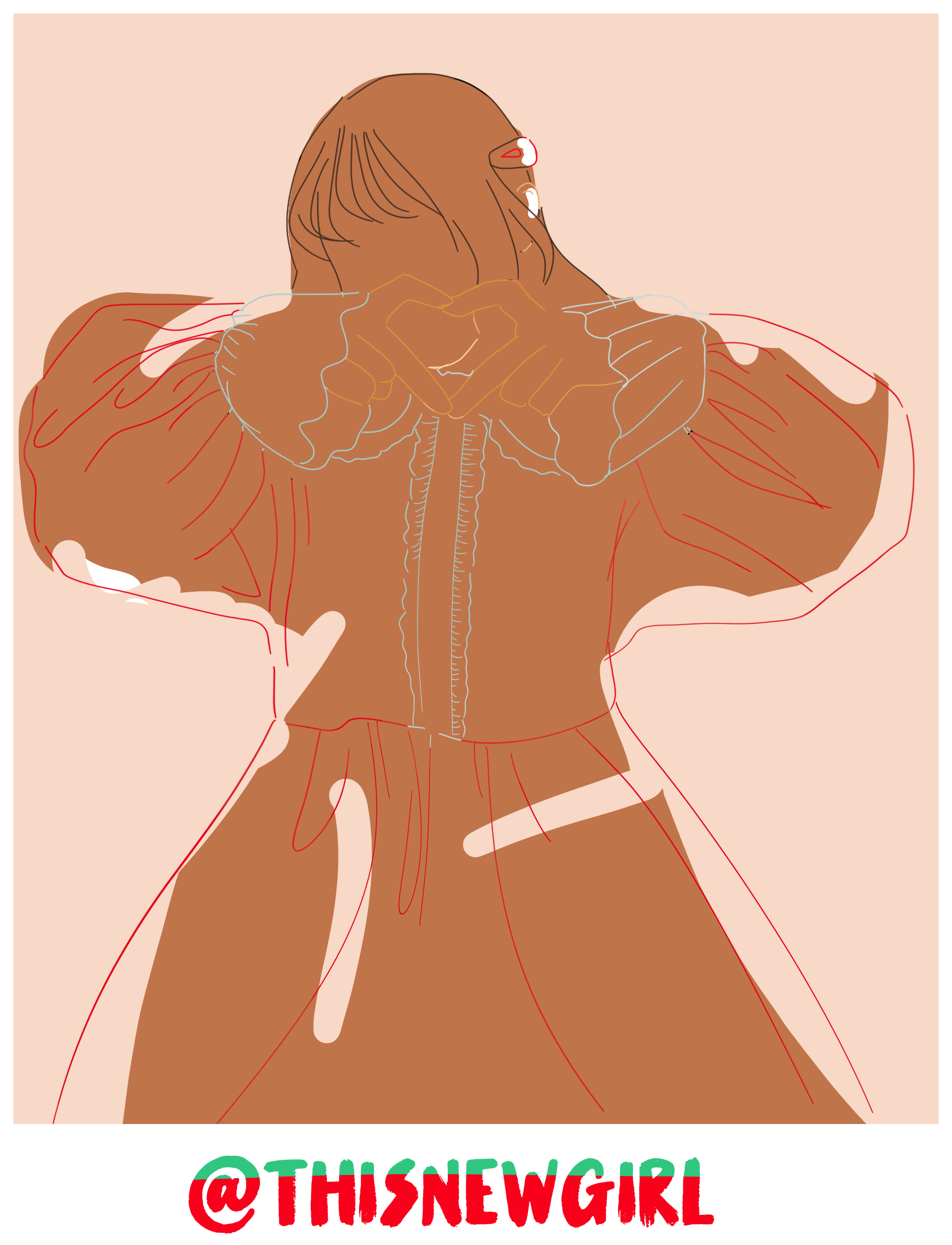 Chicos despues que tienen el line art lo demas es soplar y hacer botella.
utilicen las funciones de las capas yo coloco mi capa en modo recorte para de esta manera no salirme de el color que previamente ya habia marcado <3
Guys after you have the line art, the rest is blowing and making a bottle.
use the functions of the layers I put my layer in clipping mode so as not to get out of the color that I had previously marked <3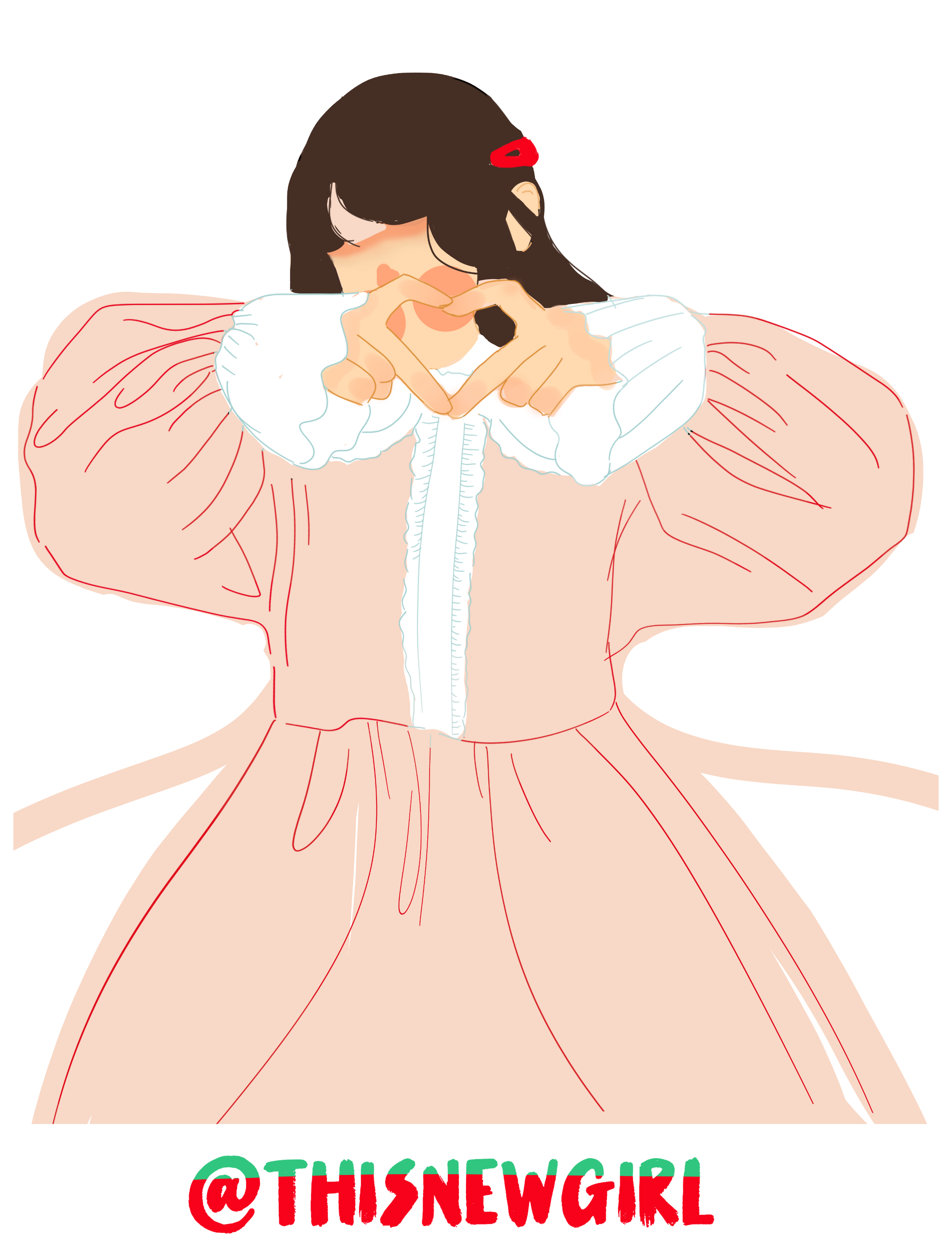 Y sí, trabajen en capas diferentes, muuuuuy importante
And yes, work on different layers, sooooo important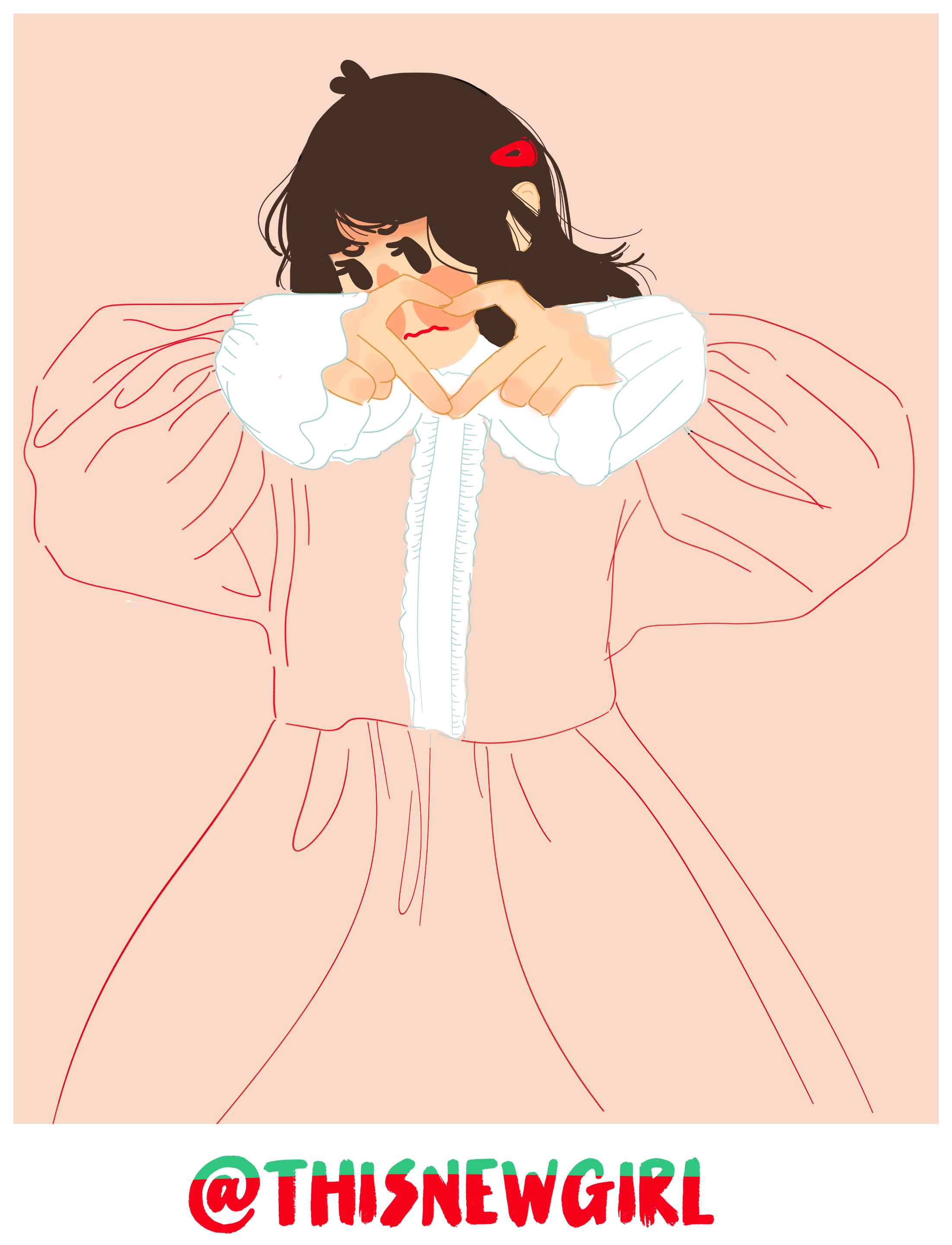 Armen su paleta de colores y a trabajar!
Build your color palette and get to work!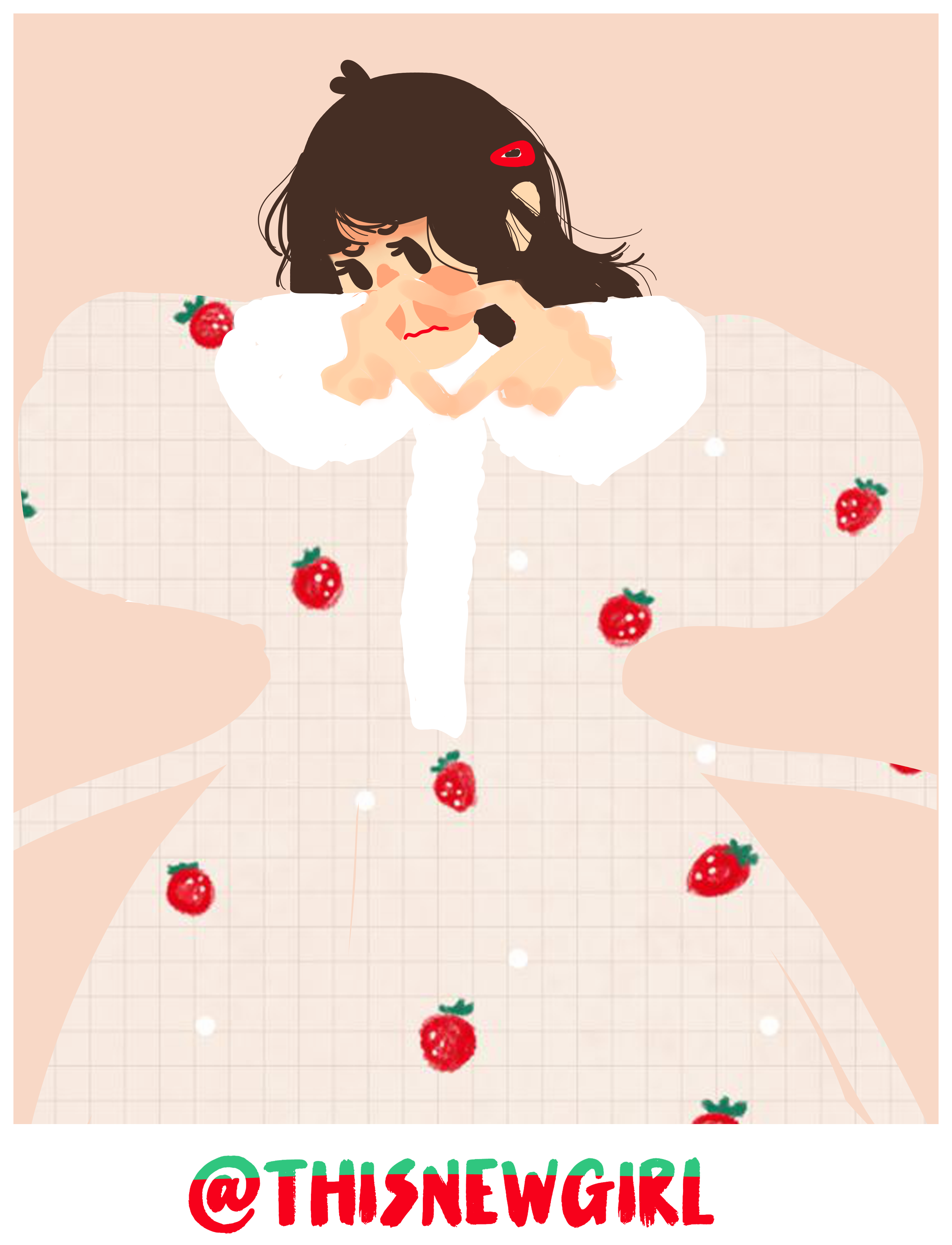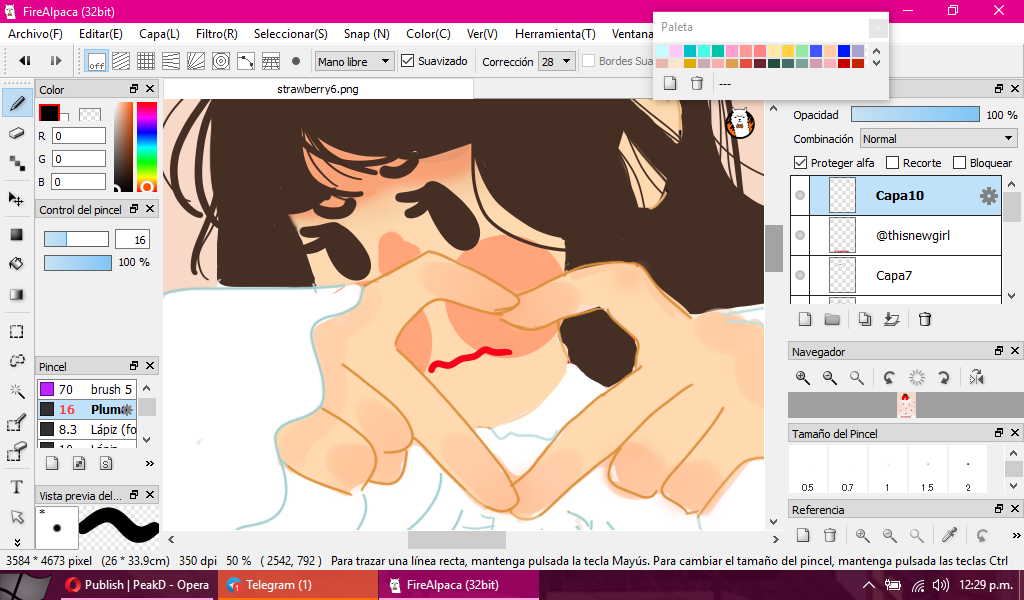 lavu youuuu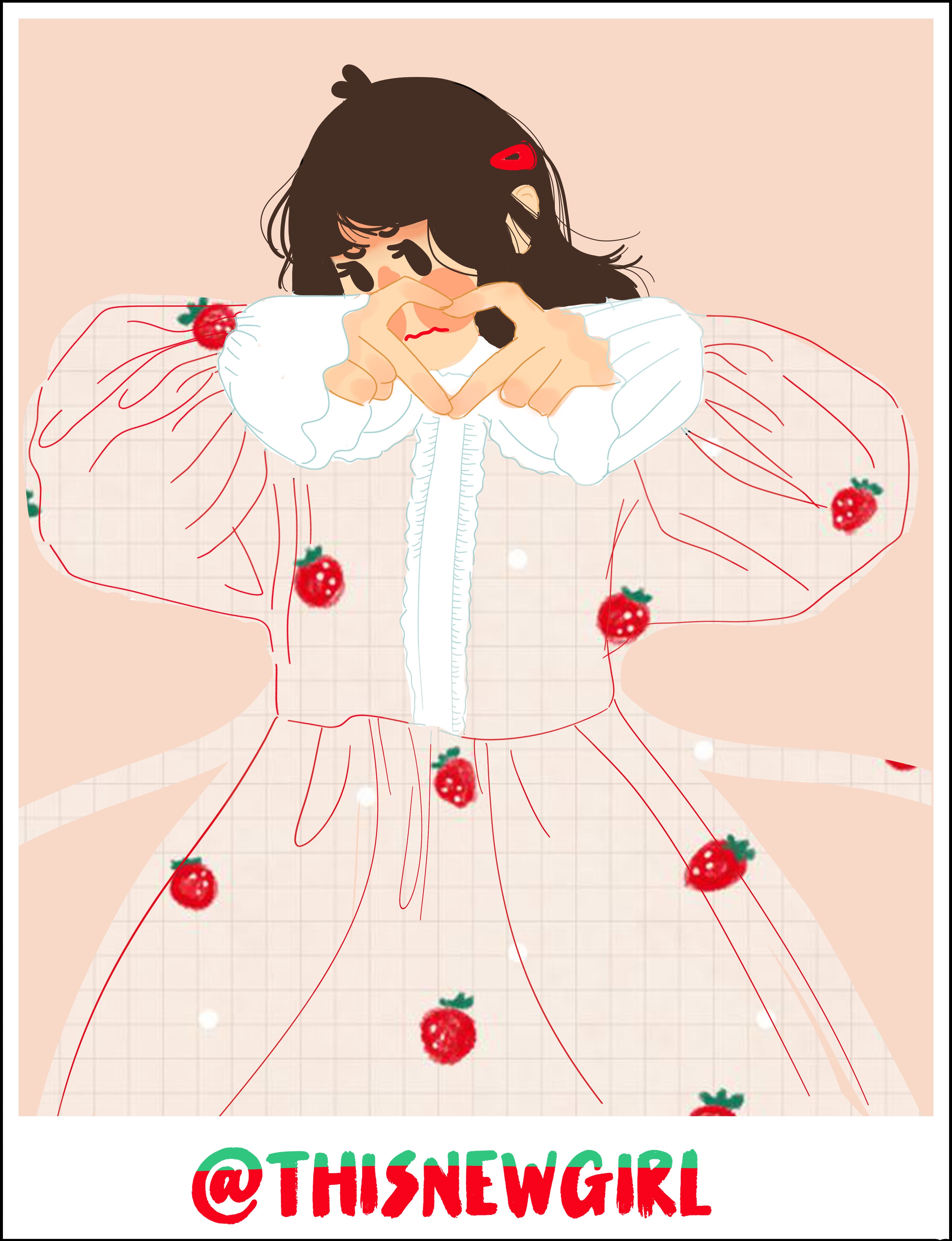 I made this illustration in the Fire Alpaca program with the basic brushes it brings
Time: 2:00 hours
I did it at 10:30 last night
I use a mouse and a canaima mini laptop.
If you want to make some monetary support you can do it by voting on this blog, sharing it, commenting
or sending hbd
if you prefer to do it by other means you can use ko-fi (I still don't upload my drawings there but in a couple of days I will be doing it;)) I understand that it works with paypal or so I think
my nsfw illustration twitter click here to follow my blogs and support my art!
ℍ𝕚! 𝕀𝕗 𝕪𝕠𝕦 𝕘𝕠𝕥 𝕙𝕖𝕣𝕖, 𝕕𝕠𝕟'𝕥 𝕓𝕖 𝕒 𝕓𝕦𝕥𝕥 𝕒𝕟𝕕 𝕣𝕖𝕒𝕕 𝕠𝕣 𝕒𝕥 𝕝𝕖𝕒𝕤𝕥 𝕥𝕒𝕜𝕖 𝕒 𝕝𝕠𝕠𝕜 𝕒𝕥 𝕞𝕪 𝕠𝕥𝕙𝕖𝕣 𝕡𝕠𝕤𝕥𝕤! 𝕐𝕠𝕦𝕣 𝕧𝕠𝕥𝕖 𝕙𝕖𝕝𝕡𝕤 𝕞𝕖 𝕘𝕣𝕠𝕨, 𝕕𝕠𝕟'𝕥 𝕗𝕠𝕣𝕘𝕖𝕥 𝕚𝕥! 𝕚𝕥 𝕙𝕖𝕝𝕡𝕤 𝕞𝕖 𝕒 𝕝𝕠𝕥 <𝟛 𝕖𝕤𝕡𝕖𝕔𝕚𝕒𝕝𝕝𝕪 𝕥𝕠 𝕤𝕦𝕣𝕧𝕚𝕧𝕖 𝕚𝕟 𝕥𝕙𝕚𝕤 𝕡𝕒𝕟𝕕𝕖𝕞𝕚𝕔
the links you see below are direct entries to each of my posts
🌸𝒜 𝒷𝑒𝒶𝓊𝓉𝒾𝒻𝓊𝓁 𝒹𝓇𝑒𝓈𝓈🌸 𝔻𝕒𝕚𝕝𝕪 𝕚𝕝𝕝𝕦𝕤𝕥𝕣𝕒𝕥𝕚𝕠𝕟 𝕒𝕦𝕘𝕦𝕤𝕥 𝟘𝟙/𝟚𝟘𝟚𝟘🌸 (Drawing process)
🎀 𝒜 𝑔𝓇𝑒𝒶𝓉 𝒻𝓇𝒾𝑒𝓃𝒹𝓈𝒽𝒾𝓅 🎀 𝔻𝕒𝕚𝕝𝕪 𝕚𝕝𝕝𝕦𝕤𝕥𝕣𝕒𝕥𝕚𝕠𝕟 𝕛𝕦𝕝𝕪 𝟛𝟙/ 𝟚𝟘𝟚𝟘
_______𝐿𝒶𝓋𝓊 𝓂𝑒 𝒻𝑜𝓇 𝓉𝒽𝑒 𝓇𝑒𝓈𝓉 of our lives ________🎀𝕕𝕒𝕚𝕝𝕪 𝕕𝕣𝕒𝕨𝕚𝕟𝕘 𝕞𝕠𝕟𝕕𝕒𝕪 𝕛𝕦𝕝𝕪 𝟚𝟟 𝟚𝟘𝟚𝟘🎀
my last post: a portrait of: 𝕱𝖆𝖇𝖎𝖎 𝕻𝖚𝖋𝖋𝖑𝖊 sunset aesthetic
click here if you wanna see my recent post
𝕱𝖆𝖇𝖎𝖎 𝕻𝖚𝖋𝖋𝖑𝖊 𝒟𝒾𝑔𝒾𝓉𝒶𝓁 𝒹𝓇𝒶𝓌𝒾𝓃𝑔🎀𝓂𝓎 𝒻𝒶𝓋𝑜𝓇𝒾𝓉𝑒 𝓎𝑜𝓊𝓉𝓊𝒷𝑒𝓇 🎀 𝒹𝓇𝒶𝓌𝒾𝓃𝑔 𝓅𝓇𝑜𝒸𝑒𝓈𝓈
🍑progress today July 21/ 2020 #2 🎟 the wolf and the lady 🐺
Digital Art// Quick drawing of a bunny in hot day summer
weird and cute commissions~ making cute nsfw art for stickers ALERT NSFW CONTENT